OFF THE GRID
Wild fishing adventures await at northern Ontario outfitters like the legendary Leuenberger Air Service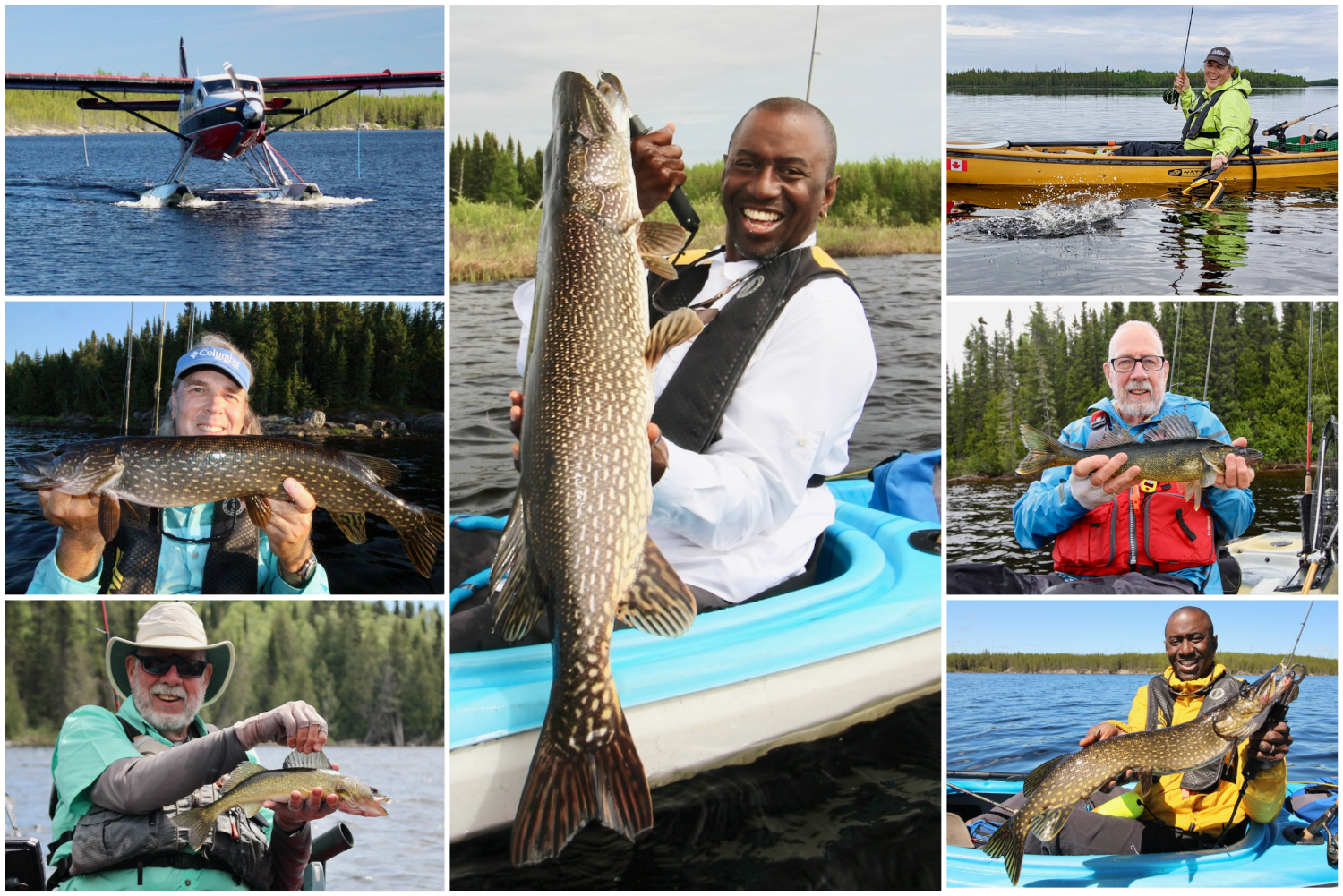 Northern Ontario outpost adventures are simply unforgettable  
To sum up, over the course of five and a half days on the water (we lost our final day to a severe windstorm) my group of three kayak anglers landed hundreds of good-sized walleye and pike, along with a true trophy northern, and racked up a nice one-that-got-away story, as well. There were no other people or boats on the lake, and since we paddled (or in the case of Don's Hobie kayak, pedalled) exclusively, we didn't even hear the roar of an outboard. It was, basically, heaven. And the flight, cabin and equipment are all included in a price that's affordable for regular folks. That why a northern outpost adventure just may be Canada's ultimate summer fishing getaway.
As always, a big tip of the hat to my fishing buddies Wes Nelson, who unplugged from his busy life as a technology executive long enough to catch his biggest fish ever; and Don Willoughby who offered his vehicle and trailer for the drive to Nakina, and crushed the challenging job of planning, buying and packing all of our food.
And finally, a huge thank you to Claudine Leuenberger and the whole team at Leuenberger Air Service for working with us on this great trip. Not only are they running a friendly, well-organized and safe operation, they gladly made the extra effort to accommodate our kayaks. We truly appreciate it.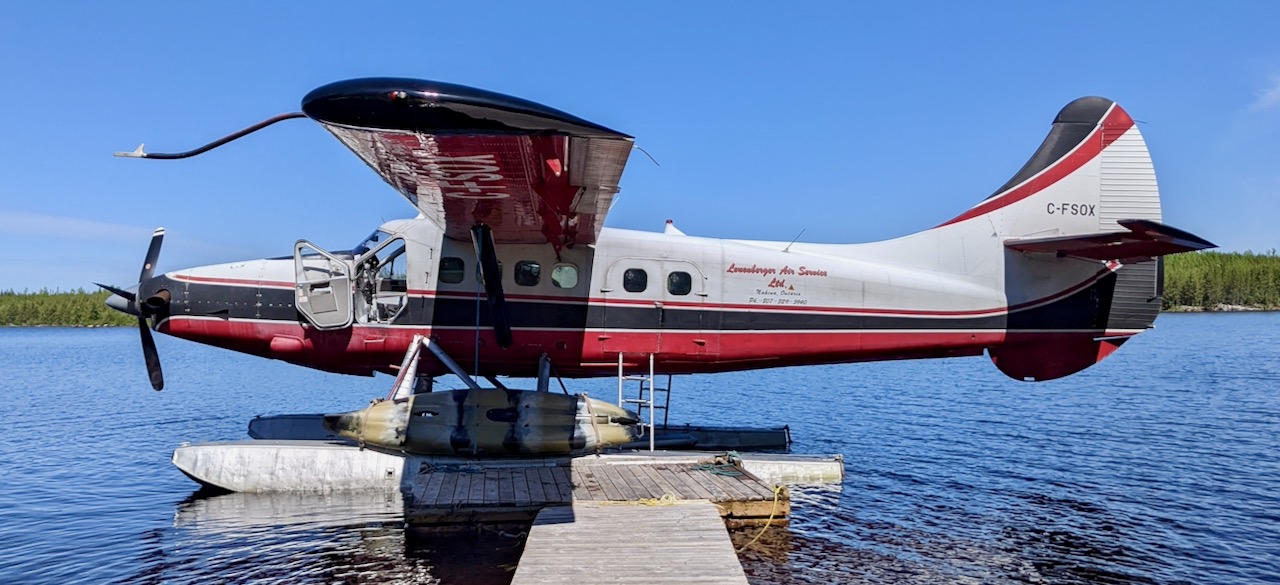 ABOUT LEUENBERGER AIR SERVICE
It all began in 1960, with Ernie Leuenberger Sr.'s dream, a borrowed canoe and a tent. Today Leuenberger's has grown to 14 remote fly-in outpost camps, each on a different lake, plus a full service lodge located on Kagianagami "Kag" Lake. They also offer charter flights for anglers and hunters who want to put together their own trips. Every outpost location offers excellent walleye and northern pike fishing, while some also have lake and brook trout—all in the unspoiled wilderness of Northern Ontario.
In addition, there are still a few outpost slots open for the summer of 2022, so there's a great opportunity for last-minute adventures. Believe me, you won't regret it.
For more information, see www.leuenberger.ca, e-mail leuenberger.air@gmail.com or call 1-888-246-6533.