PADDLE POWER PAYS OFF ON FLY-IN
Northern Ontario's fishing outpost camps are open for the summer, and the fish are hungry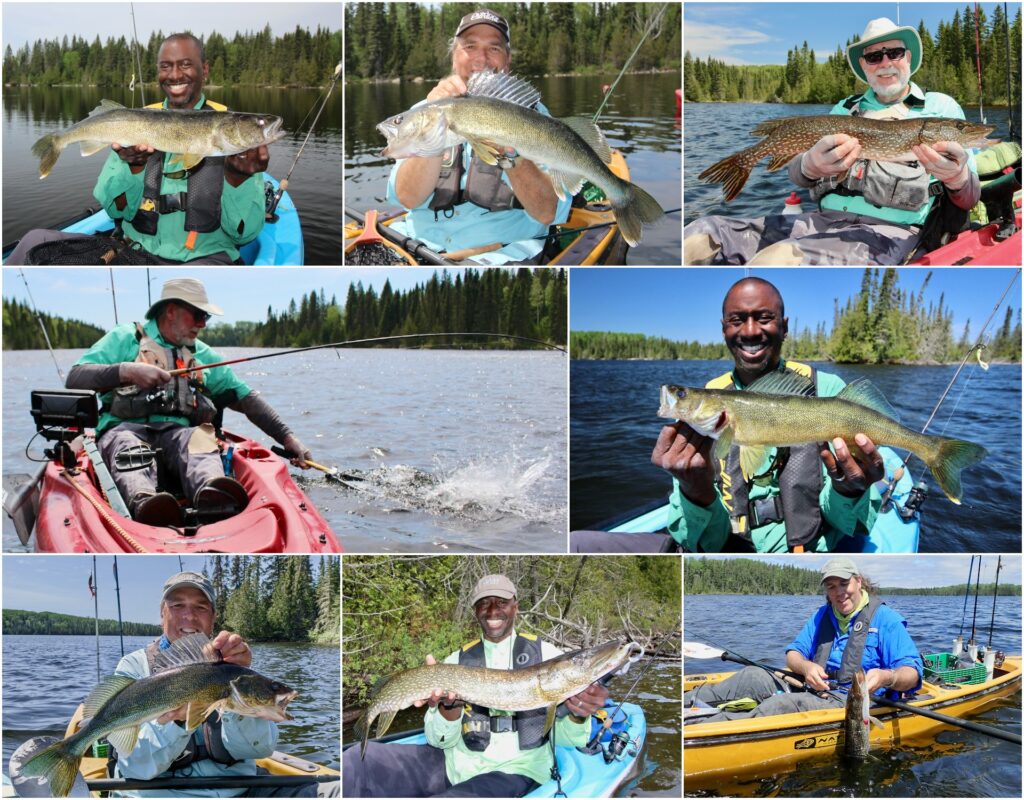 #8  On the way home, you'll already be planning a return visit
At an extremely conservative estimate, our group of three kayak anglers landed some 400 fish, during six days of fishing, on a lake we'd never seen before. It's hard not to be thrilled with that result. And I am. Totally.
Yet, I also see why so many anglers return to the same outposts, year after year. On the way home, I was already imaging how we could do a little better next time. Because after six days of intensive fishing we got to know the lake a little, and discover a few of its sweet spots. Bu there was also that secret reef in the north basin we didn't find until the last day. We only had time for a couple of casts, but I bet it would be a super-hot spot, especially in a west wind.
Well, there's only one way to find out…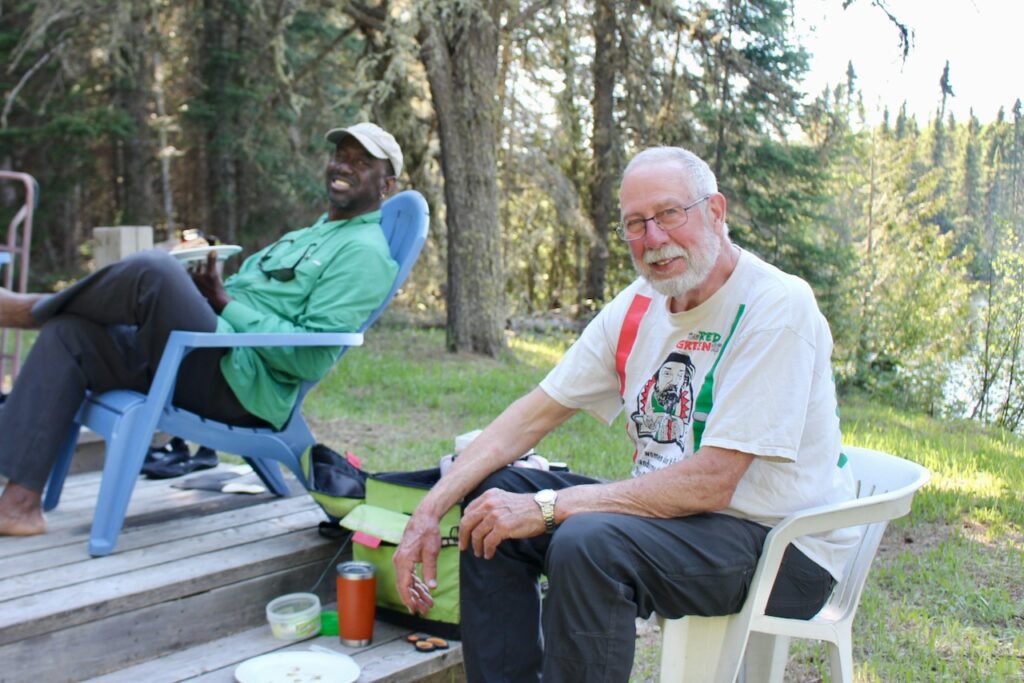 Finally, many thanks to my two fishing compadres for this trip: Wes Nelson, who unplugged from his busy life as a technology executive long enough to catch his biggest fish ever, and take some great photos; and Don Willoughby who took on the daunting job of planning, buying and packing all of our food for the week.
And last, but far-from-least, a huge thank you to Brandi and Dan MacLachlan of White River Air. Not only are they running a first-rate operation during a difficult season, but they gamely accommodated our desire to fish from kayaks, shared fishing tips and did everything they could to make us feel welcome. Thanks guys!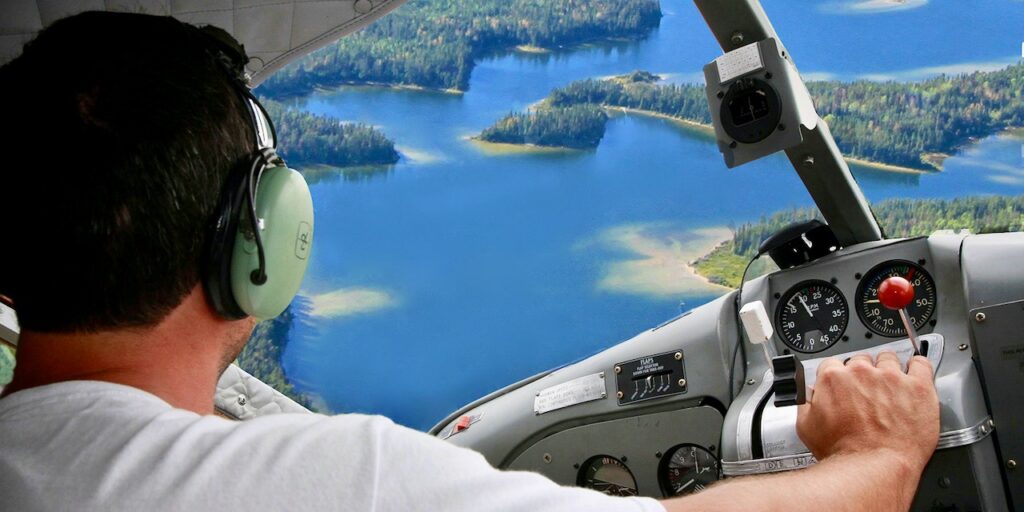 ABOUT WHITE RIVER AIR
Since the 1950s, White River Air has been flying anglers and hunters into pristine locations, spanning 10,000 square-miles of Canadian wilderness. They have outposts on a number of lakes, with a variety of fishing opportunities, including walleye, northern pike, lake trout and brook trout. In most years they'd be booked solid already, but since the border remains closed, they still have openings for the summer of 2021 at many prime outpost locations.
For more information, see www.whiteriverair.com, e-mail info@WhiteRiverAir.com or call (807) 822-2222.