PADDLE POWER PAYS OFF ON FLY-IN
Northern Ontario's fishing outpost camps are open for the summer, and the fish are hungry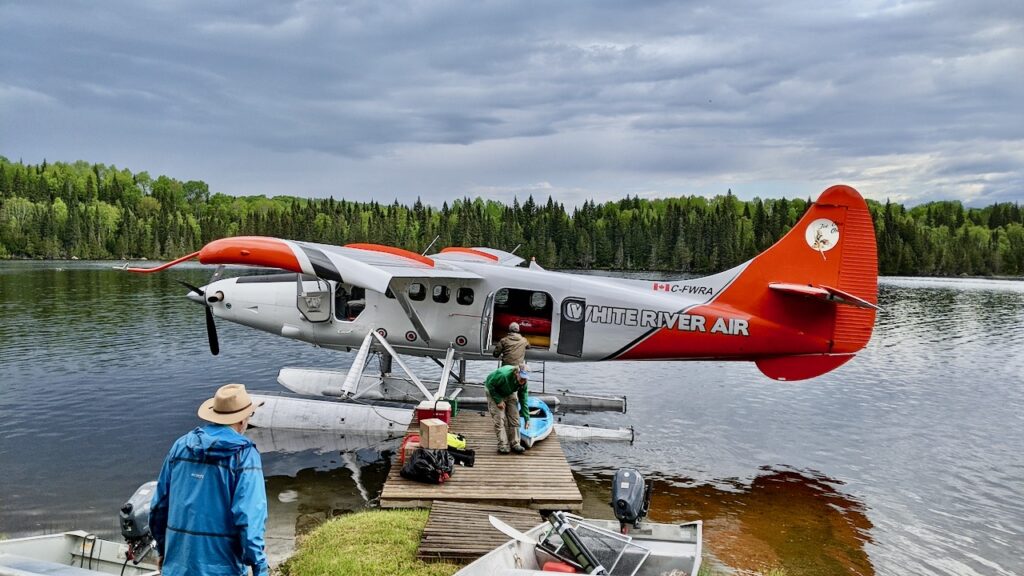 #1  Outpost camps offer affordable fly-in fishing
Outpost-style fishing camps can be found across Canada, but are especially popular in Ontario. With an outpost trip, the floatplane service or outfitter supplies a cabin, along with a boat and motor, and flight to and from the lake. Cabin amenities vary, but most have appliances, cooking implements, and many have power and running water. The guests bring their own food, do their own cooking, and then fish the lake on their own, at their leisure.
This DIY aspect keeps costs way down compared to full-service lodges. In most cases, you can also drive to the fly-out spot, which also keeps the budget down. White River Air, for example, is about a day's drive from Toronto, Ottawa or Winnipeg, and just three hours from the U.S. border at Sault Ste. Marie.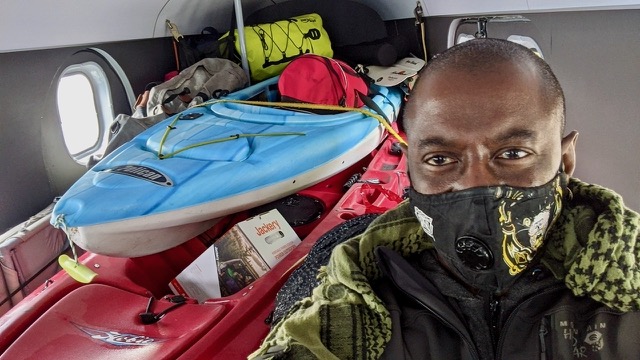 So, if you're skillful enough to operate your own boat, and don't mind cooking and doing a few chores, the outpost is a very affordable adventure for groups and families. Air services may also be flexible and, with some negotiation, agree to do crazy things like transport a trio of 12-foot-long kayaks.
Arriving at an unfamiliar lake can definitely be intimidating, but these waters receive so little fishing pressure that any halfway competent angler can usually get plenty of fish in the boat. And if you've got good angling instincts, you can really clean up, as my group of three kayak anglers soon discovered.