The winning images from Outdoor Canada's 10th annual photo contest!
These fantastic photos celebrate fishing, hunting, wildlife, wild places and outdoor family adventure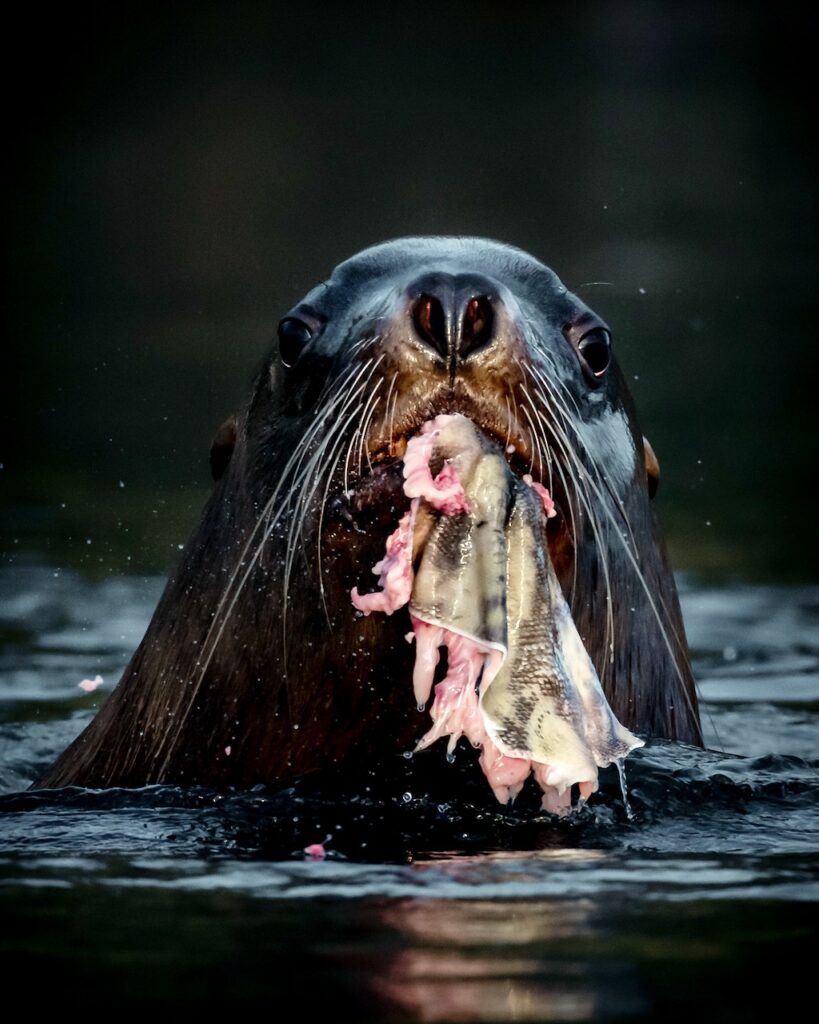 WILDLIFE & WILD PLACES 3RD PLACE
PHOTOGRAPHER: Travis Layton
WHERE: Cowichan Bay, B.C.
WHEN: October 2020
DETAILS: From October through December, Travis Layton says he likes to kayak on B.C.'s Cowichan Bay as much as possible. "I look for gulls because they love to eat scraps from sea lion kills, telling me where sea lions are feeding," says the Vancouver Island adventure guide. To kill a salmon, Layton explains, a sea lion will smash it against the water with such force it breaks into pieces, as pictured here.
PRIZE: Thermacell Mosquito Repellent Pack