The winning images from Outdoor Canada's 10th annual photo contest!
These fantastic photos celebrate fishing, hunting, wildlife, wild places and outdoor family adventure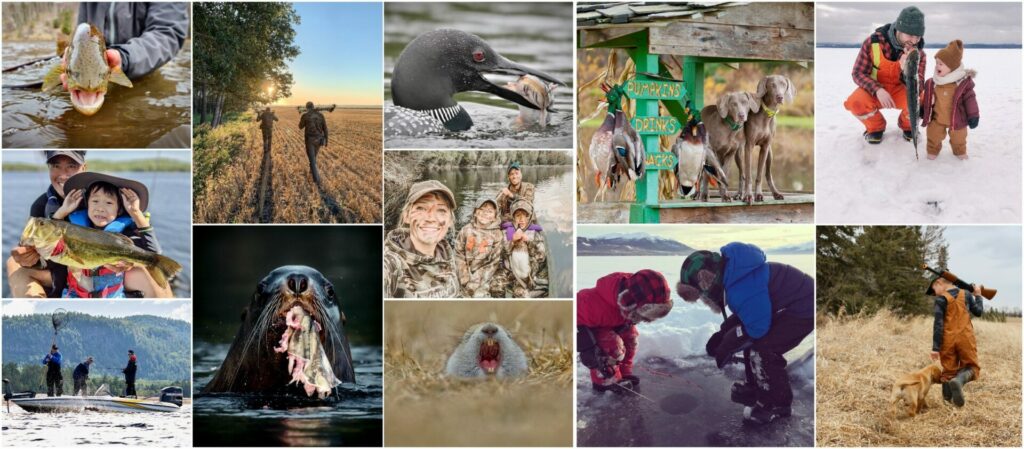 Judging by the multitude of photos submitted to our 10th annual photo contest, the pandemic-related restrictions and challenges of the past year certainly didn't stop Canadians from enjoying the great outdoors. And what an awesome crop of photos we received, once again making it tough to select just three winners in each of the contest's four categories. Thank you to everyone who entered, and big congratulations to the winners and runners-up. Please keep taking photos of your outdoor adventures—and sharing the results with us!
Special thanks goes to our photo contest's generous sponsors for providing the great prizes: Rapala, Zeiss, Coleman and Thermacell
To view the honourable mentions, go to www.outdoorcanada.ca/2021runnersup.
We are now accepting entries for our next photo contest at www.outdoorcanada.ca/ocphotocontest!
And to see this year's amazing photos, click through the slideshow below…