A Reason to Belize
This tiny (and English speaking!) tropical nation has unbelievable fishing, affordable lodgings and friendly folk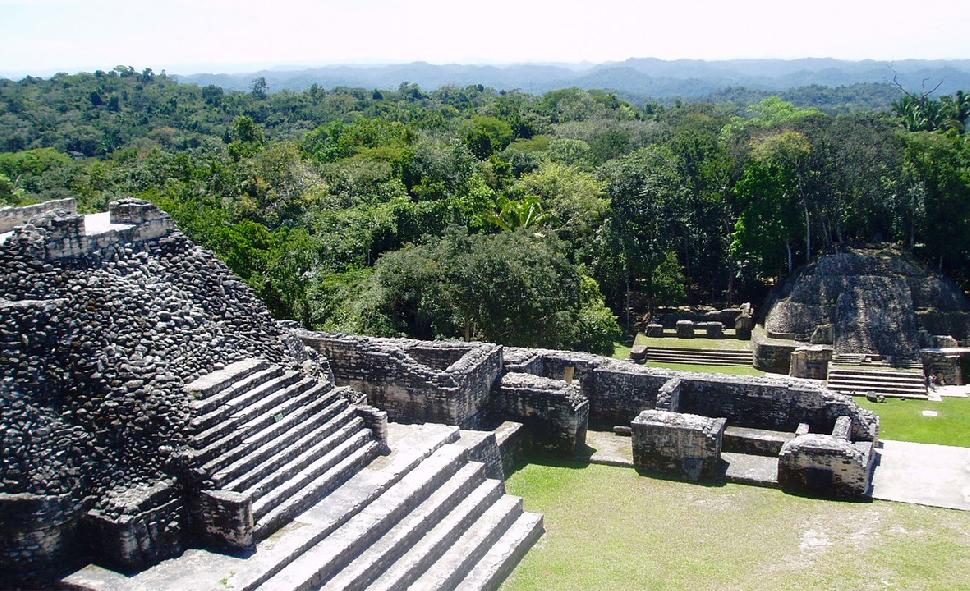 #9 There's so much to do beyond fishing
For your time off the water, there are many cool and family- or spouse-friendly activities to try. Just a few include exploring ancient Mayan sites, such as Cracol (above); snorkelling or diving on the extraordinary reef (below), eco-adventures by kayak or horseback, caving, birding or even just lounging on the beach.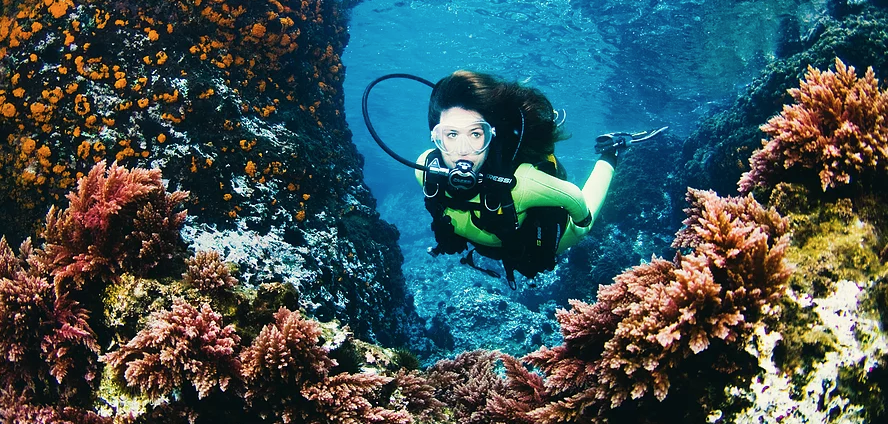 In fact, my only regret is that I didn't stay a few extra days to see more of the sights. Though on the other hand, if I had stayed longer, I probably wouldn't have been able to tear myself away from the fishing. It was just that exciting.
For more about the fishing, see my national-award winning story "Beyond belief in Belize," in Outdoor Canada's 2018 Ice-Fishing Special issue or online.
And if you plan to visit, I highly recommend the wonderful Belize River Lodge, which offers all-inclusive fishing and lodging packages, plus eco-adventure tours. Find out more at www.BelizeRiverLodge.com.