Guatemala: A tropical fishing paradise
It's got friendly folks, perfect weather and so many sailfish you can even land 'em on a fly rod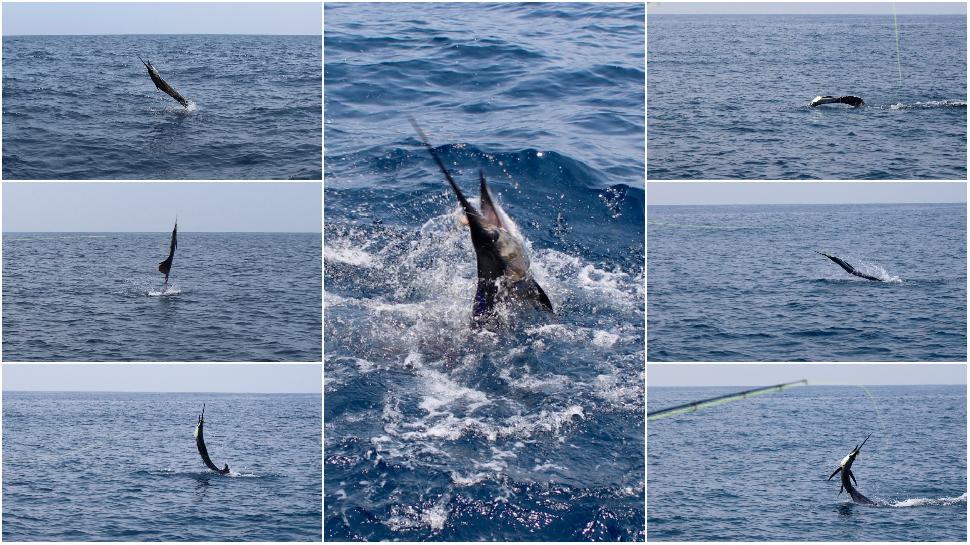 You'll want to go back, and ASAP
When planning this trip I thought of landing a sailfish on the fly as a once-in-a-lifetime, bucket-list adventure. For example, this was the only fishing trip I've ever been on where I didn't spend weeks obsessing about and accumulating new equipment. That's because I reckoned that after I had my sailfish, that'd be it, and I could carry on with the rest of my angling life. But within a week after getting home, I was pricing 12-weight fly rods, 600-grain lines and big saltwater reels. Why? Because this once-in-a-lifetime trip was so thrilling that I'm already dreaming of getting back there.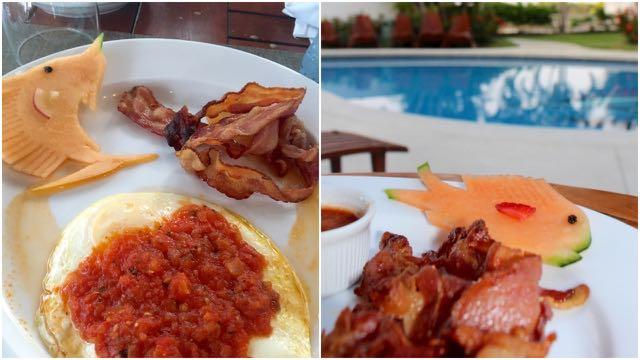 And finally, many thanks to the incredible staff at Pacific Fins—and that includes everyone from managing partner Niels Erichsen who welcomed us with a handshake and a fresh blender drink, to our superb fishing crew, to the kitchen artist who carved little dorado and sailfish out of fresh melon (above), to garnish our breakfasts every day. And thanks as well to Scott Ruprect from the US reservations office, who made it all happen. Their team promised adventure, and they definitely delivered.
Scott Gardner is Outdoor Canada's associate editor and fly-fishing columnist. The full story of his tropical sailfish adventure will appear in the Ice-Fishing Special issue of Outdoor Canada magazine, available in early December 2018.
Find out more about Pacific Fins Resort and Marina at www.pacificfins.com.gt. Contact the US office at greatfishing@pacificfins.com.gt, 1-800-638-7405 or (513) 984-8611.