Bon Echo Provincial Park
The beloved family vacation destination… with secret fishing hot spots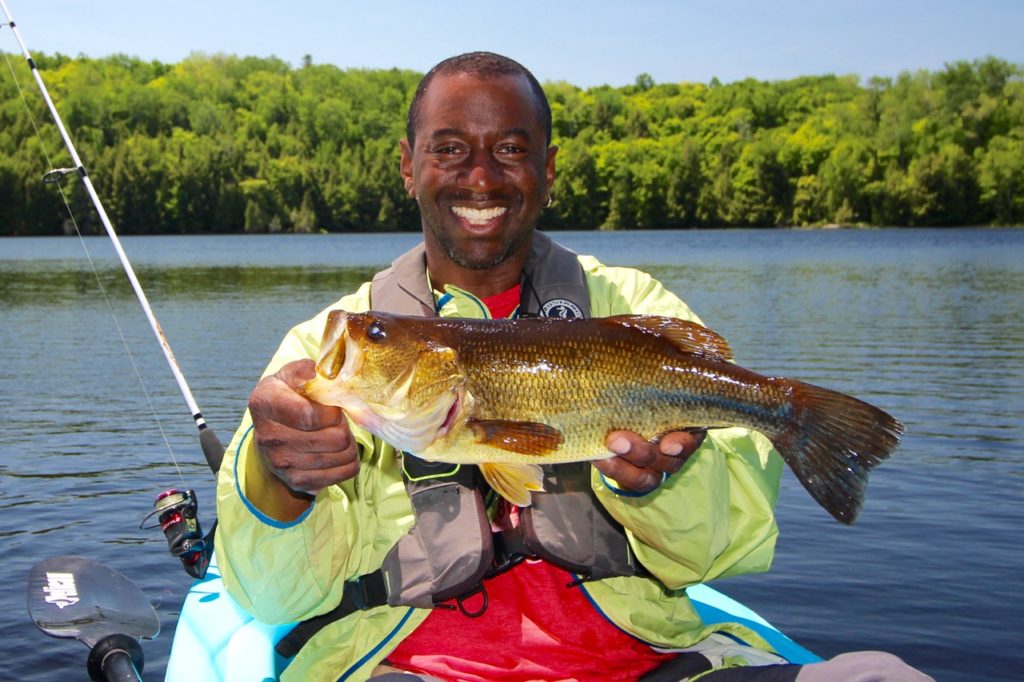 #6 There's a really fun variety of fish and waterbodies
Over the years, I've fished Bon Echo in every month from May to September, including six lakes and one creek. And I've found that a little sweat, equals a lot of fishing action. During those many fishing days, I've successfully:
Trolled for lake trout
Jigged and trolled for walleye
Landed pike on spoons, spinners and crankbaits
Hauled largemouth bass out of thick cover, in shallow water
Battled fat smallmouth, which fell for tubes dragged across rocky reefs
Landed both bass and pike on my fly rod
Busted tons of (or at least many pounds of) of bass on topwater baits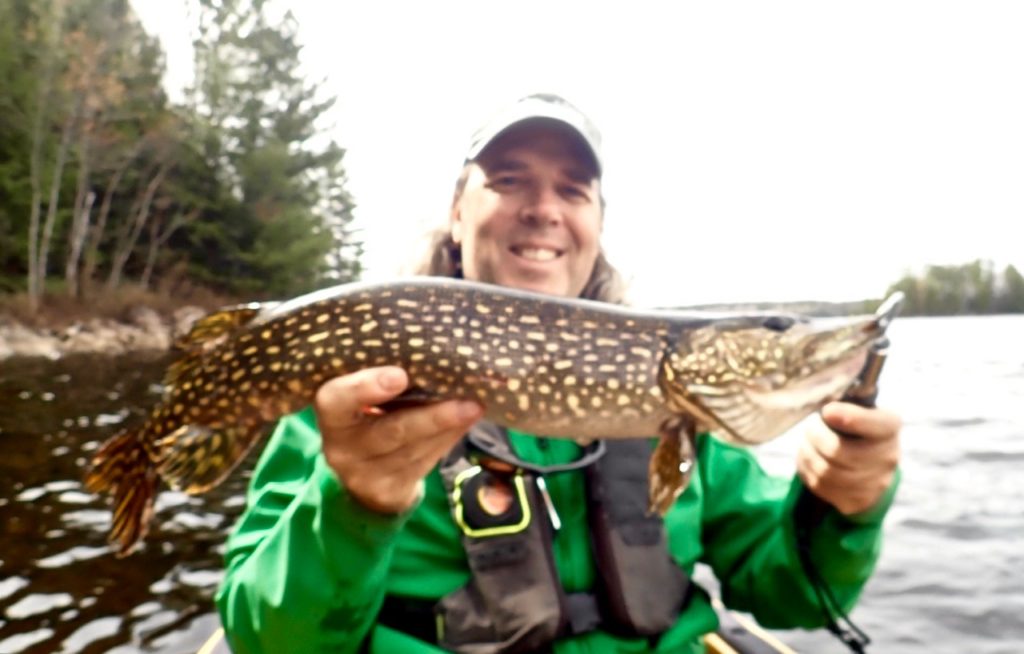 And no, I'm not telling you my specific hot spots. After all, how could I deny you the joys of discovering these lovely lakes for yourself? But here's a start: I figured it out by a little exploration, aided by contour charts, Google Maps and the MNRF's excellent Fish ON-line tool, which is an interactive listing of waterbodies in Ontario, with info on species, stocking and local regs.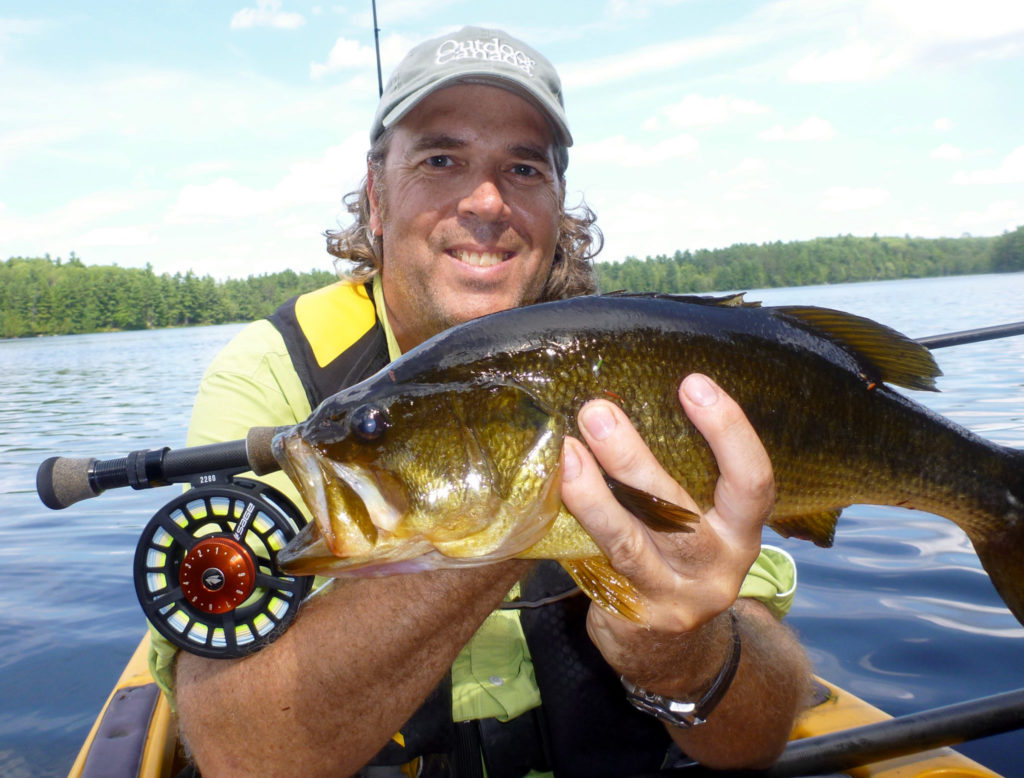 If you visit, please also practice catch-and-release, being especially careful with the larger fish, which are so essential to maintain a healthy fish population. Even though they don't get a lot of pressure, small lakes such as these are vulnerable to over-fishing. And we need to protect these amazing resources for both ourselves, and future anglers.