The hunt is on!
Wildlife managers across the land reveal this year's hot spots for Canada's favourite big-game animals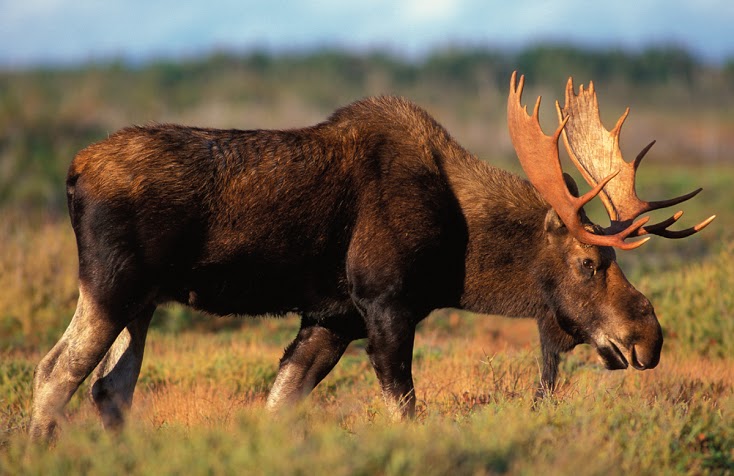 NEW BRUNSWICK
There's a bit of a pattern developing in New Brunswick, with the winter's severity increasing from south to north. In the south, there was much less snow than normal, while the centre of the province saw a bit more of winter. It was even more severe in the north of the province, but still around the long-term average—good news compared with the past few nasty winters in the region. The winter survival of whitetails is expected to have been better than normal this year, improving the prospects for hunters.
BLACK BEARS
This is the year for resident hunters to get a bear tag. Bears are thriving throughout the province, and with border restrictions for non-resident hunters, there will be more animals available. The highest harvests usually come from the southwest; wildlife management zones (WMZs) 15 and 20 are good bets.
MOOSE
For the province's moose hunters, the news is positive. Moose numbers are stable, and at their highest in the north. WMZs 3, 4, 5, 6 and 7 are good bets. A joint project between New Brunswick and Quebec to assess the impacts of winter ticks on moose is continuing, complete with the tracking of calf survival. Early assessments suggest the tick infestation was not as serious this past winter as in some previous years, which is good news when it comes to moose survival.
WHITETAILS
The province's deer-hunting prospects look great. Deer mortality this past winter was lower than in more severe winters, so there will be more deer in the bush this fall. Last year's harvest saw an increase in the number of big bucks taken, and that may continue this year. Deer are flourishing in WMZs 20, 22 and 23, and there may be an increase in the number of antlerless permits available.