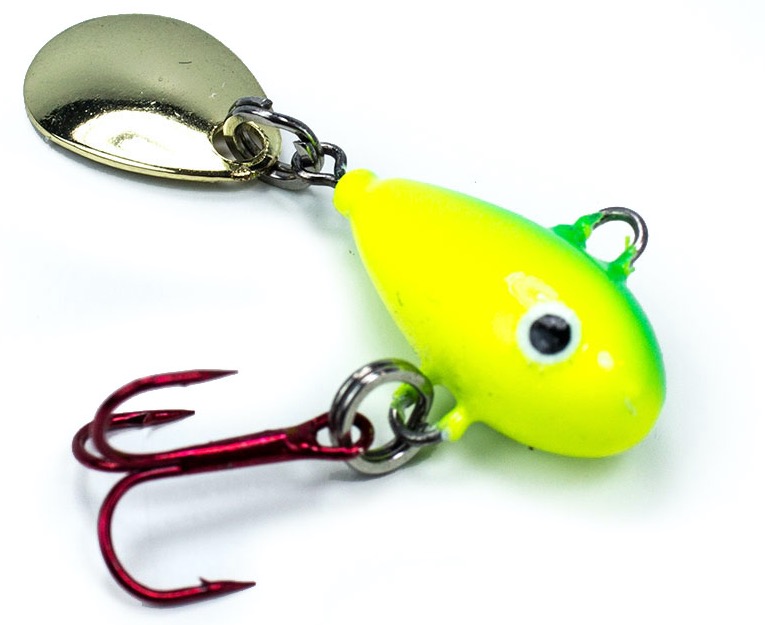 TAIL SPINNERS
BEST FOR: BASS, MUSKIES, WALLEYE & WHITEFISH
True story: My buddy Mark Alford called me excitedly last summer to report on one of his best days ever vertically jigging a Lunkerhunt Magic Bean for whitefish (with a bunch of bonus lake trout thrown in for good measure).
I forget the exact number of stellar fish he caught and released, but it was more than 50, and under a blazing hot summer sun at that, when no one ever catches whitefish.
A few days later, another friend, Bay of Quinte guide Nick Werner, told me in hushed tones about the Lytle's Secret Tail Spinners he ties to the ends of his clients' lines to pluck walleye out from under up the canopy of cabbage weeds. It's not lost on me that both baits were tail spinners, as were the Bondy Baits the three of us used one day on the Detroit River a while back to land 15 muskies, including four behemoths weighing more than 40 pounds.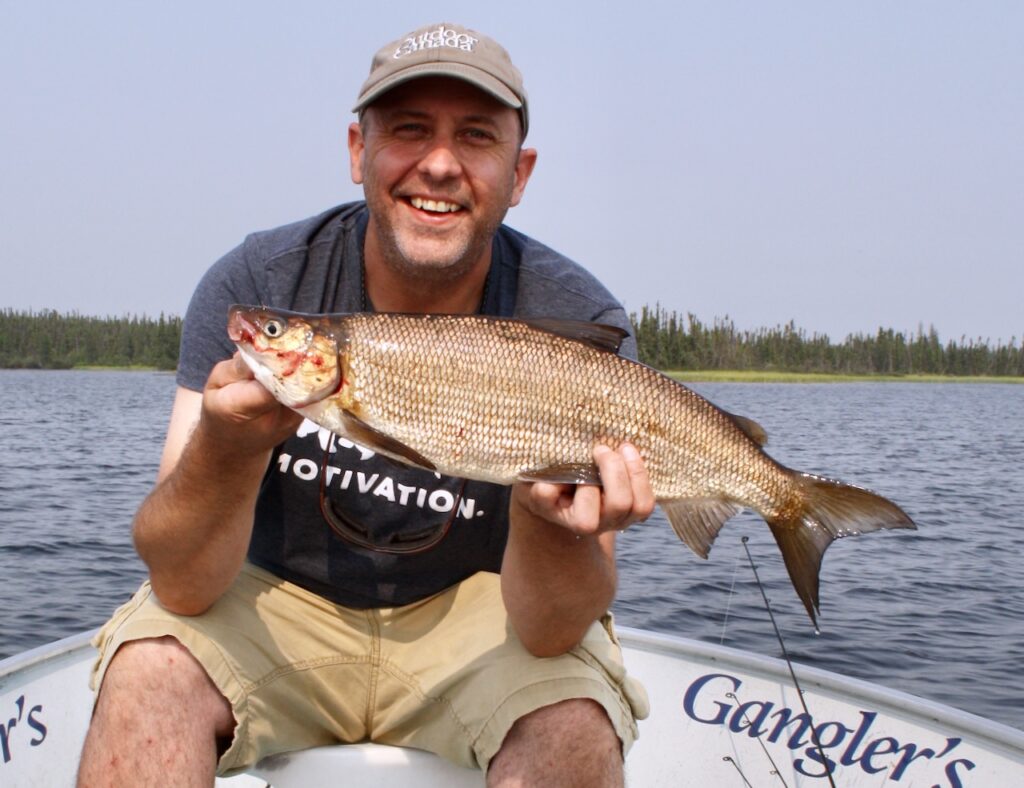 What's even more compelling is that without the blades, tail spinners lack action. For example, the Magic Bean and Lytle's Secret—ironically, both lures are made for bass—are nothing more than weighty, compact, fishy-looking chunks of lead. The Bondy Bait is even more plain-looking, but the blade on the tail makes it come alive. Understand what I am saying? The bodies of these baits are merely the delivery mechanisms for the blades.
I like to think of tail spinners, first and foremost, as lures you vertically jig by aggressively lifting them up, pausing at the top, then letting them fall before hesitating again at the bottom of the drop. Once you get this presentation perfected—the pauses are paramount—you can also cast these baits and retrieve them in the same manner.