What's for dinner?
To catch more trout, walleye, pike, muskies and bass, focus on what they're eating—and why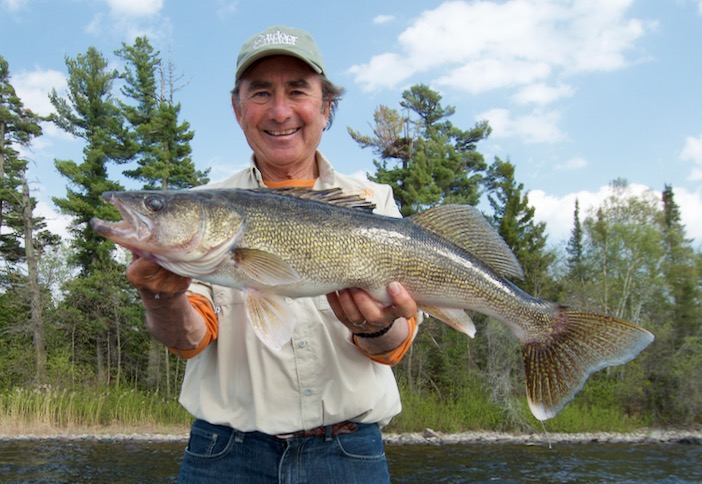 If you could have anything you wanted for supper tonight, what would it be? Beef Wellington? Bluefin sushi? Maybe Wagyu beef, the most expensive cut of meat in the world? Most likely you'll be eating something far more mundane, such as hamburgers, pizza, spaghetti or whatever else you can put together with what's already on hand.
In a sense, the same goes for trout, walleye, pike, muskies and bass—there are foods they truly savour, and others they eat because they're available in overwhelming abundance, and easy to catch. Once the season opens for your favourite fish in late spring or early summer, here are the main menu items you should try matching to help ensure a successful day on the water.