Like father, like sons
Four days of fishing and hunting with the West's first family of wildlife conservation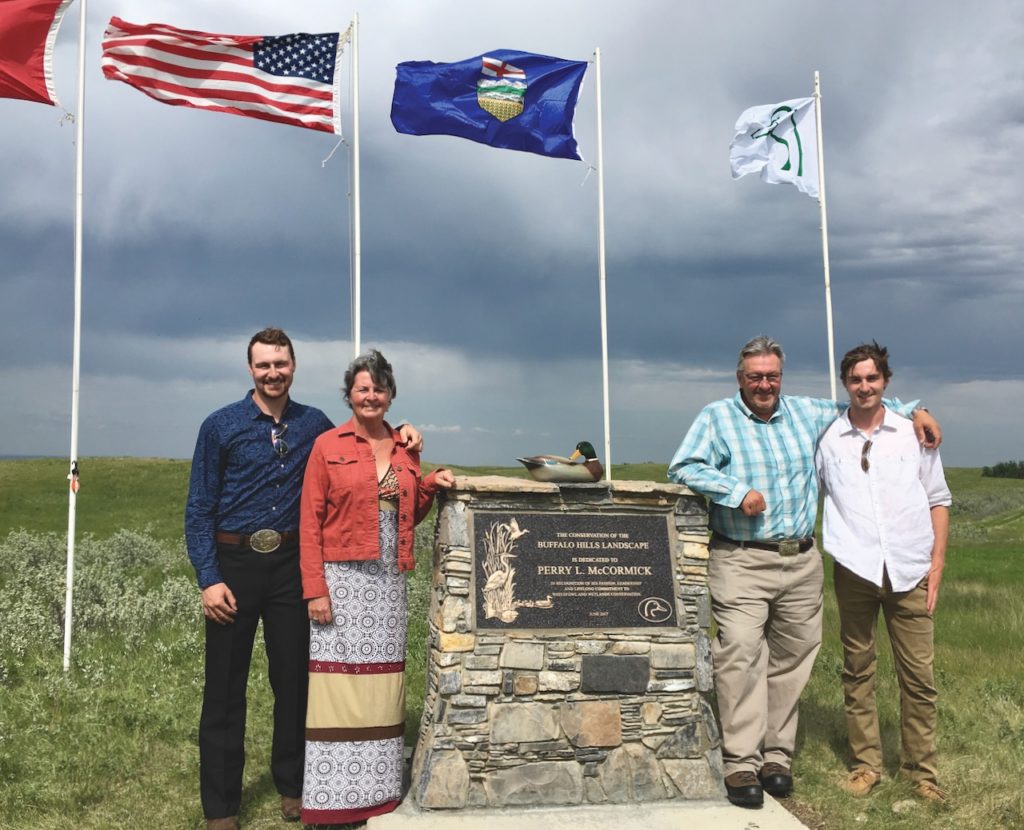 Perry McCormick and I first met at Lethbridge College in 1980, where we both completed the environmental sciences program. We subsequently worked together at Ducks Unlimited Canada (DUC) for more than two decades, taking turns hiring one another as our career paths evolved. Throughout that time, we hunted and fished together whenever time allowed, and continued to do so even after our career paths diverged.
In 2016, Perry retired as manager of Alberta operations after 31 years with DUC, his service honoured with a cairn and plaque at the organization's Buffalo Hills Conservation Ranch property. The following year, he went over to Pheasants Forever Canada, where he continues to serve as the managing director of the Calgary chapter. Throughout his career, Perry has made significant contributions to wildlife and habitat in Alberta, all the while immersing himself in his passion for hunting and fishing when not wearing a corporate hat.
I vividly recall the birth of both his sons, watching as they eventually followed in his footsteps. Carson, 27, works for DUC as a conservation programs specialist out of the organization's Brooks office, while Kade holds the same position in the Strathmore office. Between the two of them, they're responsible for managing hundreds of habitat projects across southern Alberta.
And it's not just from their father that the boys inherited their conservation mindset—their mom, Laurette LaPlante, spent much of her professional career in the wildlife management field. And given that both Perry and Laurette are passionate outdoors enthusiasts, it's not surprising both boys grew up to be ardent anglers and hunters.
Carson and Kade grew up appreciating the outdoor lifestyle as much as their father
When Perry first started guiding many years ago, he focused on taking fly anglers down the Bow, largely as a way to help pay for his own fishing and hunting pursuits. At some point, however, his love of gun dogs and upland hunting dictated that he expand his guiding efforts to include upland game birds, mainly Hungarian partridge and sharp-tailed grouse.
Over time, as Carson and Kade grew up appreciating the outdoor lifestyle as much as their father, it was only natural they'd become involved in the business. Their passions, and natural instincts as guides and mentors, have helped allow Red Willow Outdoors to expand even further to now include waterfowl and ring-necked pheasant hunting.
Of course, that the two sons would be naturals as guides comes as no surprise to anyone who's ever met their father. I count myself among the many outdoorsmen who have been mentored in one way or another by Perry.