CHASING THE NORTH-OF-60 TRIPLE CROWN
Magnificent Kasba Lake is home to astonishing numbers of large lake trout, northern pike and Arctic grayling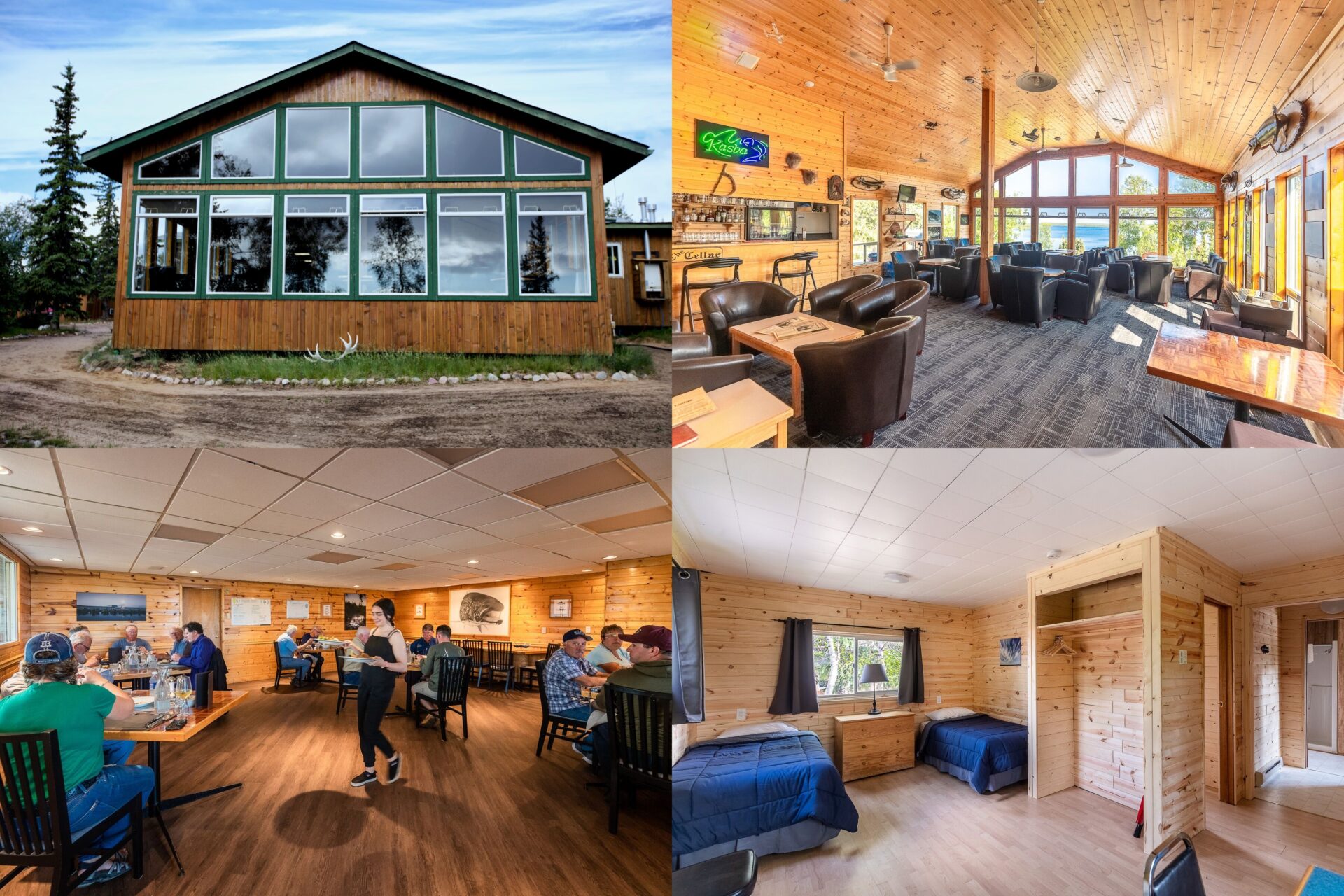 #6  The shore time Kasba is just as enjoyable as the fishing
I've often said that to experience great fishing, I'd happily sleep in my car and eat hot dogs cold from the package. But it's pretty nice when you don't have to.
As you might expect from a lodge that's been successfully owned and operated for decades by the same family, Kasba Lodge ran like clockwork. That includes everything from boats, to accommodations, to food and a universally terrific staff. In fact, it ran more smoothly than I imagined possible in such a remote spot, with such complex logistics.
Kasba is also surprisingly easy to reach. Guests arrive via a three-hour charter flight from Winnipeg, on a 40-seat plane that lands on Kasba's gravel airstrip. By the way, that airstrip (along with the lodge) is built on an esker. That is, a glacier-created ridge of sand and gravel—which just happens to be the same base that pavers would lay under a runway.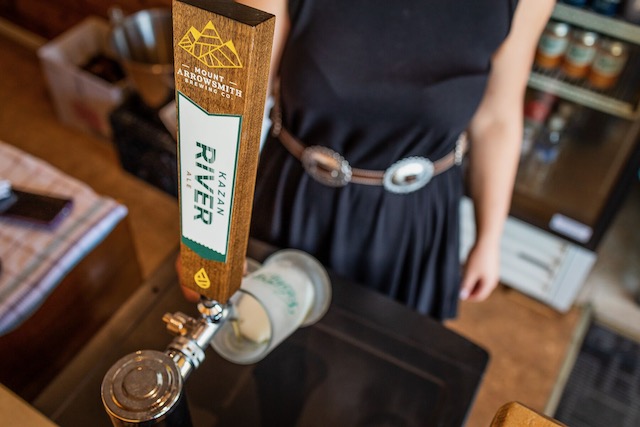 Lodge manager Matt Hill (grandson of the lodge's founder) also owns two microbreweries, to the benefit of Kasba guests. When you're relaxing in the lounge, you can sample the specially brewed Kazan River and Pike Point beers, and think about those very spots you fished earlier in the day. Yep, definitely better than cold hot dogs.