Spin Doctoring
Catch more walleye by customizing your spinner rigs to give the fish exactly what they want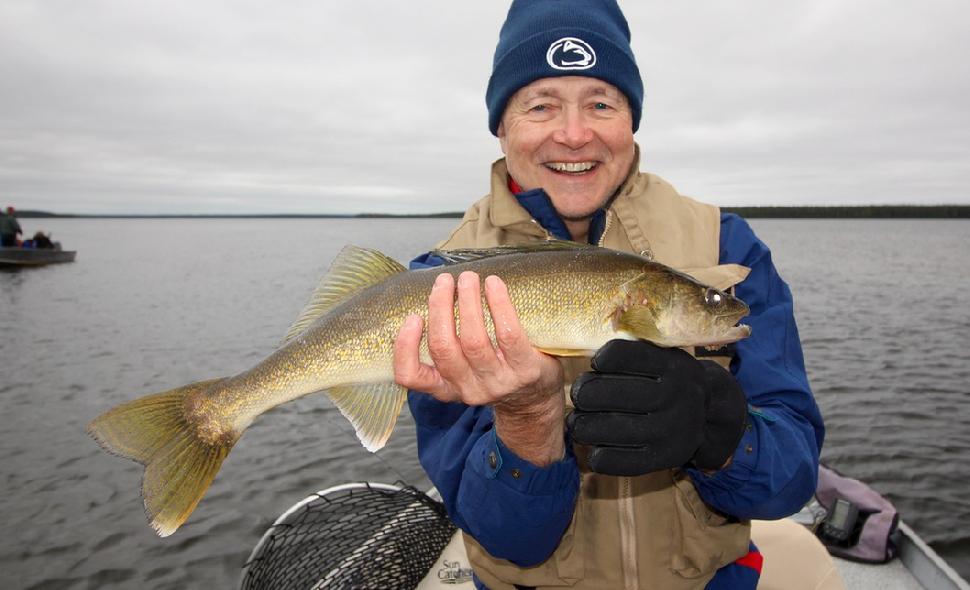 Hooks
For tying spinner rigs, live-bait hooks are the best choice. When targeting active fish or trolling large baits, use size #2. Smaller hooks such as #4 and #6 are best for inactive fish or tiny baits. But your choices don't stop there, because bait hooks also come in many colours.
Believe it or not, there are days when the hook colour seems to make all the difference. That's why I carry a selection of spinner rigs with a variety of different-coloured hooks. I like brightly coloured or glow hooks in murky conditions, while black and red hooks seem to produce well in clear water.
Most commercially available spinner rigs have two hooks, but by tying your own, you can make rigs with one hook that are perfect for leeches, or rigs with three hooks for giant nightcrawlers. I tie my hooks to the line with standard snell knots, starting with the bottom hook, then adding another hook or two farther up as required.
Here's another trick: If you're using minnows, try adding a small treblehook as a trailer. Hooking the minnow through the lips with the main hook, and farther along its body with the trailer, positions the bait more naturally and increases hooksets.