BIRDS ON THE BRAIN
One turkey-crazed hunter's top 17 lessons from 17 years of gunning for wild gobblers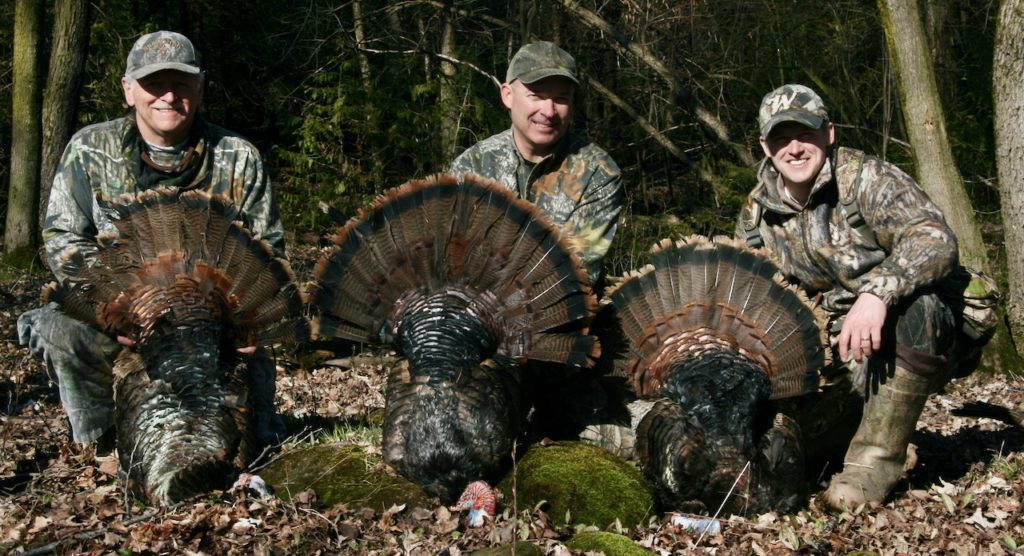 #7. TRIPLE-HEADERS ARE POSSIBLE
For the past nine years, I've been hunting the spring opener with my great pal Rob Pye, his pop Clarence and sometimes a few others in the farmlands and turkey woods west of Orillia. Before sunrise, we make a plan and each of us heads to a different property, rendezvousing later for a coffee and to compare notes. Usually, one of us will get a bird before we meet up again; sometimes, two of us will. One time, though, Rob, Clarence and I all filled our tags on the same morning—and we plan to do it again.
#8. FARMS COME FIRST
Last spring while trying to notch my second tag at the edge of a hay field, a tractor started rumbling toward me just as a gobbler was closing in on my calls. Well, that was the end of that hunt. When the farmer finally spotted me, he stopped, turned off the tractor and apologized. "No worries at all," I said. "I'm just thankful you folks let me hunt here." Similarly, I once had a perfectly good set-up busted by grazing cattle. When you're hunting with permission on farmland, that's all part of the game. Think of it as an added challenge.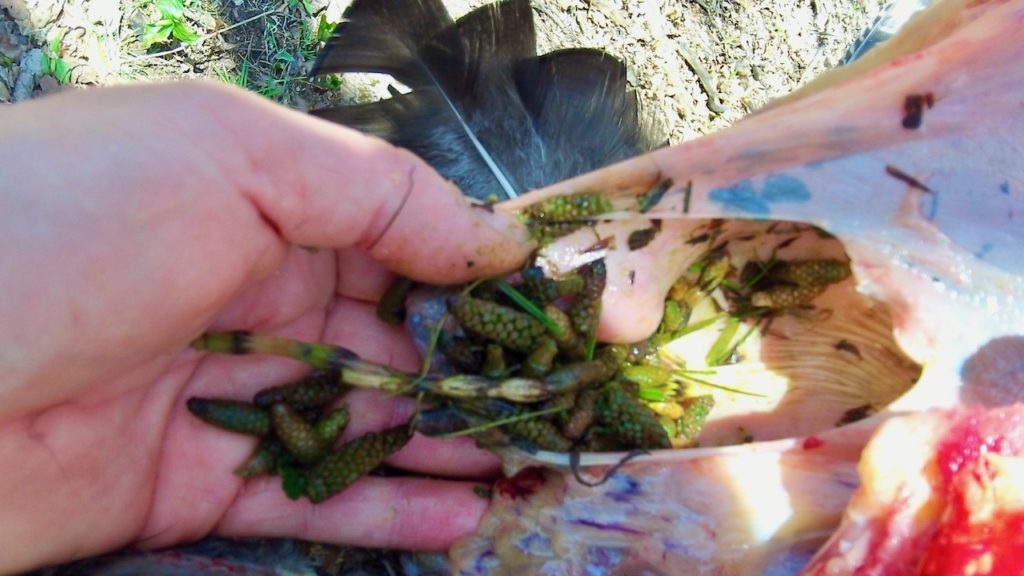 #9. TURKEYS AREN'T PICKY EATERS
When I'm finished cleaning a turkey, I like to check what's in its crop, more out of curiosity than anything. It's amazing what these birds will chow down on, everything from catkins and clover to mast and insects. Sometimes, the undigested contents can even provide clues as to where the bird has been foraging.