Birds on the brain
One turkey-crazed hunter's top 17 lessons from 17 years of gunning for wild gobblers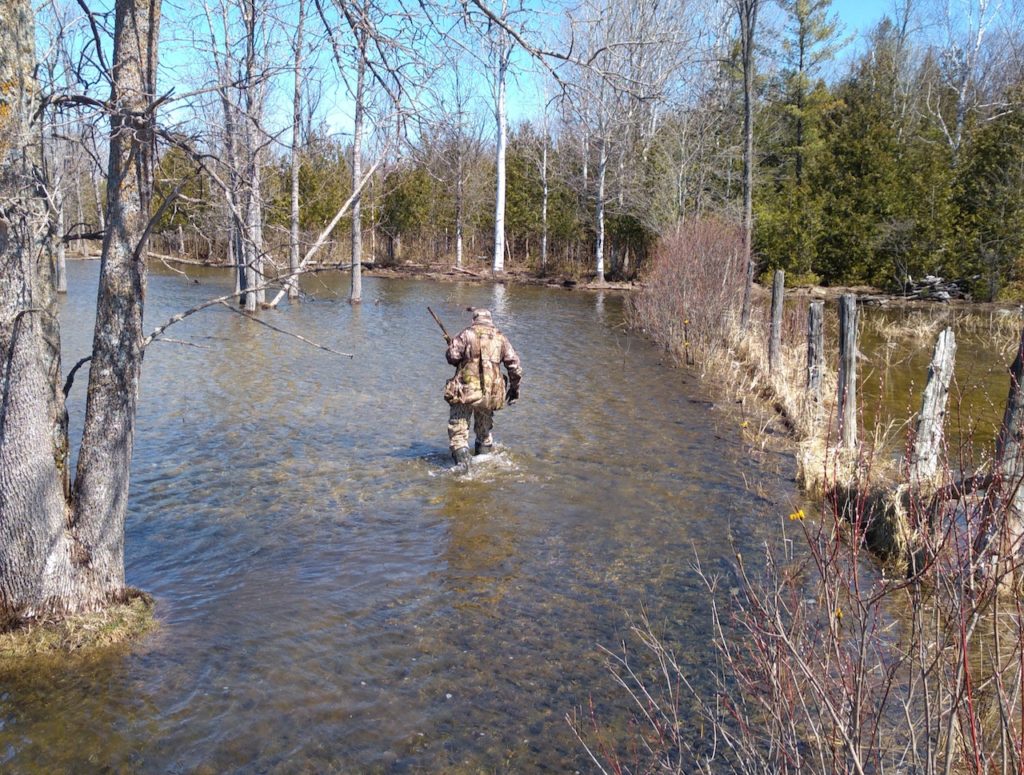 #4. SPRING WEATHER IS UNPREDICTABLE
I've hunted spring turkeys when it's raining (see #3), snowing, windy, hot as hell and everything in between. Of course, we all know that spring can serve up barometric extremes. The trick is to have the proper boots and apparel at the ready for any eventuality so you don't miss out.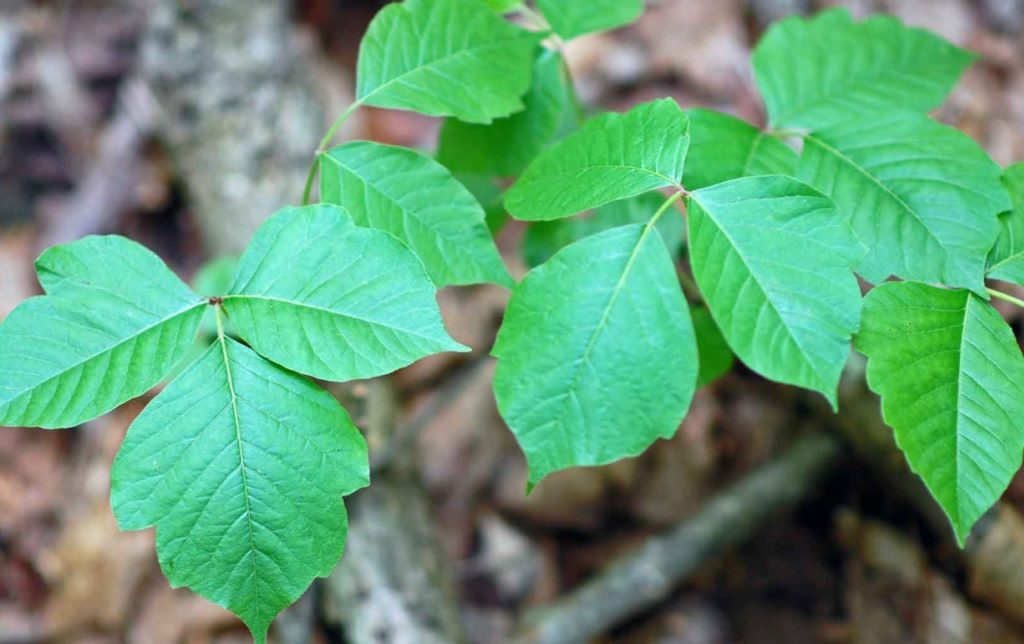 #5. POISON IVY IS SNEAKY
Or rather, I'm just careless. Learning to identify poison ivy is one thing—clusters of three pointy leaves should set off the alarm bells—but remembering to watch out for it is another when you're clambering around on the ground, often in the dark. Yes, guilty as charged.
#6. IT PAYS TO LOOK DOWN
Once the sun is up and I'm leaving my set-up or changing locations, I walk slowly and keep my eyes peeled for turkeys on the move or feeding in the distance. I also scan the ground ahead of me for the likes of fresh turkey tracks, dust-bath depressions and scat, all telltale signs that birds are in the neighbourhood. One time I even spotted a nest, and gave it a wide berth. Talk about fresh sign.