Birds on the brain
One turkey-crazed hunter's top 17 lessons from 17 years of gunning for wild gobblers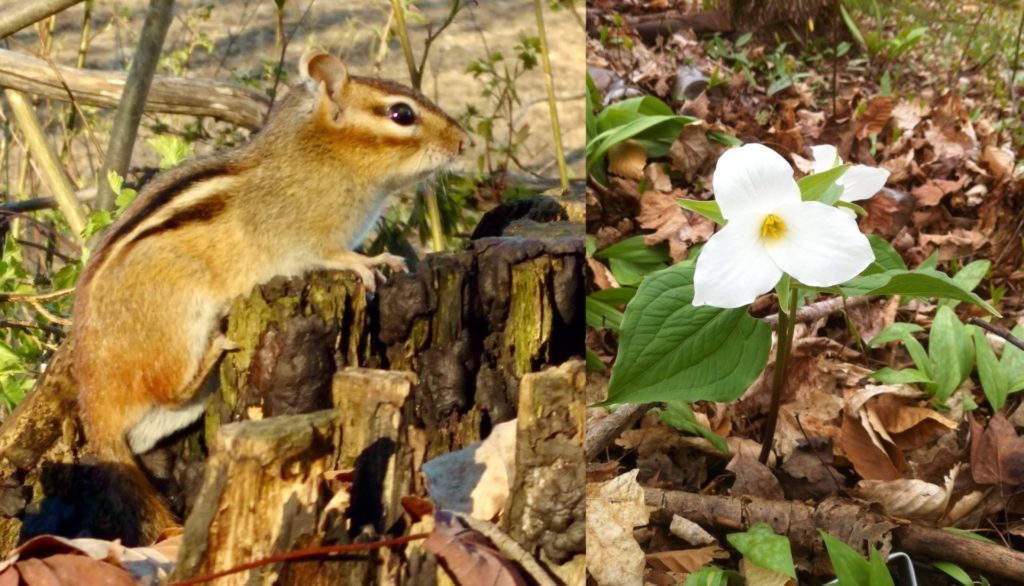 #13. YOU GET TO COMMUNE WITH NATURE
Deer, porcupines, skunks, coyotes, grouse, groundhogs, hawks, chipmunks—the list goes on of wild critters I've surreptitiously observed up close while turkey hunting. Best of all is the opportunity to spy on the turkeys themselves, watching how they behave and interact with one another—and learning from it. Dressing in head-to-toe camo and sitting statue-still for hours on end is all it takes.
#14. TURKEY LEGS ARE DELICIOUS
Many hunters discard the legs after breasting out their birds, believing the sinewy meat is of little culinary value. On the contrary, the dark red flesh is akin to stewing beef, if prepared properly. I cube the leg meat, brown it and toss it in a slow cooker to make savoury stews and soups.
#15. HANGING BIRDS ARE EASIER TO CLEAN
Long ago, I stopped plucking and roasting my turkeys whole in the oven, having found that the leg meat got too dry and tough. Instead, I now breast out my birds and remove the legs to cook separately (see #14), stripping off the skin and feathers. When I first started doing this, I'd lay the bird on the ground and get to work. Then my buddy Rob Pye showed me how it's more effective, and easier on your back, to hang the bird by its neck to get the job done. And it's even easier if you have another hunter holding the wings back while you carve the meat off the breastbone.