BIRDS ON THE BRAIN
One turkey-crazed hunter's top 17 lessons from 17 years of gunning for wild gobblers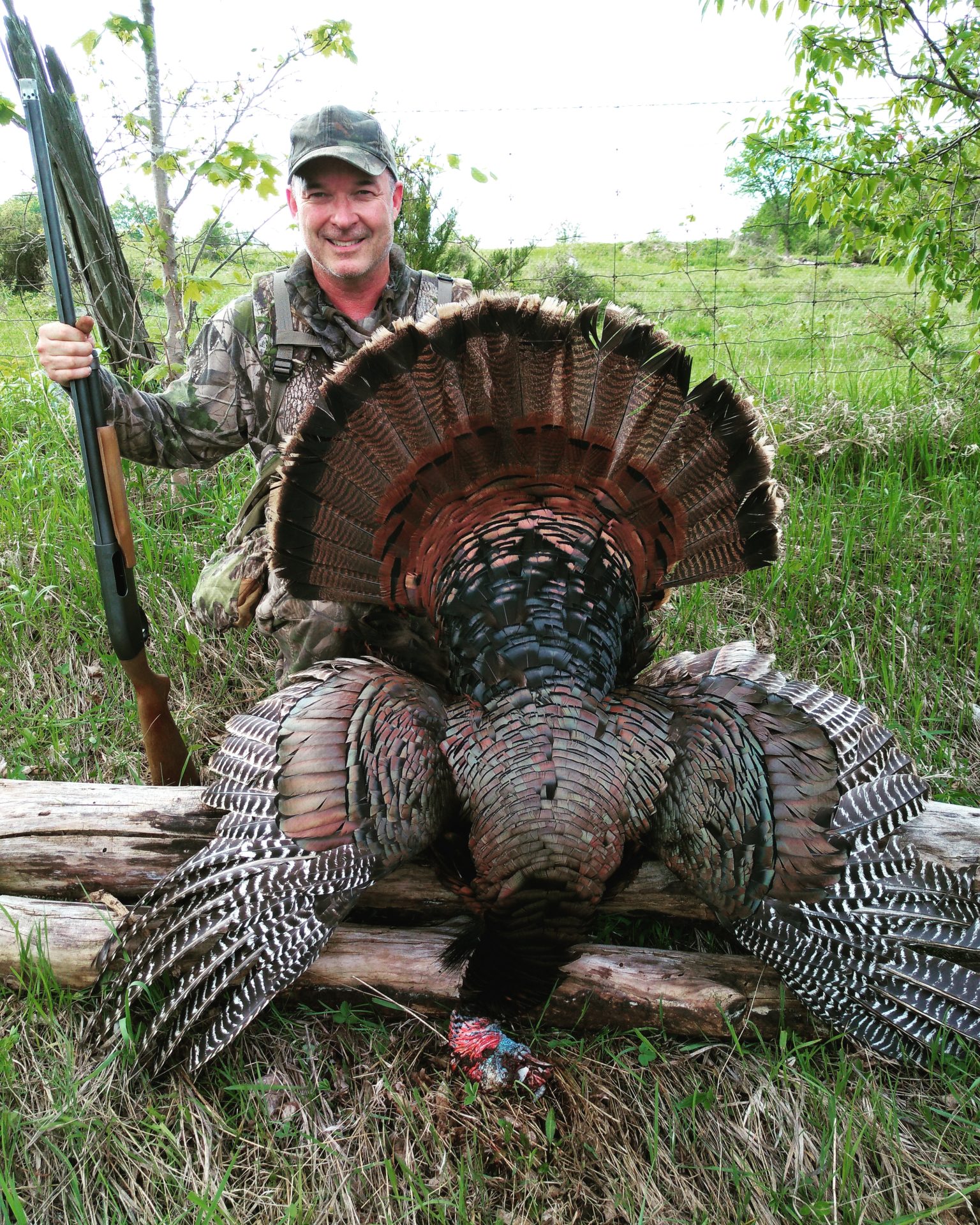 #16. DEAD BIRDS CAN LOOK MAGNIFICENT
The first few years I hunted turkeys, the photos of my successes were so-so at best—the birds' tail fans weren't properly spread out, for example, or the picture was taken at an awkward angle, looking down at me on the ground with my bird. I've since discovered that a turkey looks best when propped up on a log or rock, with the wings splayed, the beard visible and the fan held fully open. It also looks better if you position yourself slightly to the side of the bird, rather than directly behind it.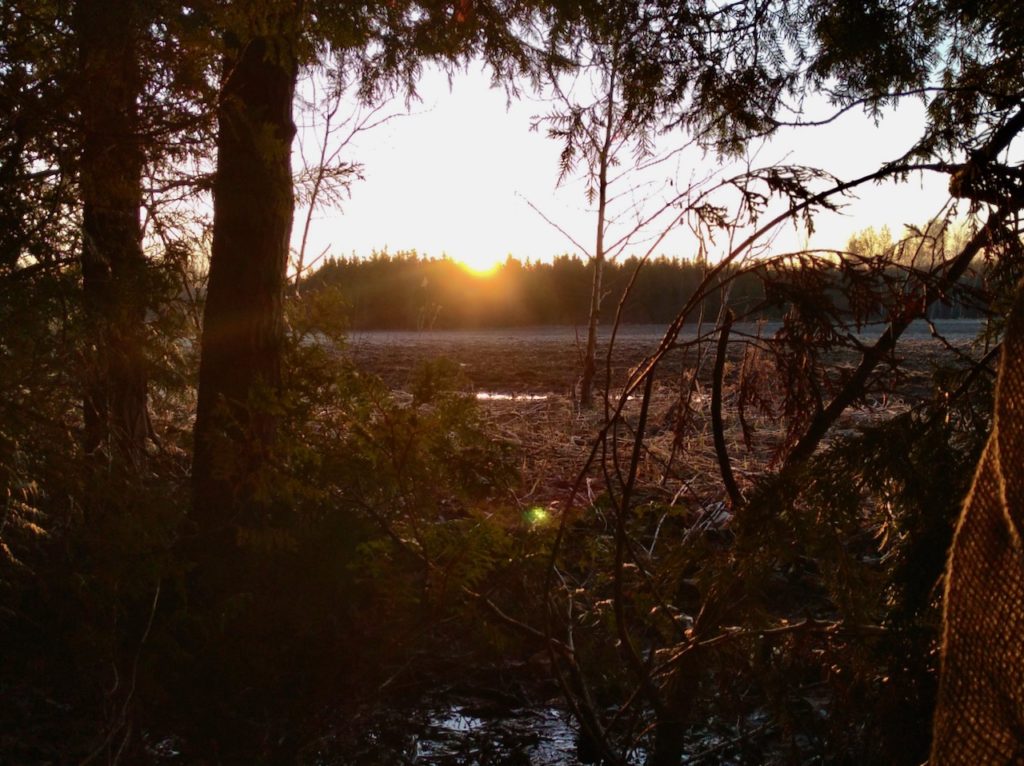 #17. DAYBREAK IS AWESOME
Along with deer hunters and waterfowlers, turkey hunters are a privileged lot. Why? We get to witness fields, forests and the creatures that inhabit them awaken as the sun slowly inches above the horizon—something most mere mortals will never see.