Beauchêne on the brain
Stunning scenery, awesome angling and backcountry bliss. No wonder they keep coming back to this slice of Quebec wilderness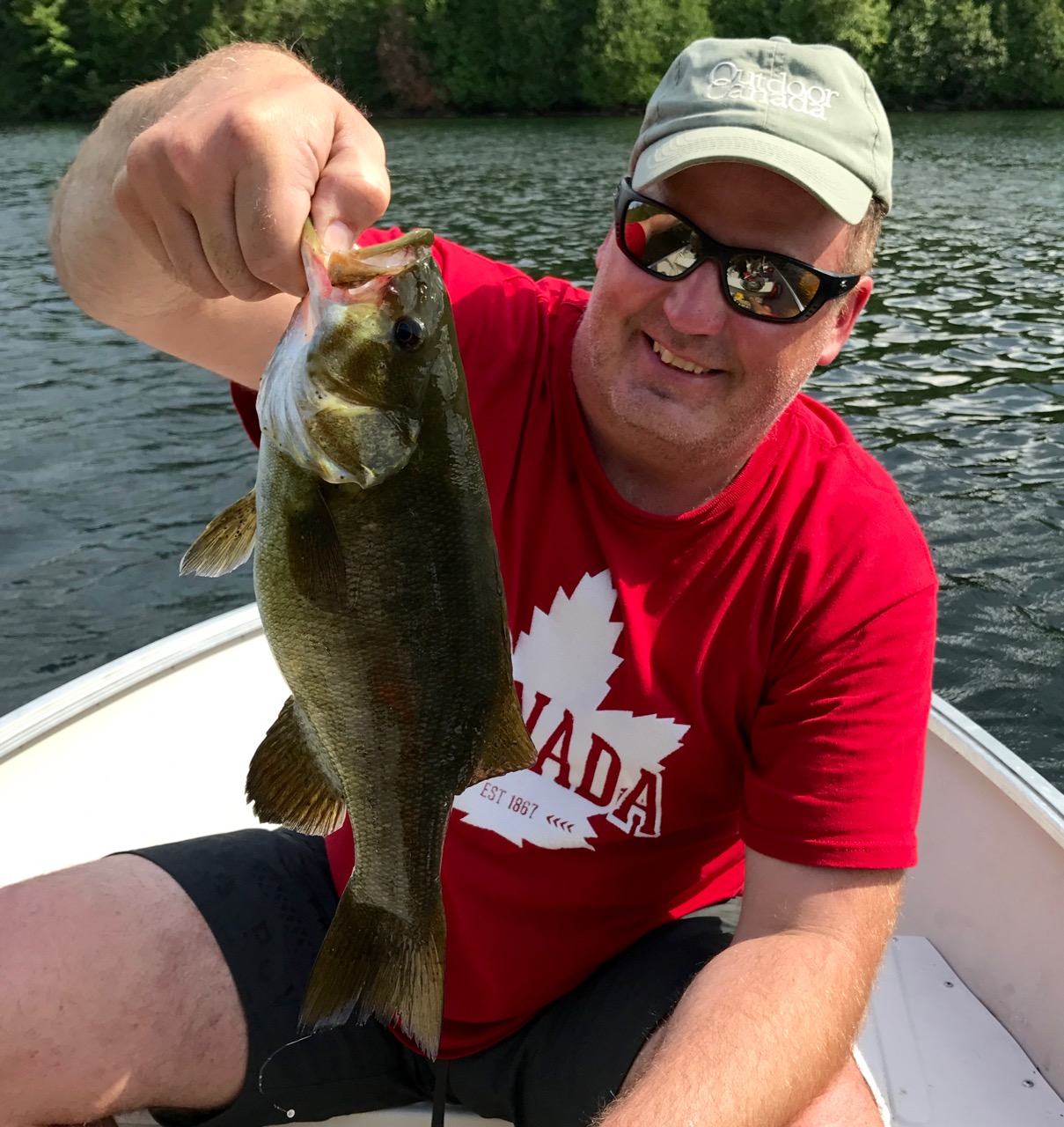 GORD BROWNING: Well, I can finally say I've been on my first fishing adventure with Patrick Walsh and the boys. Needless to say, I was extremely excited being able to join the guys on my first overnight fishing trip. As an intermediate angler, I knew the experience would definitely increase my enthusiasm to get out and fish more—much more. And what better place to spur me on than Beauchêne?
Once my initial excitement after arriving had subsided, I really began to soak in all the beauty of the surroundings. Just magnificent. Like many people, I love the outdoors, but sadly, I don't get out nearly enough, for many reasons. After this trip, however, I vowed to make more time for outings just like it. And besides it being a blast, it was also so therapeutic.
Just being able to hear nothing except the natural sounds that Mother Nature has to offer is something we all have to experience. And not just once in a lifetime. At night, the stars were absolutely mesmerizing, with zero light pollution to get in the way. The setting was perfect.
As for the fishing, after this trip I can certainly understand how a person can get hooked. Now, I did say I was an intermediate angler, so some things were a bit of a refresher for me. Maybe that's why I fished more with Billy, an avid fisherman, while Patrick and Jon, the well-seasoned anglers, mostly fished together (I secretly think they were having a silent competition to see who could catch the most fish).
Yes, you can probably guess that the other boys caught more fish than me, but with their tutelage, I soon started to hold my own (well, at least in my own mind I did). I also think I improved as an angler. Now when people ask me if I fish, my typical answer of "Yes, a little bit" is replaced with, "Why yes, I do. Have you ever heard of Beauchêne?"