Beauchêne on the brain
Stunning scenery, awesome angling and backcountry bliss. No wonder they keep coming back to this slice of Quebec wilderness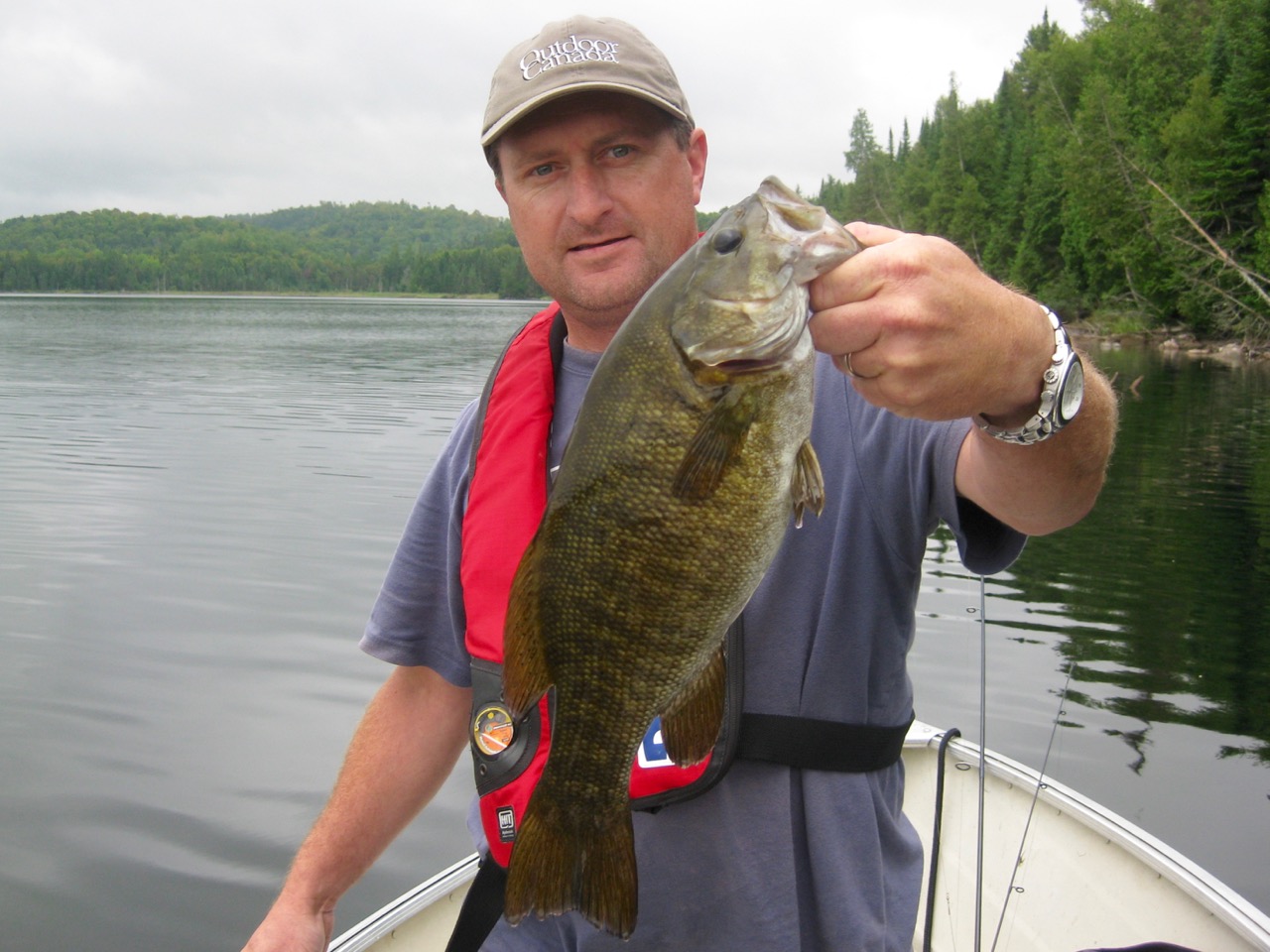 PAT TRUDELL: It sucks. You know you never you want to get that phone call to come to the hospital, that your mom is on her way out. I was looking forward so much to going to Beauchêne. My work as a painter had been tough at the time, too—rain, rain, rain. Beauchêne would be my time to dry off, do some cooking for the boys, relax and fish. But my Mom passed, and that was that for me for the 2017 boys' trip. Family first.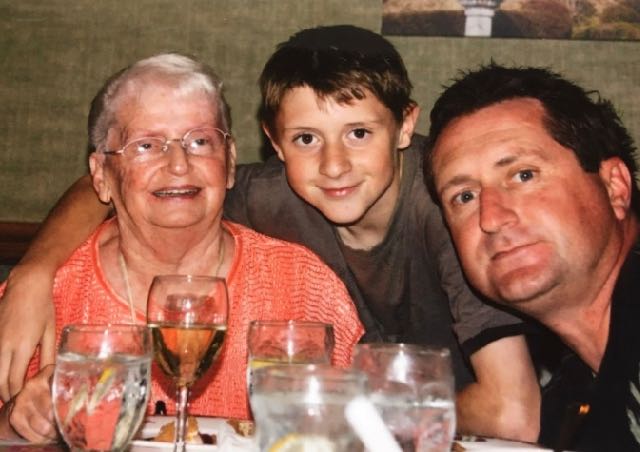 Not going last summer did bring into focus why the place is such a great destination for fishing. I've caught big fish in my day—blue marlin, bonita and barracuda in the tropics and big-ass smallmouths on my brother Randy's lake—but nothing compares to Beauchêne. The lakes there—Birch, Devil, Little Beauchêne and so on—have the most incredible structure, depth and clarity. You can fish however you want. It's pristine. One time, I saw the biggest smallmouth I've ever seen, and it's the promise of fish like that that really drives the angler in me.
And to be out there with your buddies, and to see nobody else the whole time, is awesome. The stars, the silence, the fresh air—it's all part of it. I've been to Birch four times and Foley twice, and they're both rustic, just the way I like it. Foley is the most rustic. Think about it: you're on a tiny island the size of small park, and you're alone with your great buds, fishing and joking and playing cards. It's second to none. The cabin is small but functional, complete with an outhouse and sunshower room. It's all you need.
Going to Beauchêne is R & R for me, a mini-vacation to rest my body from painting, and my mind. And it gives me an opportunity to pursue my other passion besides fishing: cooking. And now that Gord is joining us (thank you for standing in as cook last year, bud), I now have an assistant!
Adventure? If you like fishing with no one else around, it's like no other. It's you and the lake. It's that simple. It ain't no cruise ship with 1,500 people, or a big resort. It's wild. Now, all this talk about the place has me thinking about one thing (after I get my tackle organized): making up an awesome meal plan for me and the guys that's worthy of Beauchêne.