Wild shots
Presenting the winners from Outdoor Canada's 5th annual photo contest
The year's top photos showing fishing, hunting and outdoor families, plus wildlife and wild places.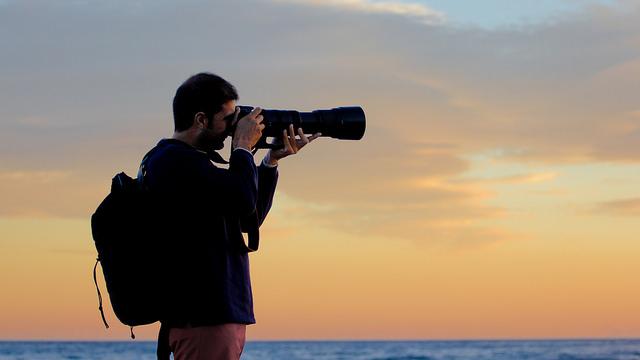 Outdoorsmen and women have the privilege of witnessing awesome natural events most other people typically miss out on, especially beautiful sunrises and sunsets. That's not surprising, considering some of the best fishing and hunting takes place during the shoulder hours of the day. It's likewise not surprising, then, that dozens of the entries in our annual photo contest were sunrise or sunset images. Some were so good, in fact, we chose them as category winners, including one shot as the overall contest winner.
Of course, there were plenty of other themes among this year's 1,300 entries, and that made for some tough choices for the judges. At the same time, though, it was gratifying to see all the different ways Canadians embrace the outdoors. Thank you to everyone who entered this year's contest, and for sharing your rich and varied outdoor lives. Until next time, keep on taking those pictures—and making the most of the great outdoors.
Special thanks goes to the Outdoor Canada Photo Contest's generous sponsors for providing the great prizes for our winners: Bass Pro Shops, Abu Garcia, Berkley, Zeiss, Alps Outdoorz and ThermaCell.