Wild shots
Presenting the winners from Outdoor Canada's 5th annual photo contest
FISHING: 3rd Place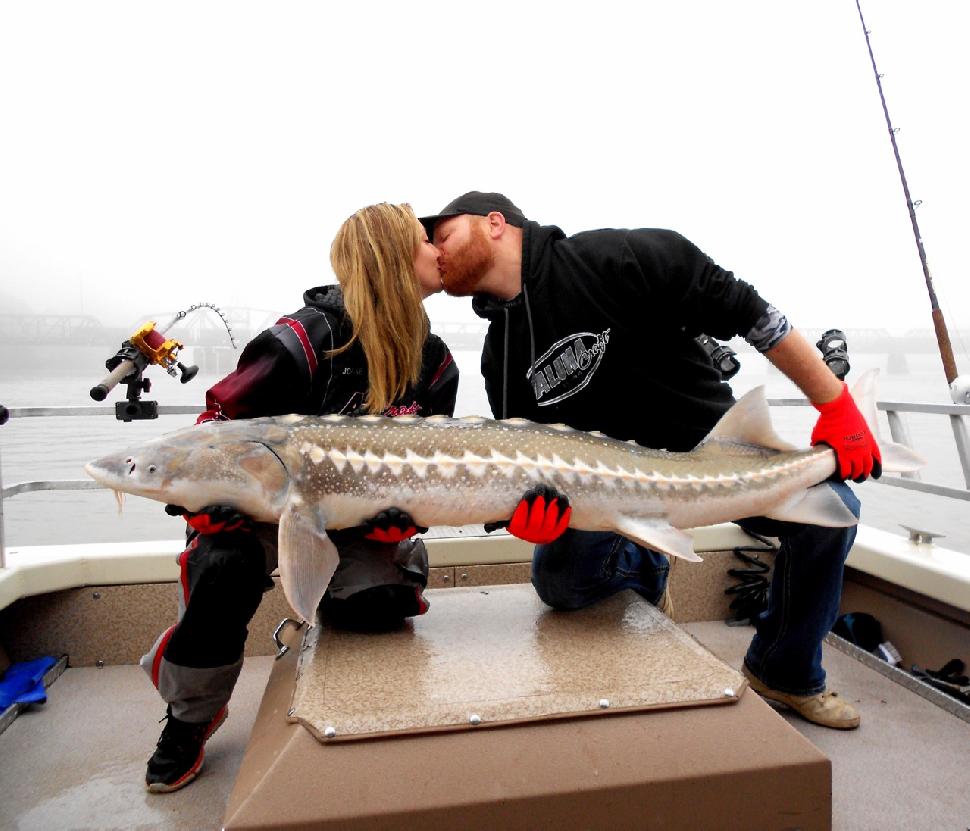 Photographer: Joanne Moore
Where: Abbortsford, B.C.
When: September 2015
Details: Moore and her boyfriend, Cory Klopak, were on the second day of a three-day guided fishing trip on B.C.'s Fraser River when it was her turn on the rod. "It didn't take long when we got to our fishing spot for the action to begin, and before I knew it I was battling the strongest fish I had ever come across in my life!" she says. "What was mere minutes seemed like decades as my arms burned trying to fight this fish to the boat." To celebrate the moment, she and Klopak shared a kiss before releasing her personal best fish.
Prize: $100 Pure Fishing Prize Package