HOLD THE SALT
Though designed for ocean fishing, these eight exotic fly patterns are just as deadly on Canada's freshwater fish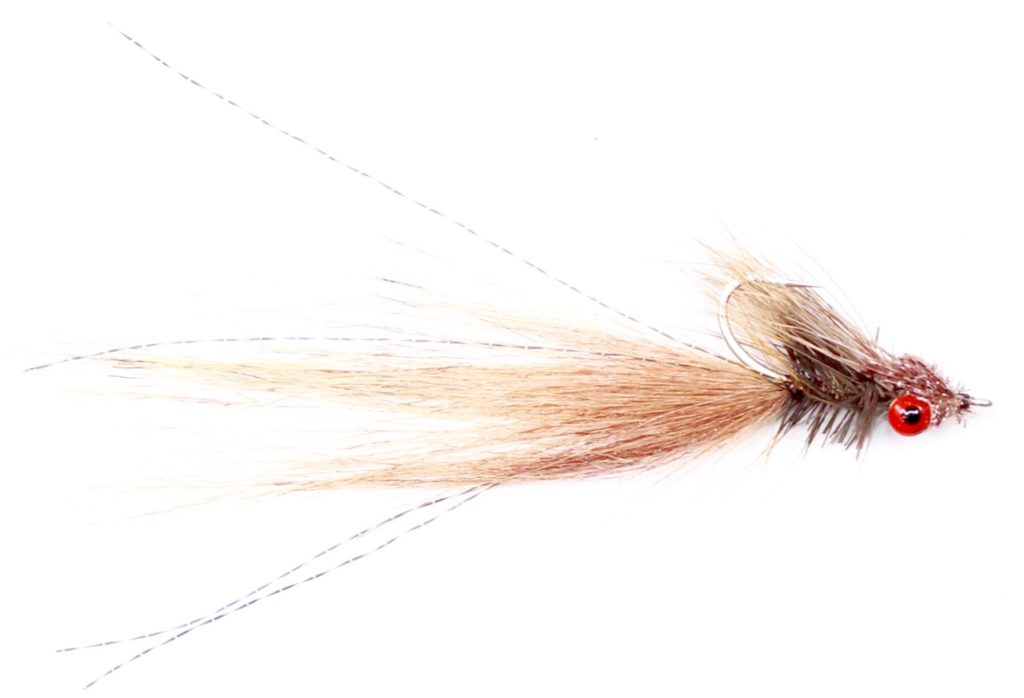 #3  BORSKI BONFISH SLIDER
In central Canada, gamefish such as smallmouth bass are getting fatter and fatter from eating invasive round gobies, which literally carpet the bottom in some lakes. Not surprisingly, local fly folk have been trying to come up with a great goby imitation, but Florida Keys artist and fly angler Tim Borksi has already done it. His Bonefish Slider imitates saltwater gobies, which Borski says are a fairly common, but little recognized, forage for big bonefish and redfish on the Gulf Coast.
Borski's clever design is both realistic and very fishable. The deer hair pushes water just like the goby's broad, toad-like skull does, while the dumbbell eye keeps the fly on the bottom, but with the hook upright to reduce snags. And the Craft Fur tail moves even when the fly is still.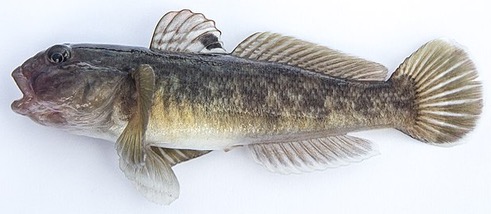 Converted from the original tan and white to a mottled brown or olive, it's a dead ringer for our nasty invasive round gobies (above). I've only tied Sliders to about three inches in length, but I've seen bass cough up six-inch gobies, so I plan to scale things up next season.
HOOK: Mustad 3407, 3366 or similar, size 1 to 6
EYES: Medium or small dumbbell
TAIL: Brown, olive, black or blended Craft Fur, 2 to 3 times hook length, with a few Krystal Flash strands on each side
BODY: Brown saddle hackle, palmered over tying thread
COLLAR: Flared deer hair
HEAD: Spun deer hair, darkened with a Sharpie
DIFFICULTY: Advanced