HOLD THE SALT
Though designed for ocean fishing, these eight exotic fly patterns are just as deadly on Canada's freshwater fish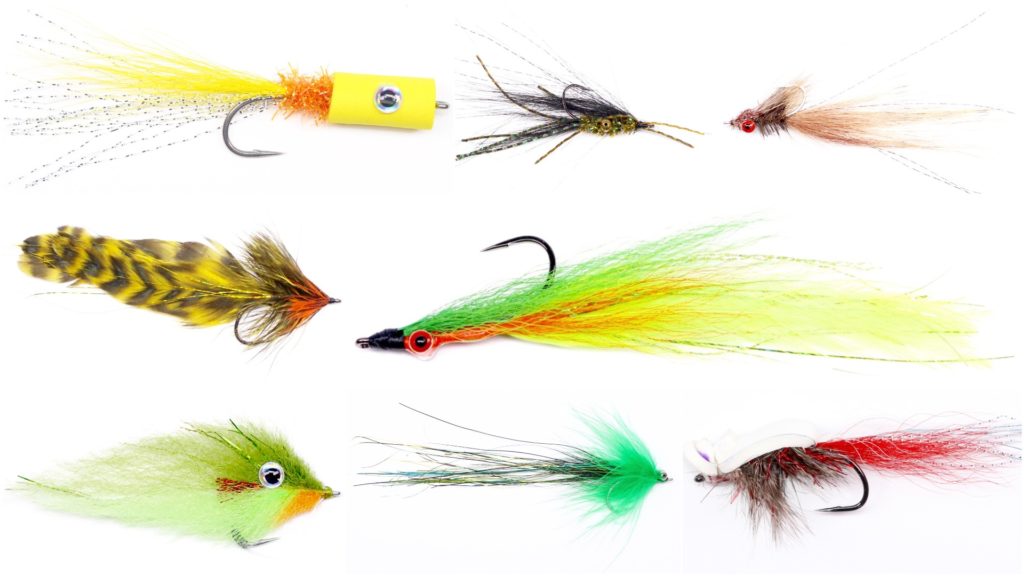 Saltwater fly fishing is the baby of the family—that happy accident no one expected, arriving to shake up a complacent fly-fishing family. But now that it's here, it has enriched our angling world immeasurably, and we can't imagine life without it. Before the 1950s, almost no one seriously fly fished in the ocean, and it didn't really catch on until the '80s. As a result, saltwater fly tiers seem less wedded to tradition, and more open to unconventional designs and new materials. They've created many highly original new patterns to meet the challenges of fishing in oceans, estuaries and marshes—and in water measured in both inches and fathoms—for species ranging from hyper aggressive to extremely spooky.
What's more, many of those innovative saltwater flies are just as effective in freshwater. The most famous examples are the Clouser Deep Minnow and Lefty's Deceiver, which first gained wide acceptance in saltwater circles, but have now crossed over into the wider fly-fishing world.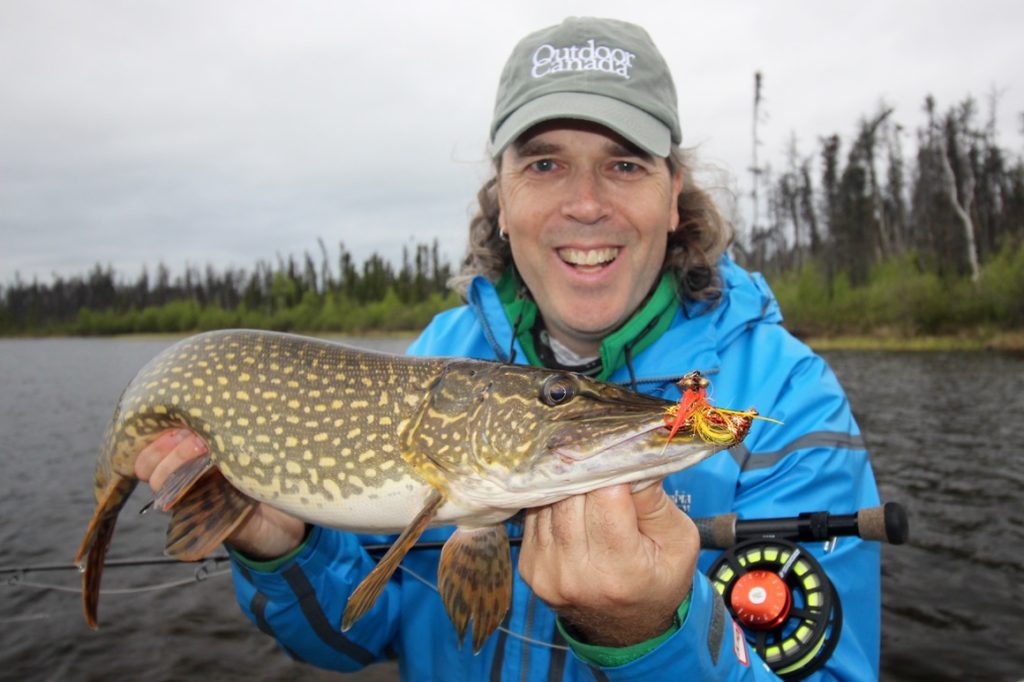 Of course, not all popular saltwater flies will be as familiar to inland anglers, such as the following eight patterns developed for striped bass, bluefish, snook, tuna, tarpon and bonefish. They're also proven fish-catchers in Canadian lakes and rivers. They all offer characteristics overlooked by typical freshwater fly patterns, including unique profiles, action, durability or ease of casting. Even if you never plan to dip a toe in saltwater, these patterns deserve a place in your fly box.
For the fly-tying notes, photos and videos, see How to tie 8 awesome saltwater flies.
Looking for more even new flies? Check out our running list of the all-time best flies for Canadian anglers at www.outdoorcanada.ca/musthaveflies. And you can see all of Outdoor Canada's expert fly tying tips at www.outdoorcanada.ca/flytyingtips.