The whitetails of winter
Haven't tagged out? There's still time if you embrace the cold and follow these expert pointers for hunting post-rut bucks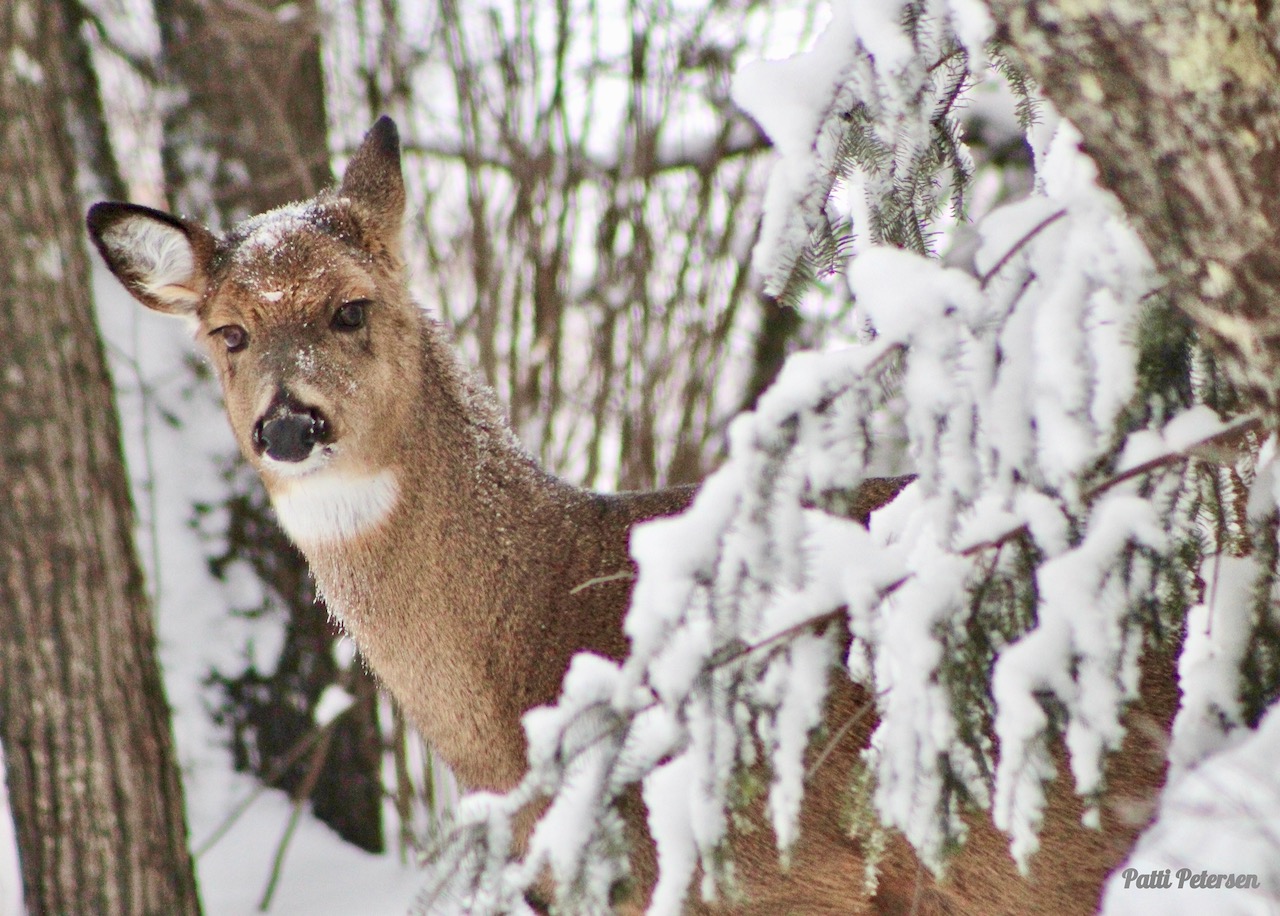 #10  HUNT THE SECOND RUT
Be ready for this: Twenty-eight days after the first rut, unbred does and about 40 per cent of the year's female fawns will come into heat, creating a week or so of increased buck movement. This happens in early to mid-December, which is perfect timing for muzzleloader season. The bucks will still be keen to breed, so the slightest whiff of a female in heat will cause a blitz of activity that could last for several days.
Do bucks make scrapes in early winter? Yes, if a doe comes into heat in the area, but there won't be as many scrapes as there are during the first rut. Set up over any active scrapes you find in the late season, and also keep hunting areas where does in heat are active—you can be sure prowling bucks will be cruising through in search of love.
Stay frosty, my friends, and good luck.
Renowned wildlife photographer Mark Raycroft is a long-time Outdoor Canada contributor.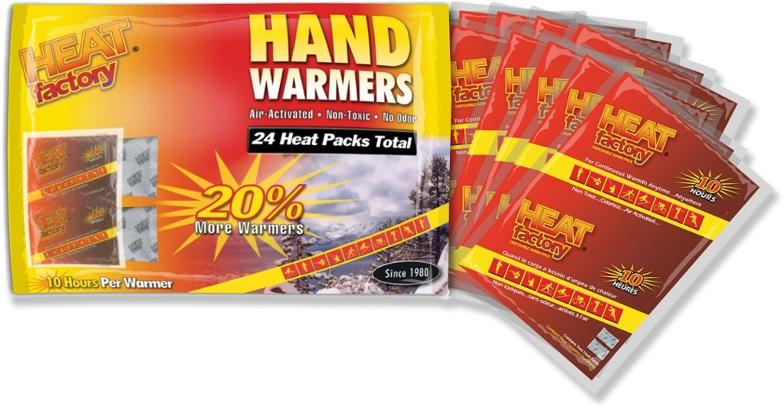 BONUS TIP #1: COLD COMFORTS
Hunting the frozen end of deer season requires extra planning for comfort and safety. With that in mind, always carry a small pack containing the following:
Extra Gloves On extremely cold days, wear a thin pair of wool gloves inside a pair of comfy down mitts, or inside an insulated muff.
Extra Toque Yes, two layers on the head can make a world of difference.
Balaclava Be sure to also cover your face on the coldest days, or if the breeze picks up and has some bite.
Hand & Foot Warmers These can help extend your hunt for a few hours. On the coldest days, wear two balaclavas and tuck a hand warmer between the layers on each cheek.
Carbs & Hydration Stay energized with a few power bars, some trail mix and an insulated water bottle (just say no to plastic water bottles and other single-use plastics).
Fresh Batteries Freezing temperatures are deadly on batteries. Lithium batteries fare the best, but bring spares for your trail cams just in case. Also, select the photo mode instead of video to help extend the battery life.
Backside Relief Winter apparel becomes compressed while you're sitting, losing much of its insulating ability. Insulated seat and back cushions make up for that; they also make for a more comfortable stint on the stand.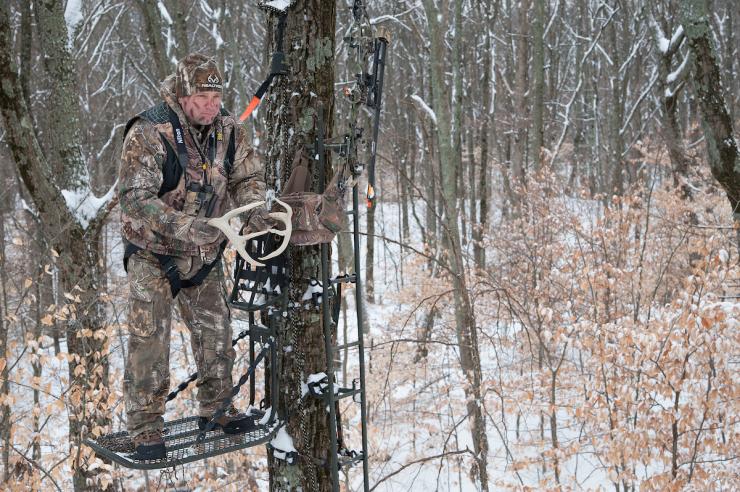 BONUS TIP #2: SNOW-SEASON SAFETY
Owing to the snowy, icy and frigid conditions, hunting for wary late-season bucks presents its own set of perils. Here are a few tips for keeping those dangers at bay.
Fight The Freeze Fingers numb from the cold can affect your accuracy with a bow or firearm, while cold feet can send you home earlier than planned. The moment your extremities begin to feel numb, get up and move around to get the blood circulating. If you're in a treestand, climbing down can be dangerous with numb hands and feet, so just stand in one place and move your arms and legs around to warm up.
Climb With Care Never climb into a treestand if the ladder is coated in ice.
Stay In Touch In case you have an accident or get lost, always tell someone where you're going and when you expect to return. In areas where there's a cell signal, carry a fully charged phone (but don't let it distract you from the hunt). Where there isn't cell coverage, bring a satellite safety beacon, such as a SPOT device.
Light The Way In case you need to stay out after dark, pack a headlamp to help keep you on the trail.
Don't Get Lost Carry a traditional compass to help keep you oriented.