Essential new angling accessories for 2016
The latest, best electronics and high-tech lines, plus gear for anchoring, trolling and trailering
Every year, the fishing world gathers at the International Convention of Allied Sportfishing Trades Show (ICAST), to show off the latest angling innovations. And every year, I have the enjoyable task of picking my favourites for Canadian anglers. Here are this year's winners.
Best Fishing Photo Accessory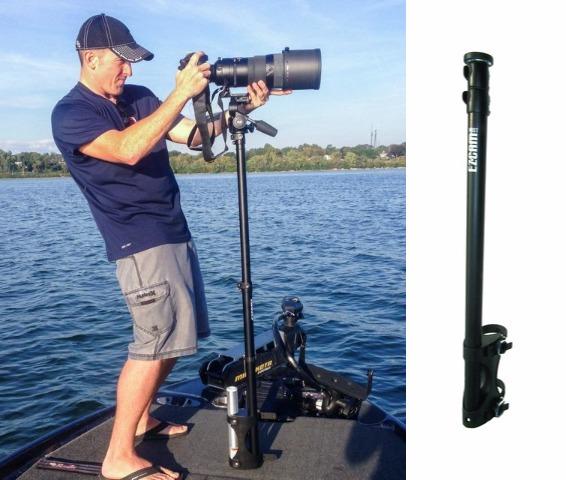 EZ CAM POST
Taking quality fishing photos and videos in a rocking boat can be tough—just ask Canadian muskie guides Heinrich Bier and Mike Grant. That's why they designed the EZCam Post, a telescoping universal mount for securing cameras, smartphones or their accessories to any object up to three inches in diameter. The mount extends from 27 inches up to six feet, and the mounting plate's reversible thread accommodates any camera.
EZCam Post, www.ezcampost.com