Waterfowling at its best
From Canada's rugged East Coast to the tidal waters of B.C., these are 10 awesome duck and goose hunts you just don't want to miss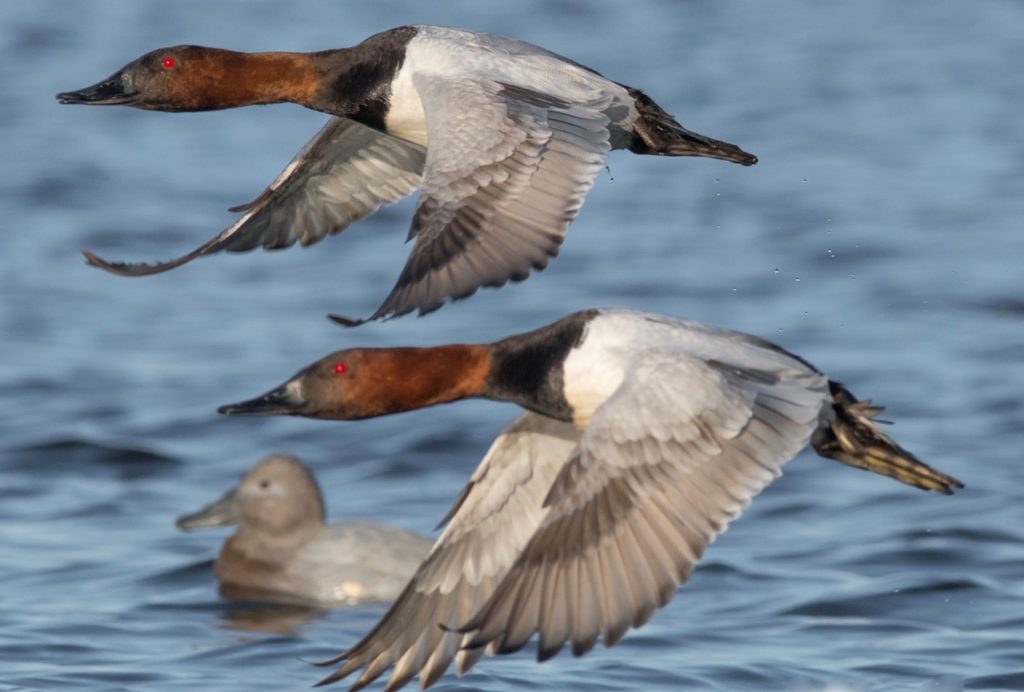 #7 DELTA MARSH DIVING DUCKS
If you have any appreciation for Canada's waterfowling history, a hunt on Manitoba's venerable Delta Marsh needs to be on your to-do list. No western province has as much waterfowling heritage as Manitoba, and at the forefront is Delta on the southern tip of Lake Manitoba.
There, the last vestiges remain of what was once one of Canada's most famous waterfowling destinations, attracting such renowned hunters as the Duke of York (later to become King George V), Clark Gable, Roy Rogers, Bing Crosby, John Ford Bell, Jimmy Robinson and more. The local lodges are steeped in Delta's history—York, Sports Afield, Kirchhoffer, Mallard and more played host to many of those famed waterfowlers over the years. And the hand-carved decoys from that era, especially the ones carved by renowned guide Duncan Ducharme, are prized to this day.
Manitoba's Delta Marsh needs to be on your to-do list
Duck-hunting dreams of hellacious flights of silver-backed bull canvasbacks and nervy bluebills pouring into the blocks come to life here, especially in late October when the frigid northwest winds blow strong and the cold penetrates to the bone. No motors are allowed on Delta Marsh, maintaining another link to the past; few large marshes are hunted near-exclusively from canoes any longer.
In the marsh's heyday in the early 20th century, diving ducks attracted most of the hunting luminaries, and to this day, Delta's diver hunting remains a bucket-list adventure. (In the Hunting 2019 issue, also see "Dreaming of Delta" about my long overdue return to the famed marsh.)