Fishing Panama's Wild Coast… from a kayak
If you have a taste for true angling adventure, this is the place for you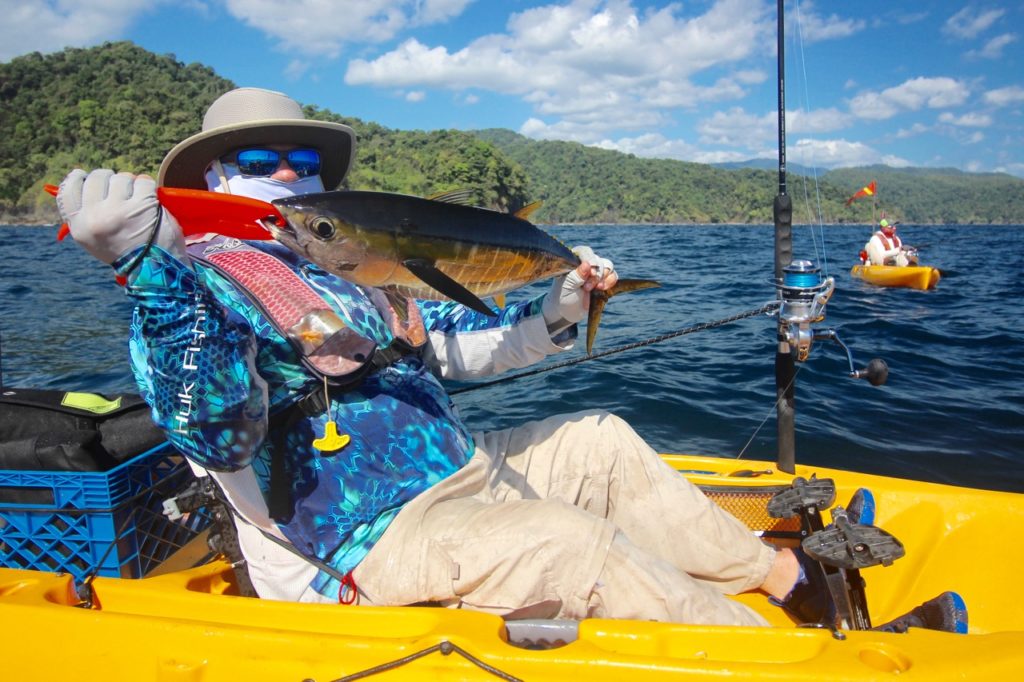 Kayaks are an exciting—and very effective—way to fish the Pacific coast
Using kayaks lets you safely fish near the rocky shore, where the big boats would never dare go, opening up a near-virgin fishery, especially for the two of the eastern Pacific's most prized gamefish: cubera snappers and roosterfish. But the stable and highly manoeuvrable pedal-powered Mirage Outbacks are also ideal for jigging around structure just offshore. Above is Jamie Nelson, also from Denver, with an eater-sized yellowfin tuna, taken on a surface popper.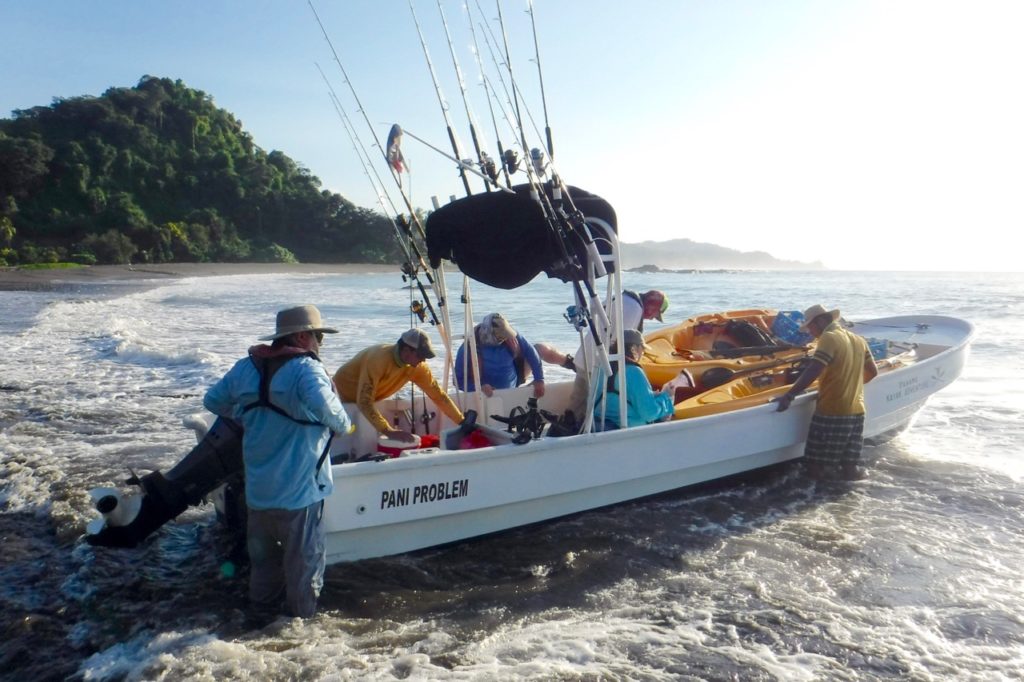 From our HQ at the Tembladera Fishing Lodge, we could fish a huge area, which we accessed by loading the kayaks into the lodge's custom built super-pangas (above). These stable, nearly indestructible boats are designed to comfortably carry four kayaks, anglers and fishing equipment.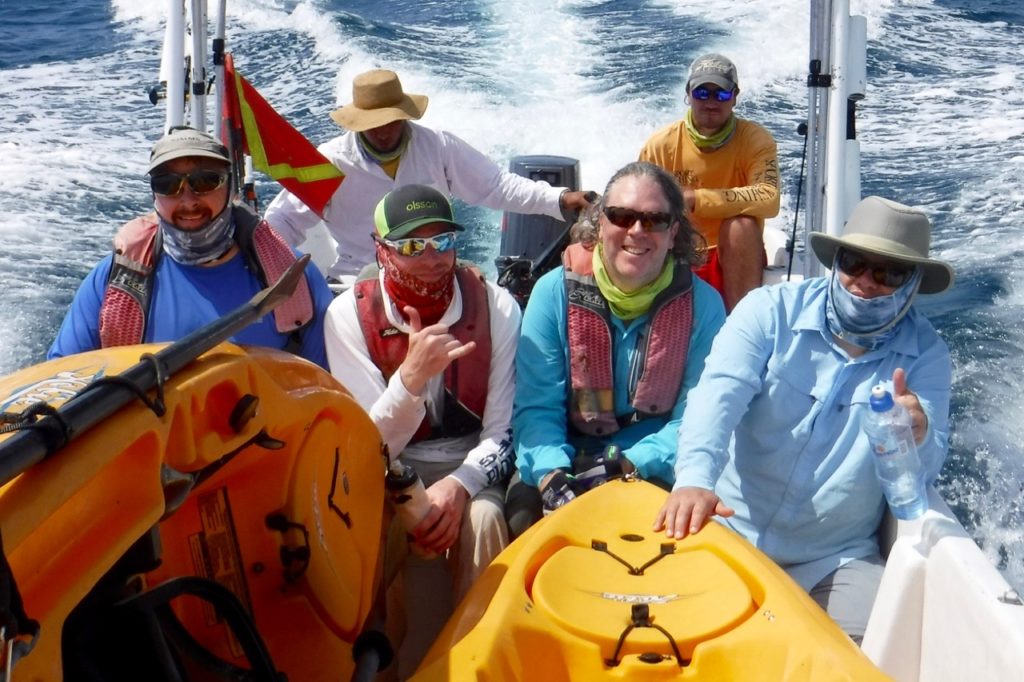 So every day, we headed up or down the coast (above), looking for the most promising fishing conditions, unloaded the kayaks (below) and got to work. And once we launched, the panga stayed nearby to act as a safety vessel.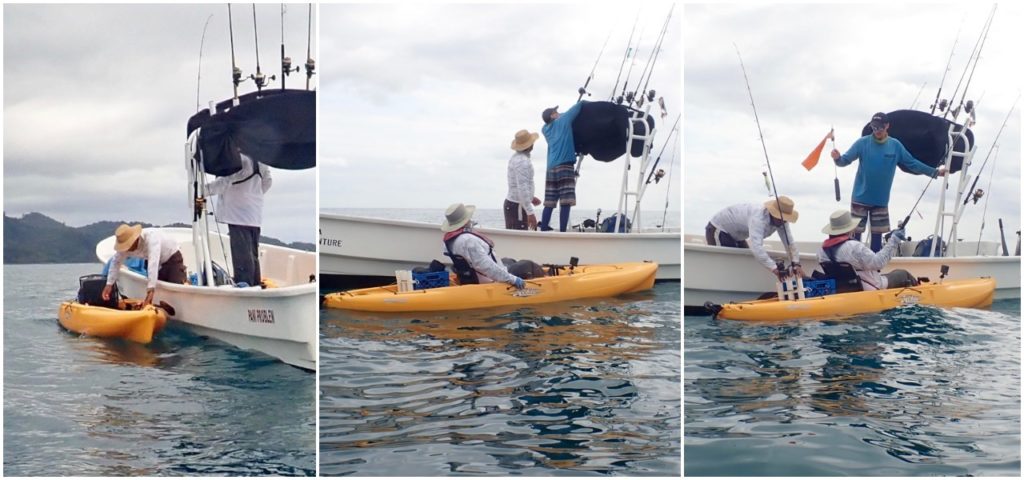 And of course, with this system the lodge uses a fraction of the fuel required at full-powered operations, keeping the cost way down, which is partly why this trip was so affordable (more on this later).