Fishing Panama's Wild Coast… from a kayak
If you have a taste for true angling adventure, this is the place for you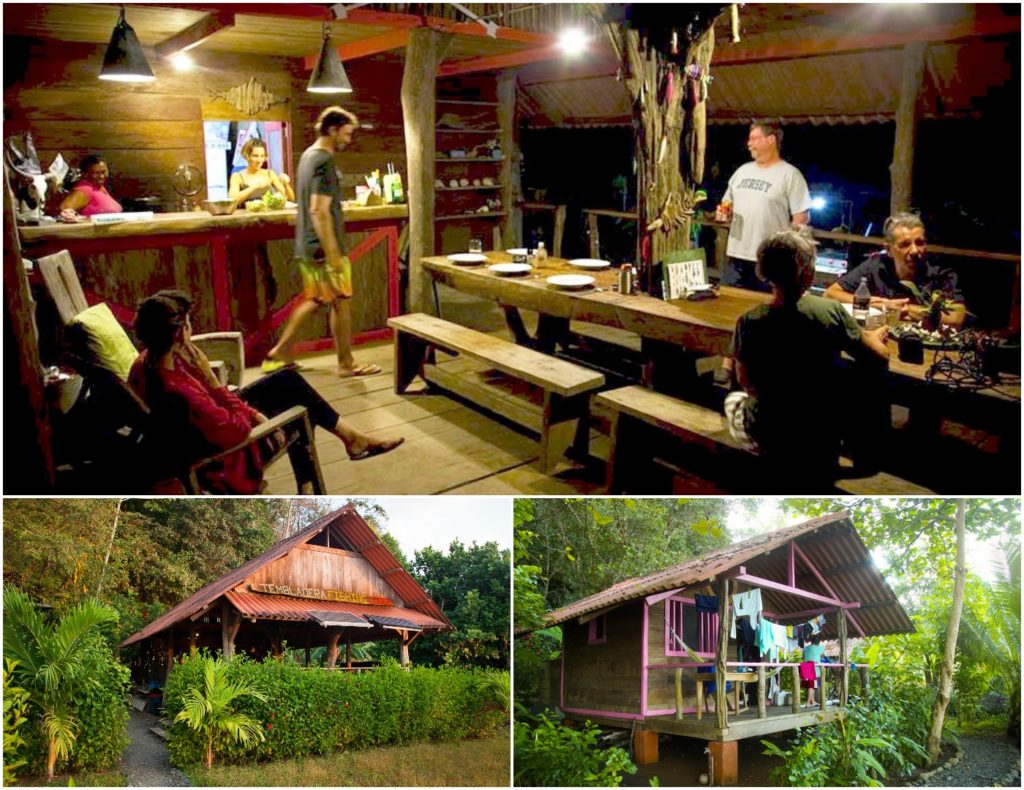 #4 The facilities are beautiful, comfortable and charming
Panama Kayak Adventure's lodge is nestled among the tropical trees, where the jungle meets the beach (above). Owner Pascal Artieda designed and built the entire facility, using driftwood and fallen trees from the rainforest, which he dragged down from the mountains with a team of horses, and then milled by hand with a chainsaw. Seriously. There's a an open-air dining-lounge area, where we spent evenings chowing down on fresh-caught fish and other delights prepared by the Austrian cook, Barbara Vogel (who may be a genius or possibly using magic, considering the food she conjures up out there in the jungle).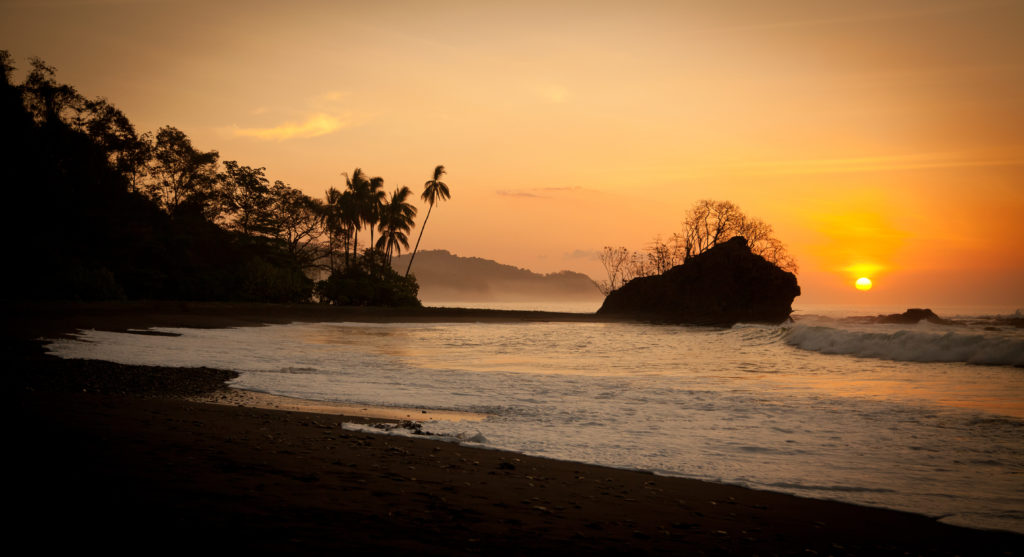 Remarkably, the lodge is 100 per cent sustainable, with amenities cleverly designed to leave a minimal footprint. For example, the camp's electricity comes from solar panels, and fresh water is piped down from the mountains in a high-pressure, gravity-fed system, giving each cabin a private shower and basin.
And the sunsets (above) aren't too bad, either.