Hot shots!
Presenting the winning hunting, fishing, family and wildlife shots from Outdoor Canada's 8th annual photo contest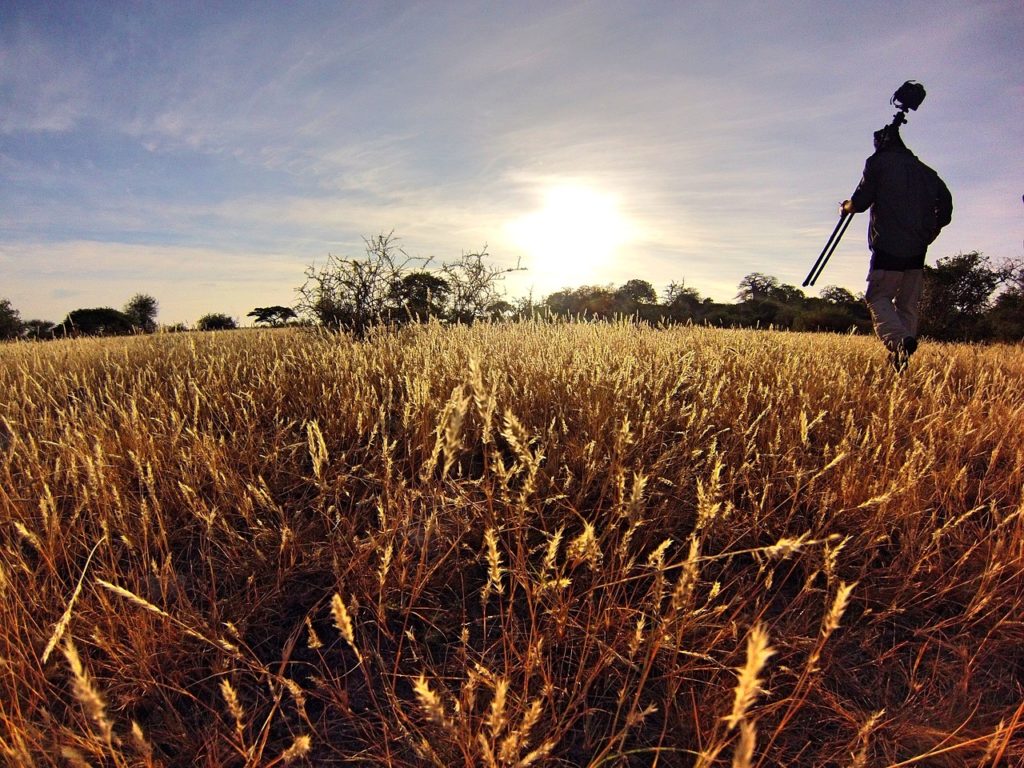 Based on the number and variety of entries we received for our latest photo contest, our readers lead very full lives brimming with fishing and hunting adventures. It's always a treat to sort through the submissions, as it gives us a chance to also be a part of those adventures, at least as keen observers. Thank you to everyone for entering this year's contest, and congratulations to the winners and runners-up. Here's to another year of fishing, hunting and enjoying the great Canadian outdoors—and capturing it all on camera!
Special thanks goes to the Outdoor Canada Photo Contest's generous sponsors for providing the great prizes: Rapala, Zeiss, Thermacell and Cedarlane Culinary!
And to see this year's amazing photos, keep clicking below…