Hot shots!
Presenting the winning hunting, fishing, family and wildlife shots from Outdoor Canada's 8th annual photo contest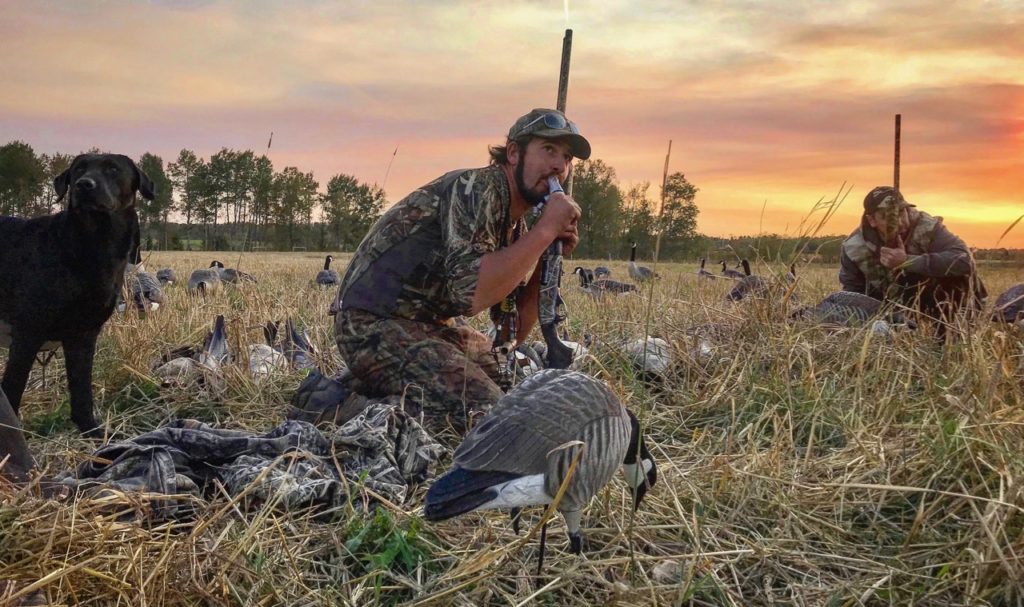 HUNTING: 2ND PLACE
PHOTOGRAPHER: Brooke Cooney
WHERE: East of Timmins, Ontario
WHEN: September 2018
DETAILS: Brooke Cooney took this action shot of her boyfriend, Mitch Hudon (right), and his friend Kyle Denault as they retrieved downed birds during a northern Ontario goose hunt last fall. "Our eyes were to the sky, to a flock of geese coming in hot," Hudon says, explaining that the pair couldn't get back to their blinds in time. An avid outdoorsman, he says he regularly goes after walleye, waterfowl, grouse, moose and deer.
PRIZE: Zeiss Terra 4-12×50 Riflescope