Hot shots!
Presenting the winning hunting, fishing, family and wildlife shots from Outdoor Canada's 8th annual photo contest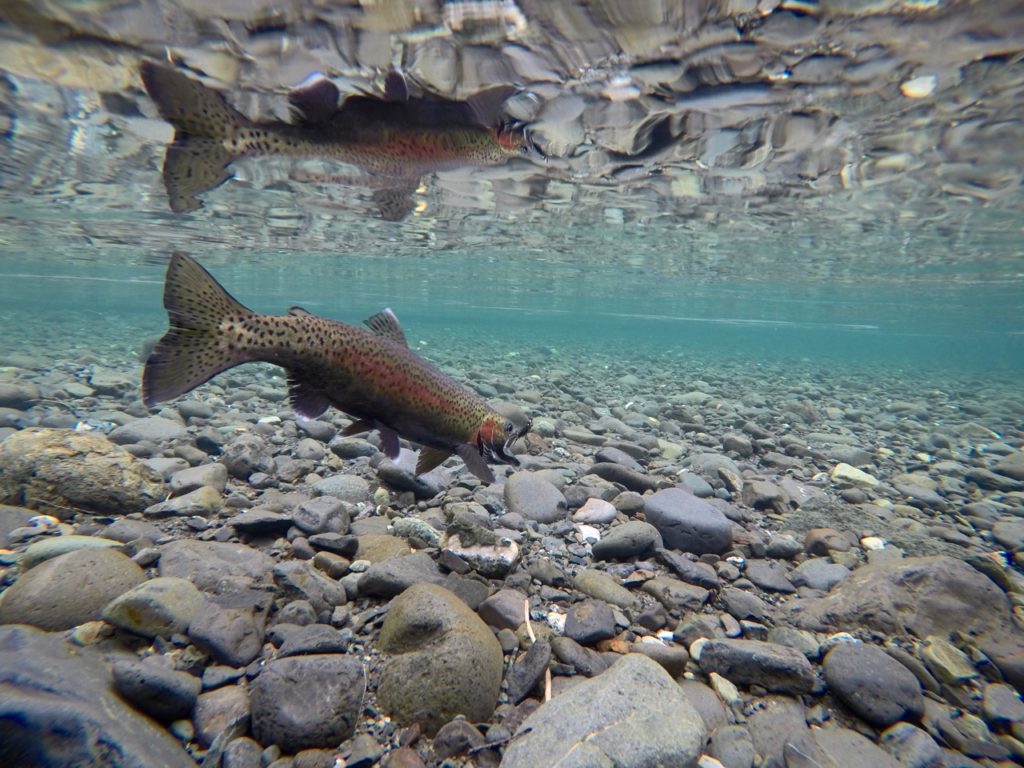 FISHING: 2ND PLACE
PHOTOGRAPHER: Gary Knowles
WHERE: Elk River, B.C.
WHEN: May 2018
DETAILS: Angler Gary Knowles says it took him several minutes to bring this feisty rainbow trout to hand on the Elk River in Vancouver Island's Strathcona Provincial Park. The fish aren't big, but they put up a great fight on light fly gear," he says. "As I got close to netting it, I stuck my camera under the water and got this great shot." Look closely and you can just make out the beaded nymph and the leader.
PRIZE: $250 Rapala Prize Package