Hot shots!
Presenting the winning hunting, fishing, family and wildlife shots from Outdoor Canada's 8th annual photo contest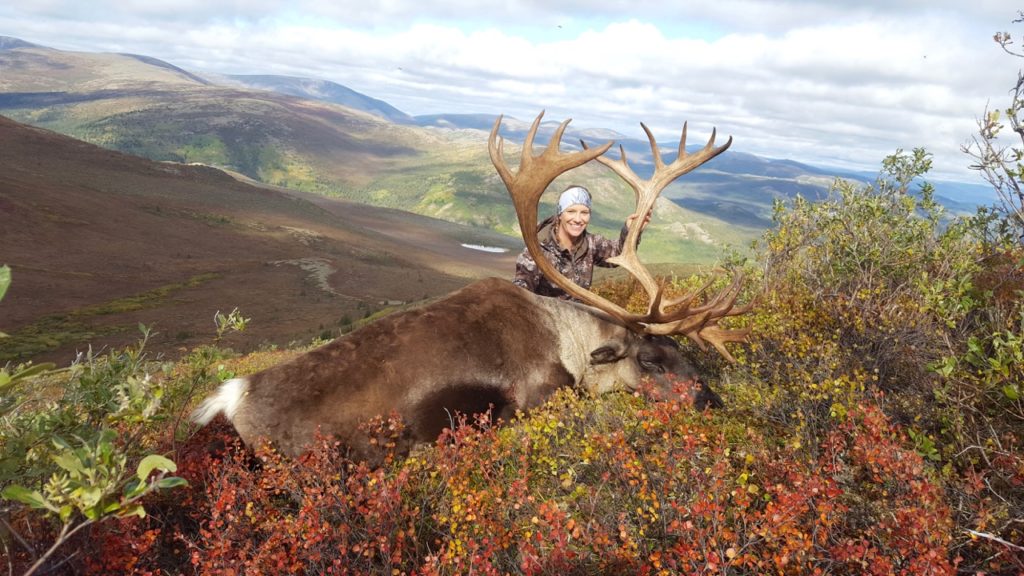 HUNTING: 3RD PLACE
PHOTOGRAPHER: Jesse Walchuk
WHERE: Near Aishihik Lake, Yukon
WHEN: September 2018
DETAILS: Jesse Walchuk snapped this stunning shot of his wife, Kim, framed by the massive antlers of her first-ever mountain caribou. "After observing its unique mass and double shovels, it didn't take us long to determine that this was a trophy by anyone's standards," Walchuk says. The caribou ended up with a Boone and Crockett score of 393 3/8th and winning first place in the Yukon Fish and Game awards last year.
PRIZE: Zeiss Terra 10×25 Compact Binoculars