Wakami Lake Provincial Park
Drive-to camp/fish/paddle destinations in Ontario don't get much better than this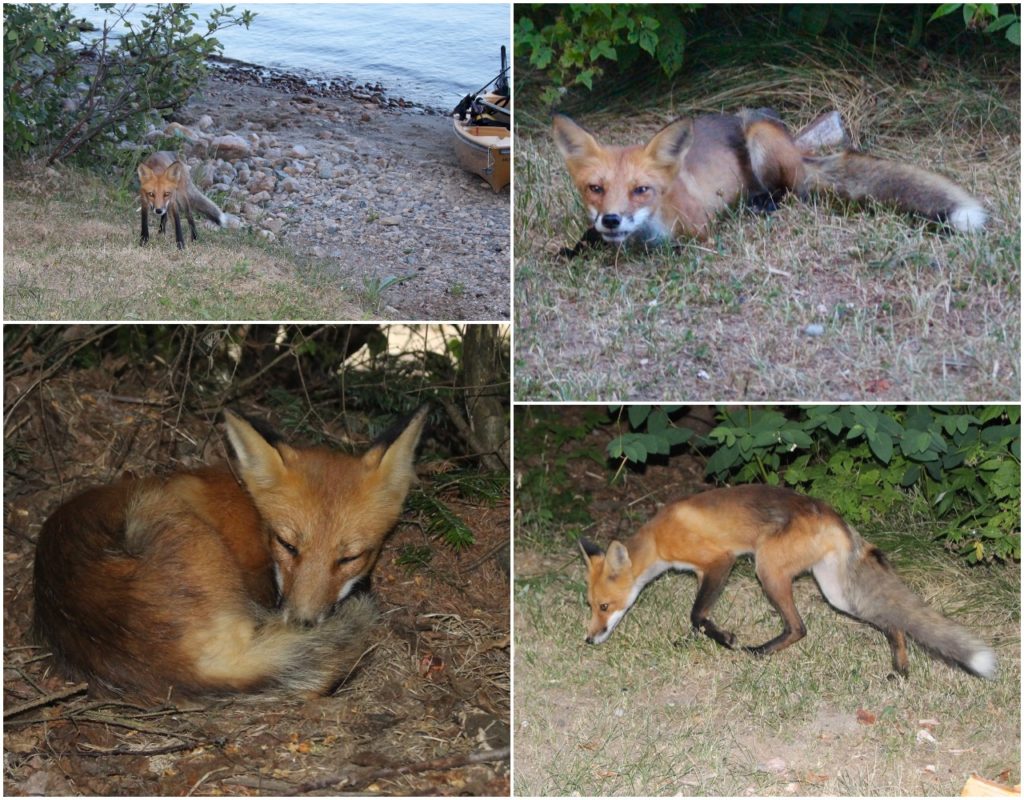 #6 The non-fish wildlife is plentiful and varied
Here's a sign you're off the beaten path. Part of the check-in process at Wakami involves the staff reminding you of a long list of bear country dos and don'ts, and a warning not to leave any kind of food on your site—right down to water bottles.
Fortunately, I didn't encounter any bears. But I did have more fox encounters (above) than in my previous 40 years of camping combined. A couple times a day, one of these sly characters came poking around (though they always left disappointed). Perhaps that's why one even curled up for a nap in the grove next to my site.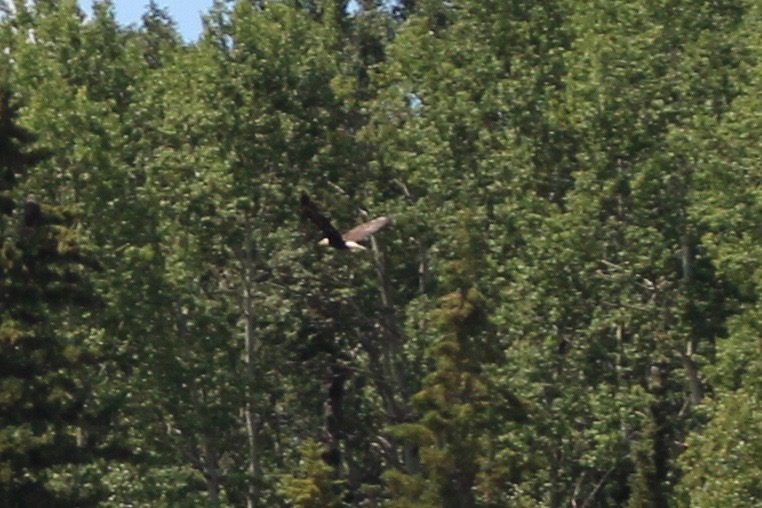 But that's hardly it. During my five days at Wakami, I also saw moose, white-tailed deer, beavers, a marten, bald eagles (above), osprey, loons, three species of ducks, various other water birds, sandhill cranes and more.