Wakami Lake Provincial Park
Drive-to camp/fish/paddle destinations in Ontario don't get much better than this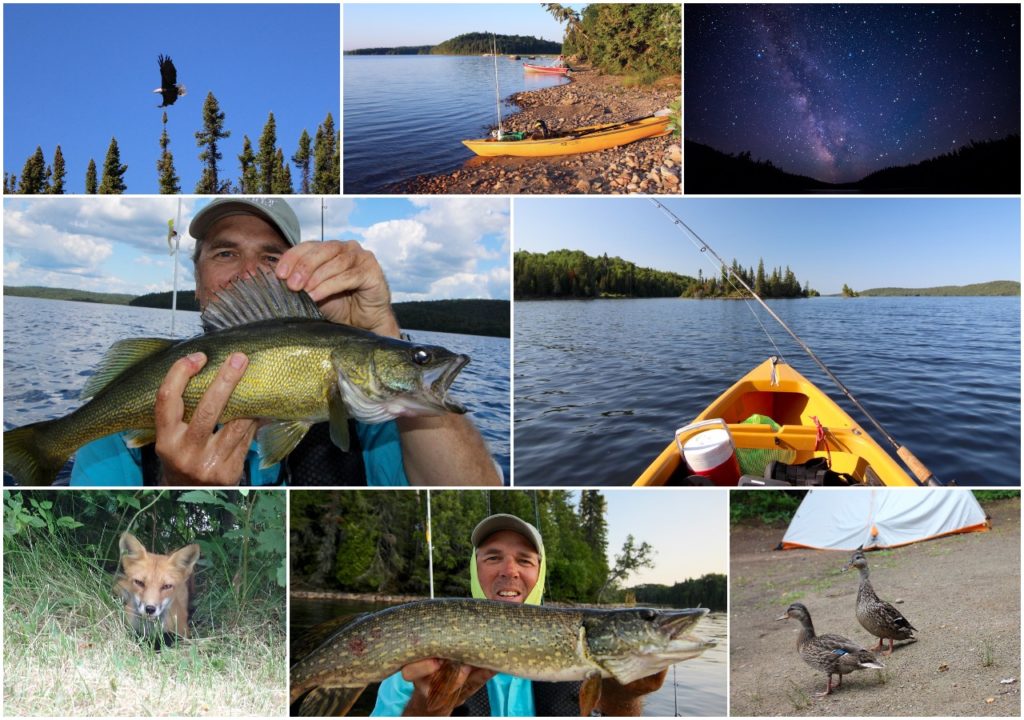 #8 Wakami is about as good as a drive-to camping adventure gets
Unless you're prepared to book a float plane or paddle and (ugh) portage, I don't know of anywhere in the province that boasts the same mix of amenities and outdoor charms as Wakami. In fact, I've flown in to remote northern destinations that were busier, louder and had fewer fish. This place is a treasure, which is why I'll be back again next year and, hopefully, for many years to come.
Many thanks to park staff for making me feel so welcome, and taking such impeccable care of this special place, and to the team at Ontario Parks HQ for suggesting such a terrific destination.
Learn more about Wakami Lake at www.ontarioparks.com.