It's game time!
Our annual province-by-province survey of big-game populations promises an exciting season for Canadian hunters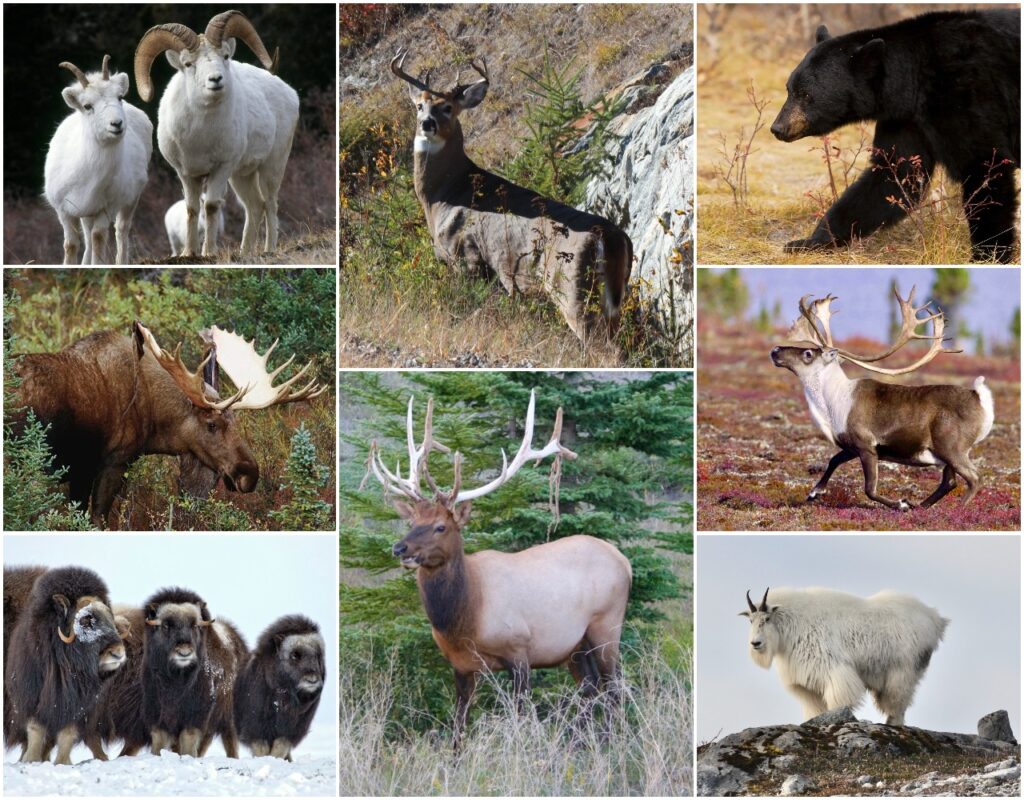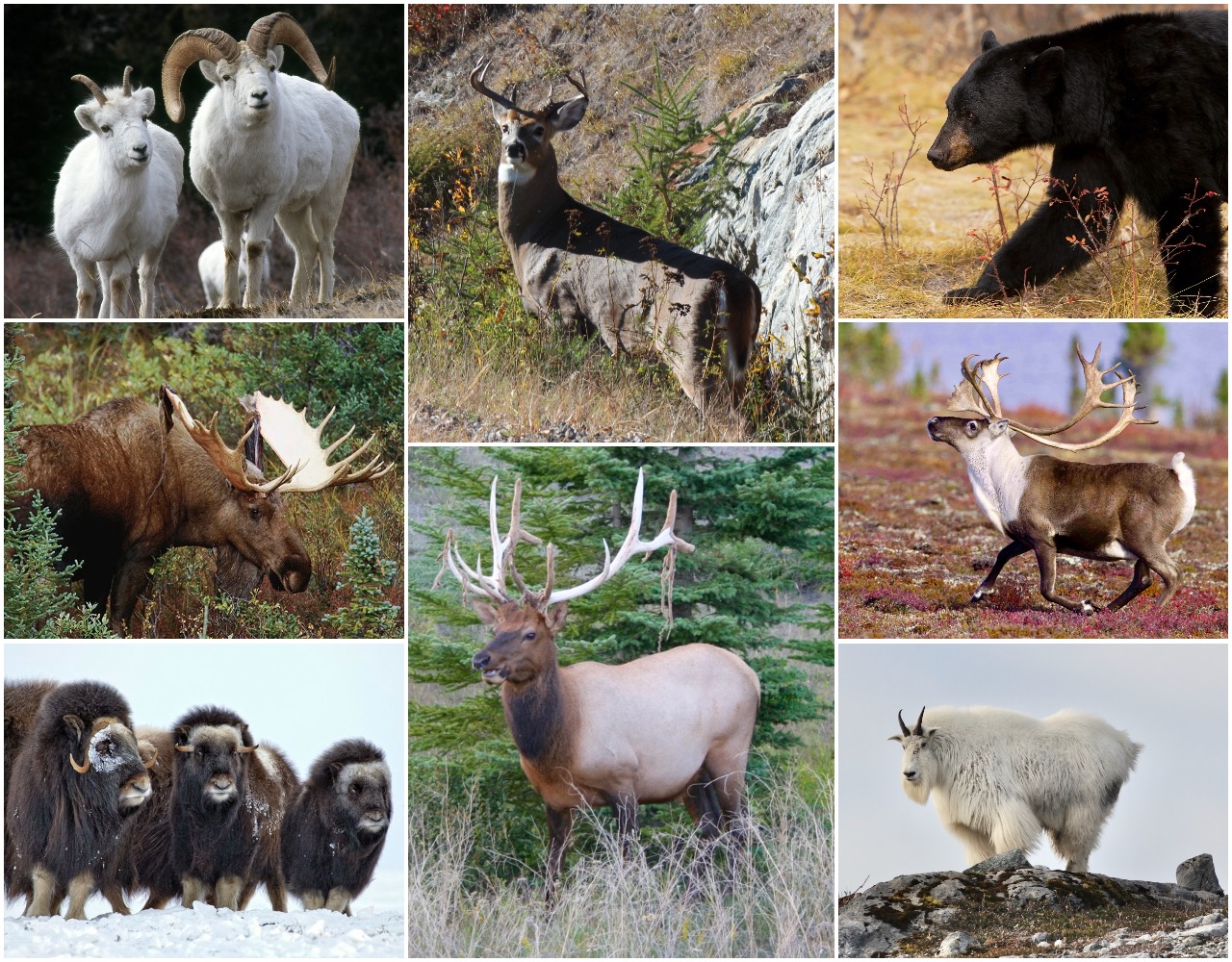 For well over a year now, we've been hearing repeatedly that these are unprecedented times thanks to COVID-19 and the associated restrictions. Every facet of our lives has been affected, and hunting is no exception. With Canada's borders largely closed last fall, the non-resident portion of the hunting harvest fell substantially. In some cases, resident hunters stepped up and compensated for the reduced harvest. People had fewer things to do and fewer places to go last fall, so most jurisdictions saw a spike in resident licence sales.
Even with the increased resident hunter participation, however, the harvest last fall was below that of an average year in some regions. Add to that a wildlife-friendly winter for most of the country, and the prospects are terrific for Canadian hunters this year. Not everywhere is a hot spot, of course, but there's some good news for pretty much every big-game hunter in this great country.
As always, before heading out on your hunt, always check the local seasons and regulations. Also, with access management now an important tool for ensuring hunting opportunities, please adhere to any relevant regulations, such as motor vehicle bans. If you'll be travelling out of your home province or territory, check for travel and other restrictions due to the COVID-19 pandemic.
Go to www.outdoorcanada.ca/huntingregs for links to all provincial and territorial hunting regulations.