It's game time!
Our annual province-by-province survey of big-game populations promises an exciting season for Canadian hunters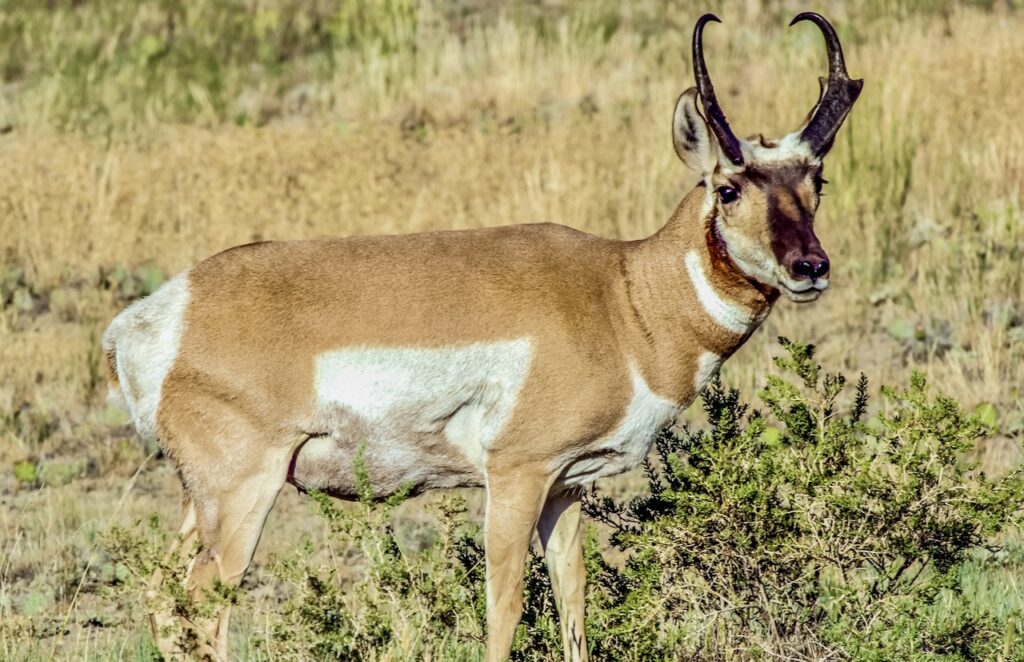 ALBERTA
From a game carryover perspective, Alberta saw a pretty good winter this past year. There were some significant dumps of snow, but overall there was less snow, particularly in the south and central areas. With no significant die-offs and few reports of winter ticks, the news is great for the coming hunting season. Resident hunting was up five to 10 per cent last year, while the non-resident hunter harvest was next to nil owing to pandemic restrictions. This was particularly apparent in the reduced number of black bears harvested last season.
BLACK BEARS
There has been no concern about black bear populations in past years, and that is especially true now given the recent drop in harvest by non-resident hunters. As a result, this is a great time to carry a bear tag in your pack. Black bears can be found anywhere in the province, but the Foothills area and the wildlife management units (WMUs) along the boreal forest fringe are the best bets.
ELK
There's ongoing concern for elk numbers in the Mountain WMUs, with an unfortunate mix of issues and no simple solutions. However, elk populations in the Prairie and Parkland WMUs are doing well, and provincially, the numbers are considered stable. Hunting opportunities will reflect those inventories.
MOOSE
The past winter was easy on moose, and there were few reports of winter ticks. So, the good news is that moose numbers will be up pretty much across the entire province this fall. Unfortunately, populations in the Foothills and some Boreal WMUs are still below target numbers. Offsetting this, though, is the increasing number of moose in the Prairie WMUs, with especially strong populations in the Parkland WMUs. In short, moose prospects look good this fall, depending somewhat on where you hunt.
MULE DEER
There were no reports of winterkill this past mild winter, so that should boost mule deer numbers across the province for this fall. Mulie numbers are still down a bit in the Peace region due to previous hard winters, so the best hunting will be in the southern half of the province. Unfortunately, chronic wasting disease continues its relentless expansion westward; for more details and advice for hunters, visit www.alberta.ca/cwd.
PRONGHORN ANTELOPE
Alberta's pronghorn populations are largely controlled by winter survival, and the past few winters have been favourable. Biologists expect this past summer's population surveys will show pronghorn numbers are up again, which is great news. It can be a long wait—decades even—for a pronghorn licence, so those who are drawn usually put in the effort, making the hunting success rate almost 80 per cent.
WHITE-TAILED DEER
Thanks to a favourable winter, there will be some recovery of whitetail numbers in the Peace and Boreal WMUs where the winter of 2019/2020 took a toll. Elsewhere in the province, though, numbers are stable or up, so the hunting prospects for this fall are good. The most productive areas are typically where agricultural land meets forest.