It's game time!
Our annual province-by-province survey of big-game populations promises an exciting season for Canadian hunters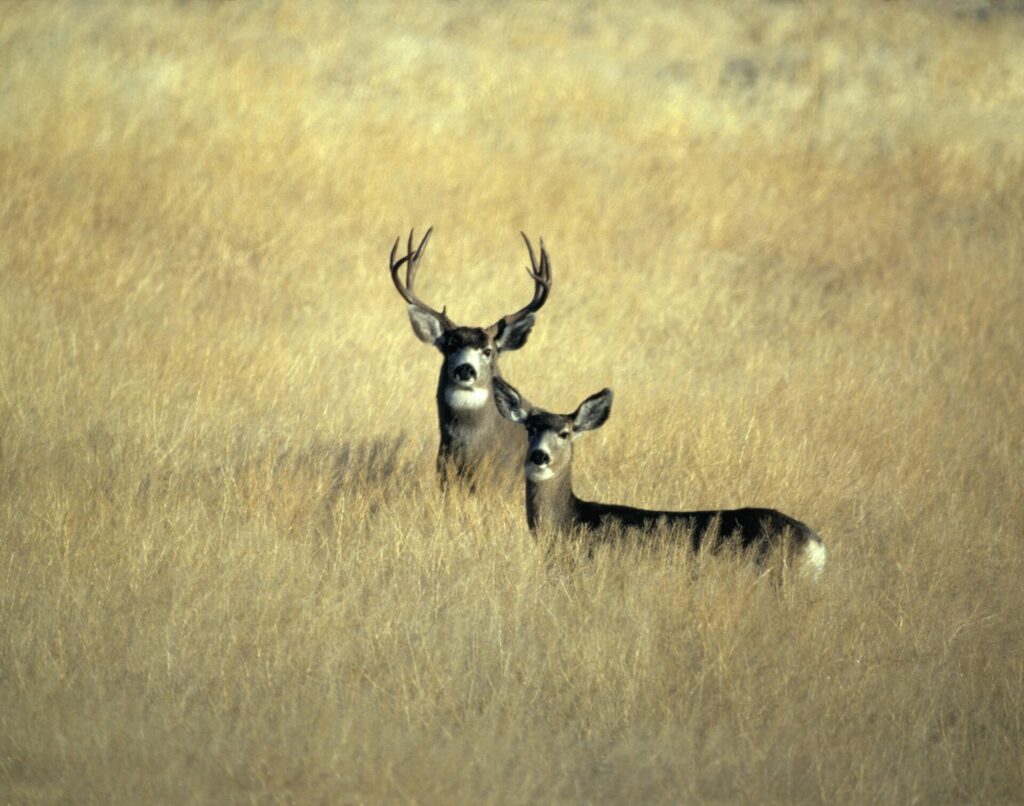 SASKATCHEWAN
Unlike the relatively mild winters these past few years, last winter in Saskatchewan was more like a typical prairie winter, with an early snowfall and harsh conditions, particularly in the west and central regions. Deer and pronghorns likely saw some winter mortality, but the good news is that spring came early to mitigate the worst of it.
BLACK BEARS
Hunters can expect very good black bear hunting this year. Populations in the Forest Fringe wildlife management zones (WMZs) and southern Provincial Forests are stable or above normal levels. For Saskatchewan residents, a second black bear licence is available in a select number of WMZs.
ELK
The elk-hunting prospects look extra promising for this fall. Populations have grown in the Parkland and Grassland zones in recent years, as have the hunting opportunities. In particular, hunters drawn for cows or bulls in the Prairie WMZs have an excellent chance of success. Prospects for regular, over-the-counter hunts in the Forest and Forest Fringe WMZs also look good for 2021.
MOOSE
Although moose are found in all of the major habitat types in Saskatchewan, the hunting prospects vary. In the boreal forest, moose numbers are down, leading to bull-only seasons to promote their recovery. In the Forest Fringe WMZs, meanwhile, numbers appear to be stable. Localized declines have been reported in a few Parkland and Grassland WMZs, but otherwise the numbers are stable in those areas. Hunter success in farmland zones has been high in recent seasons, and that should continue this fall.
MULE DEER Across the province, mule deer numbers are stable or up, with particularly strong growth in the Parkland and Forest Fringe WMZs. While the hunting prospects look great for this fall, chronic wasting disease continues to be an issue. To help with disease monitoring and long-term management plans, successful hunters are asked to submit samples to collection stations located throughout the province.
PRONGHORN ANTELOPE
Southwestern parts of Saskatchewan have had several consecutive mild to very mild winters, resulting in strong growth in pronghorn populations. However, this past harsh winter may have affected that trend. Population surveys conducted this past July will determine the hunting quotas for the coming season.
WHITE-TAILED DEER
Across most of Saskatchewan, white-tailed deer populations have been increasing. The past winter could have taken a toll on deer numbers, but the early spring fortunately will have mitigated that impact. Hunting this fall is expected to be very good, with additional opportunities proposed for the south and east regions of the province.