It's game time!
Our annual province-by-province survey of big-game populations promises an exciting season for Canadian hunters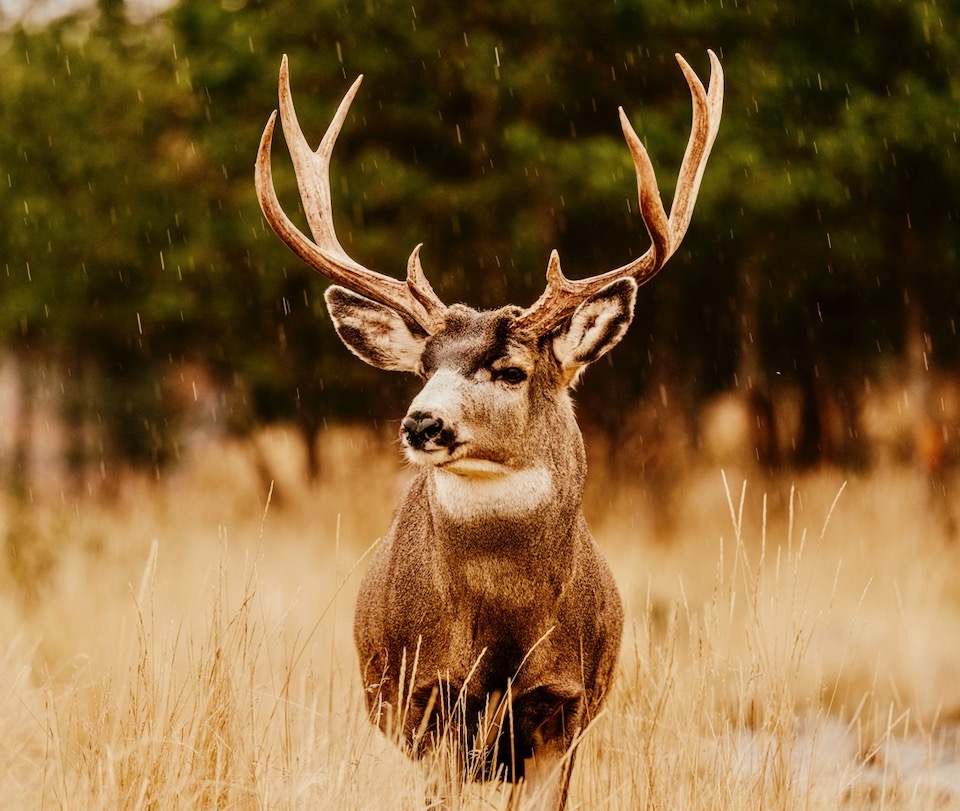 ONTARIO
Throughout the province's deer habitat, this past winter was mild with little snow; there was also an early spring. Moose had a relatively easy time, too, and black bears emerging from their winter dens were welcomed by spring weather and fresh greens. All of this is excellent news for Ontario's big-game hunters. In response to the increasing threat of chronic wasting disease entering the province, meanwhile, there are new regulations on the import and possession of deer, elk, moose and caribou parts from outside of Ontario.
BLACK BEARS
The effects of pandemic travel restrictions took a toll on last year's black bear harvest. In a typical year, non-resident hunters take almost half of the approximately 5,000 bears harvested. In 2020, however, the non-resident harvest was almost zero, while the sale of resident licences reached an all-time high, as did the number of resident hunting days. This could be another spectacular year for Ontario's bear hunters, but there are some yellow flags—in areas with the best road access, the bear harvest is approaching, and occasionally exceeding, the rate considered sustainable.
ELK
In 1998 and 2001, a total of 443 elk were released at several sites in the province. The Bancroft-North Hastings herd is currently the only population open for recreational hunting, although recent surveys have found that the numbers are below the management objective. Understandably, there is high hunter interest in the few available tags.
MOOSE
The province's moose harvest in 2020 was down from the previous year. In areas where numbers are below target densities, issues include abundant road access, low calf recruitment and population dynamics, such as low bull to cow ratios. As a result, hunters may want to venture further afield this fall. Meanwhile, recent changes to moose allocations, tags and licensing fees will make the draw system fairer, and ensure a sustainable harvest.
WHITE-TAILED DEER
Deer are naturally less common in northern Ontario than in the south of the province. Even still, numbers are below management objectives in much of the Northeast and Northwest Regions. The picture is different in the Southern Region, however. Accounting for roughly 75 per cent of the province's annual harvest of some 52,000 deer, this area is a good bet for hunters. The general picture is that deer populations are stable to slightly increasing in the south, and although last year's harvest was similar to that of 2019, hunters reported seeing more deer. So, the prospects for the coming season look pretty rosy.