It's game time!
Our annual province-by-province survey of big-game populations promises an exciting season for Canadian hunters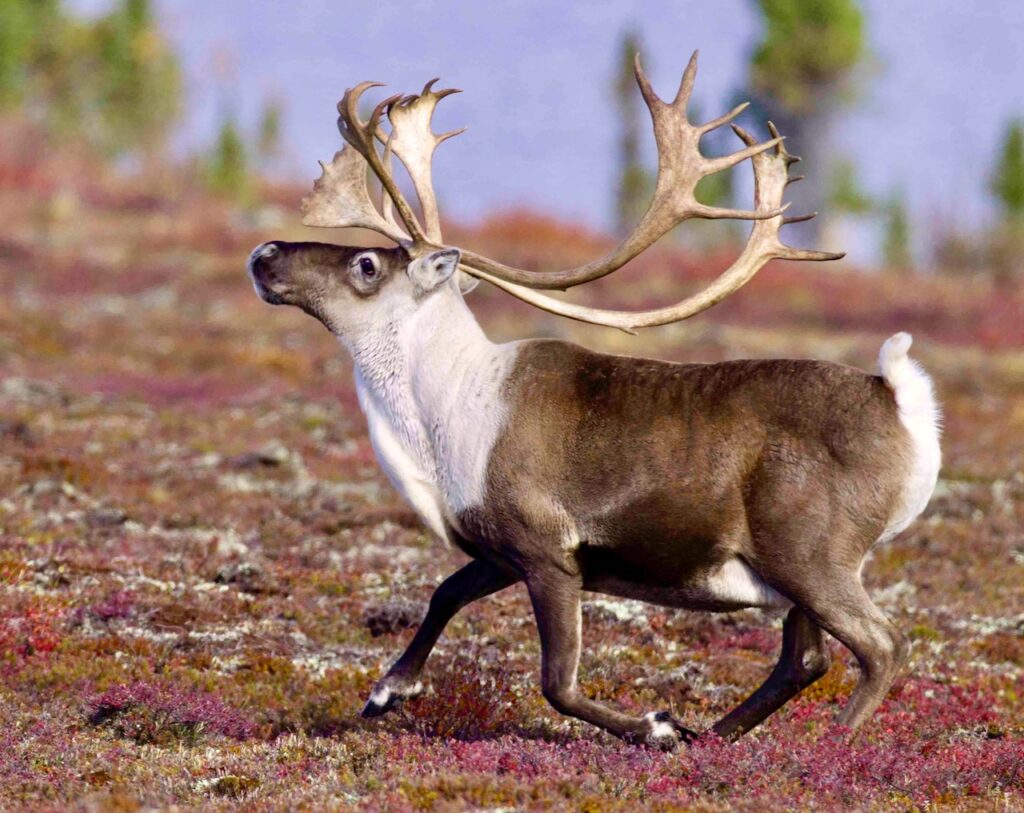 YUKON
This past winter, Yukoners experienced a true northern winter. There were record-breaking snowfalls in several regions, and February had one of the longest and coldest cold snaps in recent memory. To top it off, spring was slow to arrive. Those conditions would have tested even the Yukon's cold-adapted game animals. Already at the northern limit of their range, deer will have certainly been impacted. Pandemic travel restrictions kept many non-resident hunters away, and that portion of the harvest was down by approximately 50 per cent compared to the five-year average. Resident hunters had more time to hunt and there was a corresponding, but smaller, increase in their harvest of the most popular big-game animals.
BEARS
Grizzly bears are found from the B.C. border to the territory's Arctic islands. They are generally more common in the south, but even there the population density is low. Resident hunters are allowed one grizzly every three years, and the harvest is closely monitored to ensure it remains sustainable. Black bears, meanwhile, are more numerous, and concentrated in the forested habitats of the river valleys. The population is considered stable at 10,000 animals, and the hunting regulations are generous. This coming season should be as good as any recently, with game management zones 4 and 5 supporting decent harvests.
BISON
More than 30 years after wood bison were reintroduced in southwestern Yukon, the animals are thriving. With hunting being the primary control of this continually growing population, the opportunities are plentiful. The hunting harvest was up by a third last year compared to the five-year average.
CARIBOU
The massive Porcupine caribou herd supports the highest hunting harvest, especially when the herd approaches the Dempster Highway, giving hunters better access. Under a new management plan, the Forty Mile caribou herd is also available for sport hunting, but reaching the animals can be difficult. There are open seasons for woodland caribou throughout their range, but the harvest numbers are low.
MOOSE
Moose are an important source of meat for Yukon residents, and all user groups are discussing management options to ensure continued healthy populations and hunting opportunities. Most of the resident hunter harvest comes from south and central Yukon. Not surprisingly considering how huge Yukon bulls are, most hunter harvest occurs close to roadways. High hunting pressure in the more easily accessed areas near Whitehorse and major roads has depressed moose numbers, so hunting in some of those impacted areas is now by permit only.
DEER
Mule deer arrived in the Yukon from B.C. around 1900, and are now found as far north as Dawson, and in increasing numbers around Whitehorse. White-tailed deer are also found in the Yukon, but there are too few to support a hunting season. The territory marks the northern limit of the range for both species, and the harsh conditions of the past winter will likely have taken a toll.