It's game time!
Our annual province-by-province survey of big-game populations promises an exciting season for Canadian hunters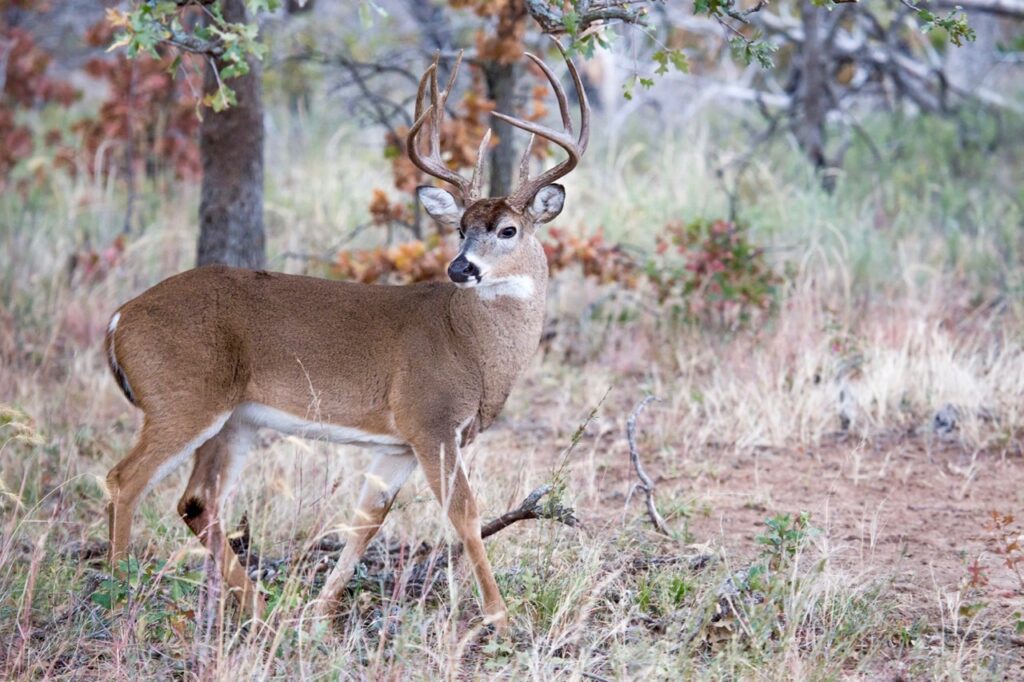 Nova Scotia's deer hunters can expect a high success rate
NOVA SCOTIA
Most years, the maritime influence spares Nova Scotia from prolonged winter weather, with this past winter being milder than most. There was rain, snow and cold, but also periods of mild temperatures and sunshine. As a result, deer mortality will have been low. Moose are already equal to winter's challenge, and bears in their dens simply miss it all, so this will be another promising year for hunters in the province.
BLACK BEARS
Last year's bear harvest was down slightly, but still close to the long-term average. Cumberland County once again supported the highest harvest, and successful hunts were reported right across the province. The hunting prospects are expected to be good again this year, no matter where you hunt.
MOOSE
Cape Breton Island has a stable population of moose, including some big bulls. Moose licences are highly sought after, with the number issued remaining constant last year at 345. The harvest both by zone and by season was about average in 2020, but the moose may be getting harder to find, as hunter effort was up last year.
WHITE-TAILED DEER
Deer continue to do very well in this province. Last year's harvest was similar to that of 2019 after rising steadily over the past several years. And at 26 per cent, last year's hunter success rate was the highest in the past five years. Not surprisingly due to COVID-19 restrictions, the non-resident harvest was way down. The best bets for hunters will again be traditionally productive zones 101 (Yarmouth) and 107 (Truro), but there are deer in every corner of the province.