It's game time!
Our annual province-by-province survey of big-game populations promises an exciting season for Canadian hunters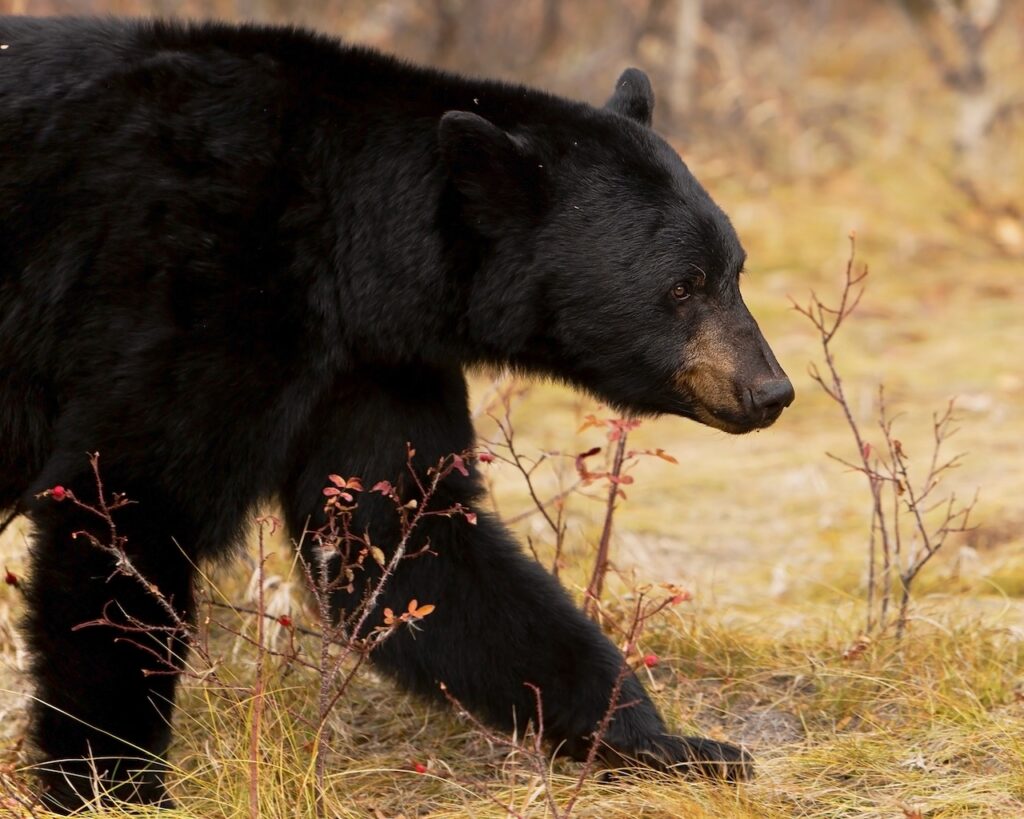 NEW BRUNSWICK
This past winter was much milder than average in New Brunswick, and that is good news, especially for deer hunters. The harvest of all big-game species was up in 2020, and combined with the mild winter, the hunting prospects for the coming season look especially promising.
BLACK BEARS
The provincial harvest of black bears was down in 2020, but that's not indicative of the season. In recent years, non-resident hunters have taken about two thirds of the black bears, but pandemic restrictions prevented them from returning last year and their harvest fell to zero. Resident hunters stepped up, however, and their harvest almost doubled last year to 950 bears. This is expected to be another excellent year to have a bear tag, as the species is thriving and the border restrictions for non-residents may continue. The highest harvests typically come from the southwest of the province, with wildlife management zones (WMZs) 15 and 20 being good choices.
MOOSE
With the province's moose population considered stable at approximately 30,000, this promises to be another great year for hunters. At 3,904 animals, the 2020 harvest was the highest on record, with a hunter success rate of 80 per cent. The highest harvests come from the northern WMZs near the Quebec border.
WHITE-TAILED DEER
The prospects for deer hunters look good for 2021. With this past winter being relatively easy on deer, there will no doubt be more of the animals in the bush this fall. The hunter harvest has increased in four of the past five seasons, and that trend is expected to continue this year. Whitetails are flourishing in the southern WMZs, and there will likely be more antlerless permits available this season.