It's game time!
Our annual province-by-province survey of big-game populations promises an exciting season for Canadian hunters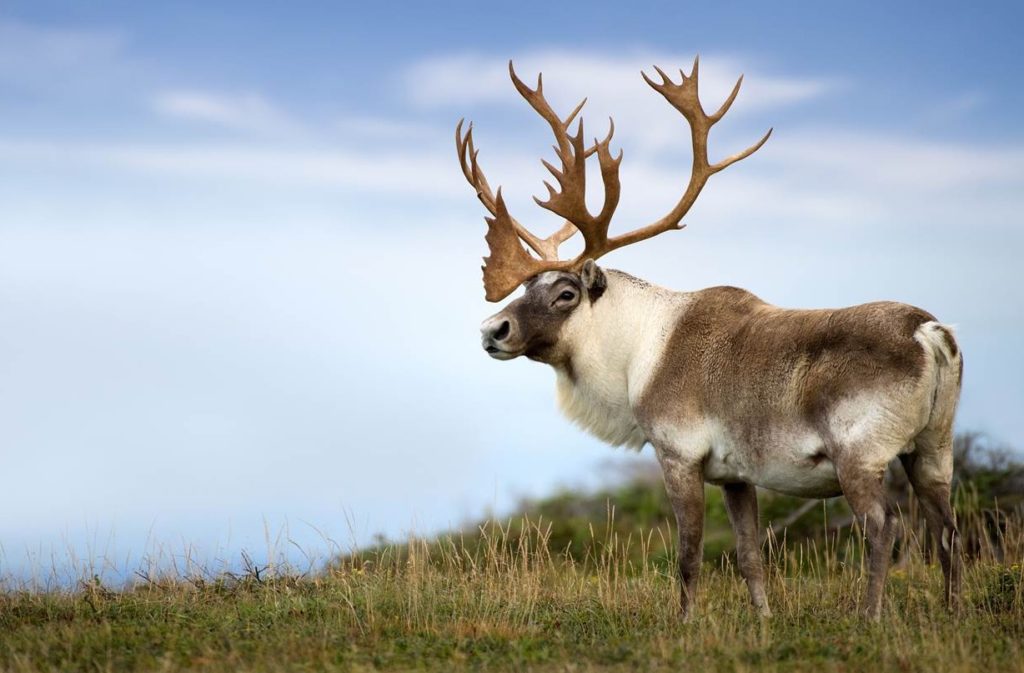 NEWFOUNDLAND AND LABRADOR
This province knows winter, but none of its three big-game species—moose, caribou and black bears—are fazed by it. Most hunting takes place on the island of Newfoundland; Labrador has smaller game populations, moose are only available to residents, and there is no caribou hunting. Meanwhile, hunters are again asked to help collect biological information by submitting the jawbones of harvested big-game animals to the Department of Fisheries, Forestry and Agriculture. Across the province, crossbows are now listed as legal hunting firearms, while .17-calibre rimfire and centrefire rifles are now permitted in specific hunting and trapping situations.
BLACK BEARS
With a stable population of 6,000 to 10,000 bears, a bag limit of two and both spring and fall seasons, the prospects for hunters in Newfoundland are good. The best hunting will be away from the major road corridors.
CARIBOU
Newfoundland hunters continue to have a chance to pursue the island's 30,000 woodland caribou. A recent survey found the numbers were down substantially on the northern peninsula—continuing a steady decline in that herd—but populations are considered stable on the rest of the island. As a result, there's no change to the 575 available licences. The prospects for hunters who are drawn for this hunt are excellent, with the hunting success rate at approximately 75 per cent.
MOOSE
Since they were first introduced in 1904, moose have flourished in Newfoundland. The population estimate is up about five per cent this year to about 118,000 animals, and there will be a corresponding increase in the number of available licences. With hunter success typically at around 60 per cent, the prospects for the coming season look great. Hunters may have a bit more of a challenge in the eastern Moose Management Areas, where the management objective has been to reduce moose density. As for Labrador, there is no change to the 384 moose licences available for resident hunters.