It's game time!
Our annual province-by-province survey of big-game populations promises an exciting season for Canadian hunters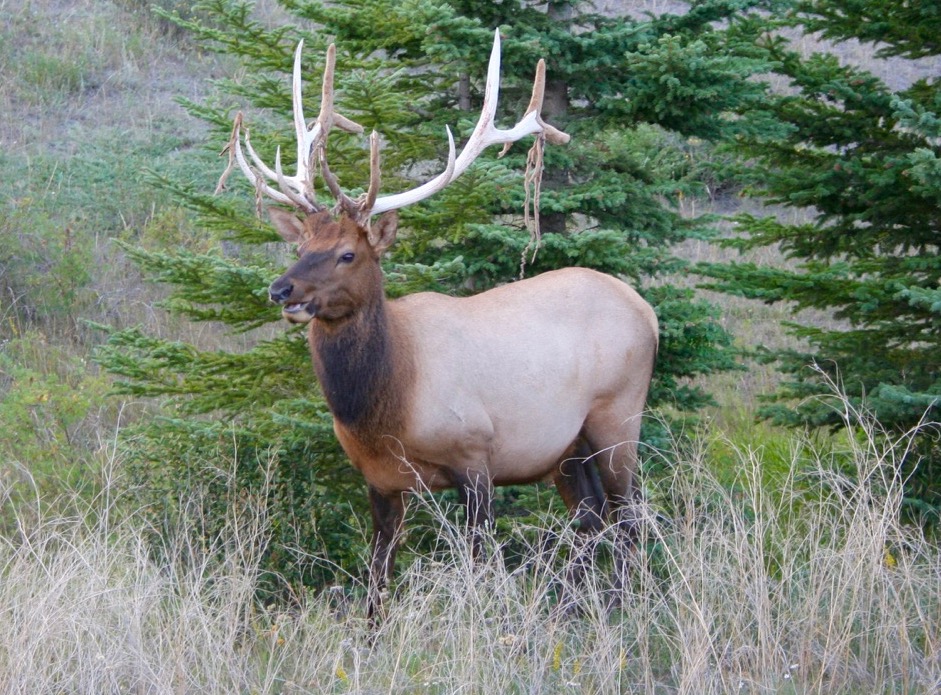 MANITOBA
Hunters in Manitoba have seen some disappointing years recently, but things are definitely looking up. Winter survival is a key factor determining hunter success, particularly for deer. A couple of nasty winters a few years back hurt game numbers, but then two consecutive mild winters had most populations on the rebound. This past winter had more of a prairie bite to it, however, and that may have slowed the recovery.
BLACK BEARS
The briefest forecast for bear hunting this fall is this: Great. With increasing populations and an expanding range, Manitoba now has more bears in more places than ever before. Even better, there is also a large proportion of colour phases, and the province traditionally produces some big boars. Riding Mountain, the Duck Mountains and the Interlake area are once again good bets this year.
CARIBOU
Unfortunately, predicting hunting prospects for caribou in Manitoba has become more difficult in recent years. Migrating herds that traditionally entered the north of the province for the winter have lately been staying further to the north and west. There will be a hunting season, but there's no guarantee the animals will arrive.
ELK
For Manitoba's elk hunters, the news for 2021 is really positive, with elk numbers stable or increasing in all areas. Some populations, such as Turtle Mountain's elk, are up substantially. And the Riding Mountain population, which had been reduced to manage a disease issue, is on the rebound.
MOOSE
The picture for moose is mixed. Ease of access in some Moose Conservation Closure Areas has led to significant population declines and hunting restrictions. In some of the closure areas, numbers are improving, but they remain low in others. Away from those areas of concern, however, moose populations are thought to be stable, and dedicated hunters should do well as a result.
WHITE-TAILED DEER
Deer numbers are generally up right across the province this year. The sale of resident deer licences increased last season, and hunters reported seeing good numbers of deer. This past winter was relatively mild, so the trend of increasing whitetail numbers is expected to continue this fall. There are deer throughout the province, but hunting in the south is typically the most productive.