Bass intentions
A long-time Outdoor Canada contributor's exclusive report from the Superbowl of bass fishing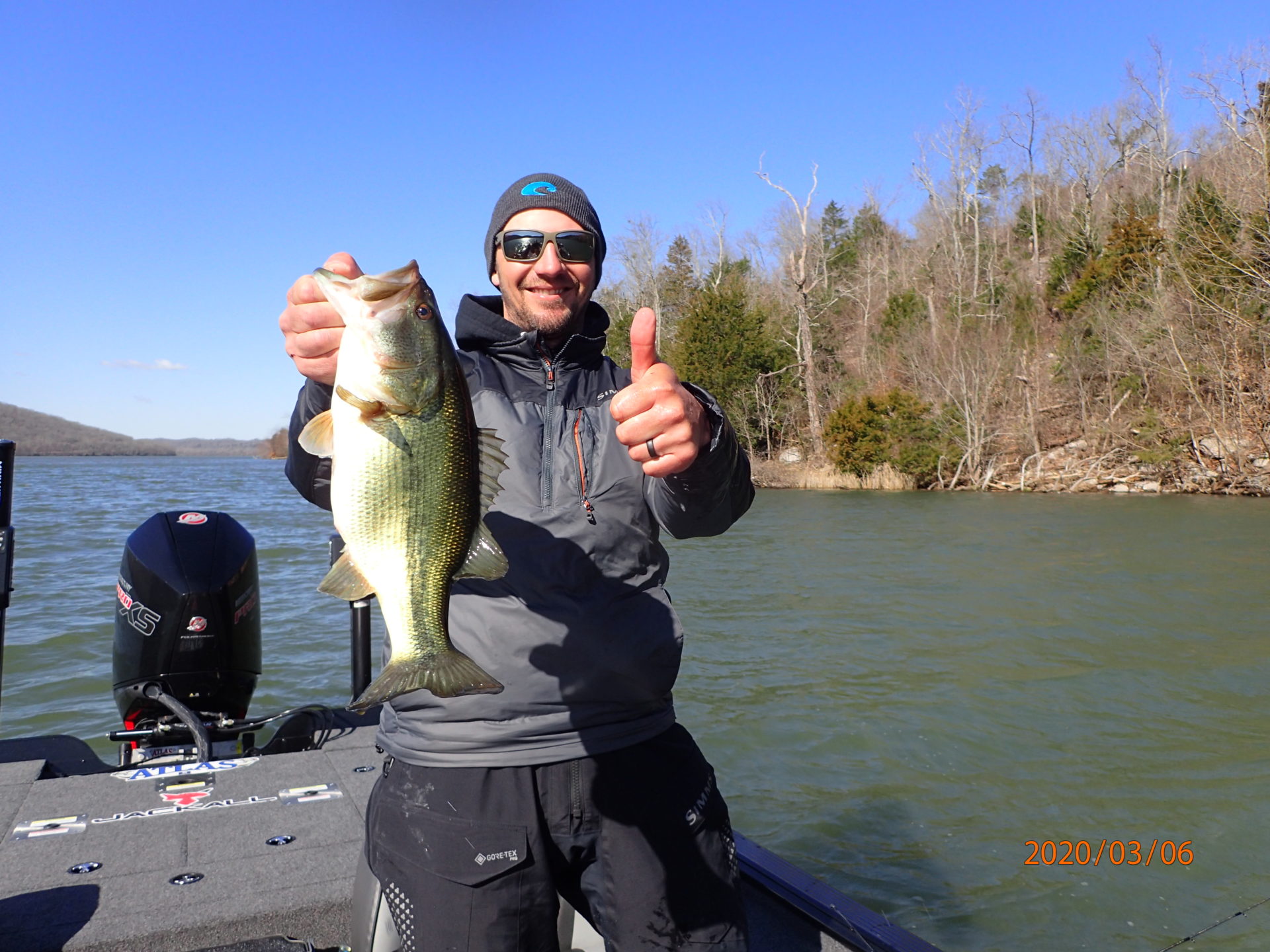 CATCH OF THE DAY
Gussy's biggest bass on day one was a nice 3½ pounder caught on his Megabass jerk bait.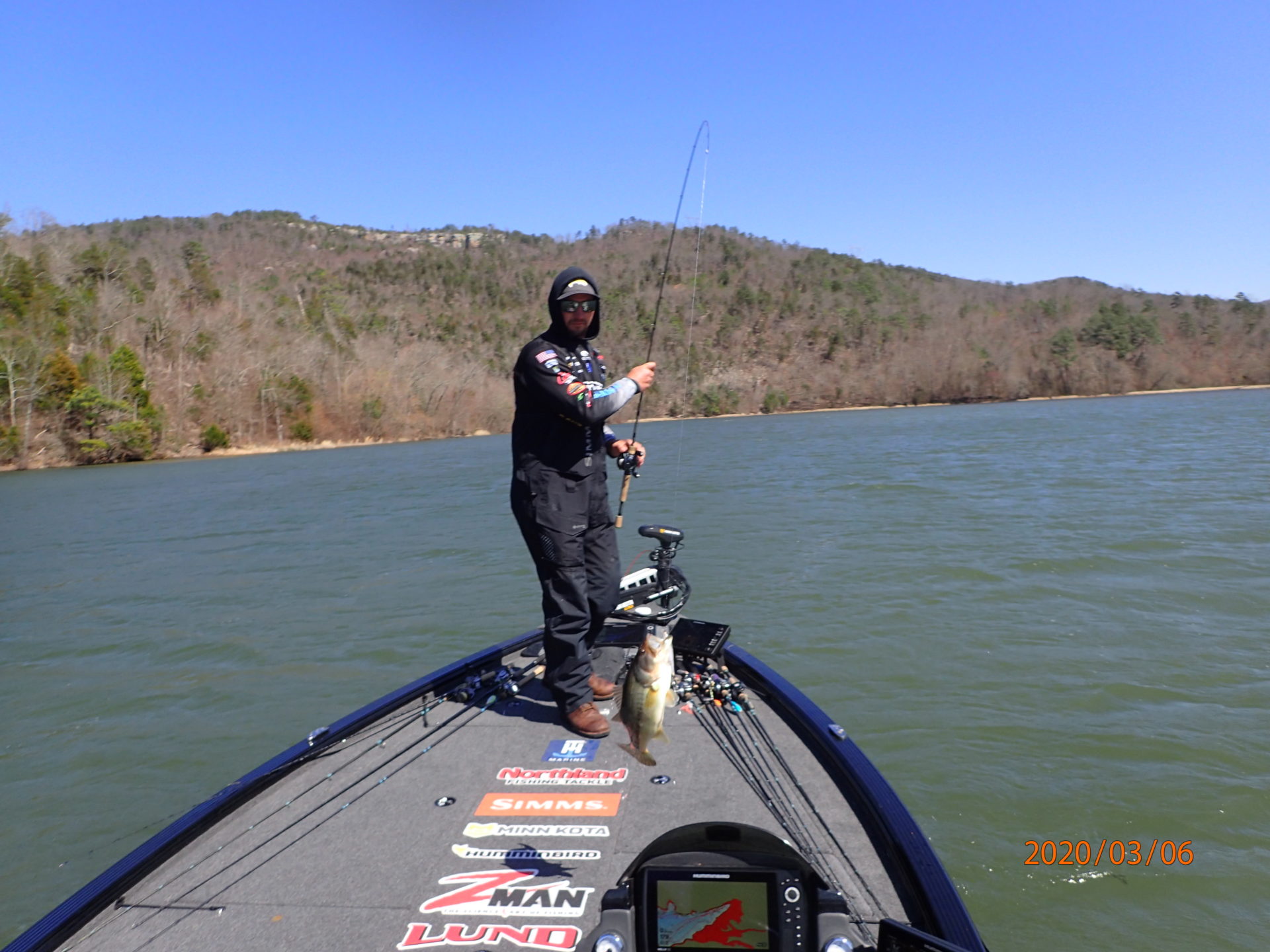 Unlike the Fishing League Worldwide circuit that Gussy fished prior to the Elites, there are no nets allowed in the Bassmaster Classic or the Elite Series where Gussy qualified for this event.
His confidence in the area and the jerkbait eventually paid off. At 12:20 p.m., he caught his fifth keeper to round out a 12-pound 12-ounce limit. It was an extraordinary thing to witness. This northern Ontario angler fishing the first day of his first Classic had just limited out. He tried other baits—including a spinnerbait where he shook off a big seven-pounder during pre-fish—but that individual wouldn't cooperate on day one. It did however on day two, when he caught it—the largest bass brought in that day. Although he went to other areas and used other lures, he had to settle for a dozen pounds on day one.
As a fellow Canadian, it was an honour to have shared the boat with Gussy for that remarkable milestone. Along with the Johnston brothers, he is regarded as a force to be reckoned with on the Bassmaster Elite Series trail and he will no doubt be back at future Bassmaster Classics.