PYZER'S HOT SPOTS
To commemorate Outdoor Canada's golden anniversary, our long-time fishing editor shares his 50 favourite places across the land to wet a line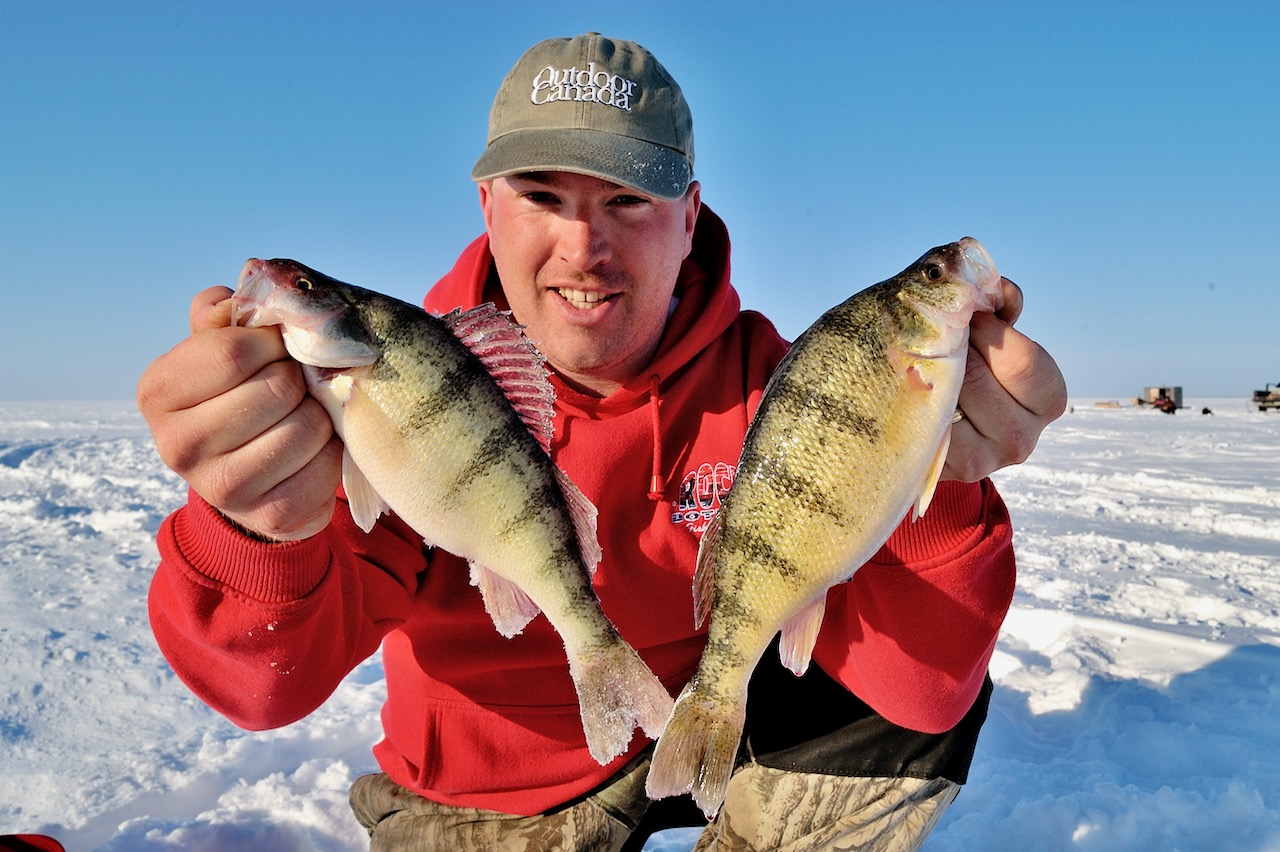 #16 DAUPHIN LAKE, MANITOBA
Are you kidding me? That was my reaction when I saw the mount of a giant yellow perch hanging on fishing guide John Boyd's office wall. Then when I fished with him the next winter, I discovered such giants are for real. I'd never caught jumbos so shallow, either, practically lifting them onto the ice when I set the hook.
CATCH: Northern pike, walleye and yellow perch
WHEN TO GO: Late February and March
TOP TACTIC: Tip a small 1/16- to 1/8th-ounce jig with a slender plastic bait that resembles the bloodworms (chironomid larvae) the perch are eating. The smallest Jigging Raps also work, but you have to be on your toes—there will only be two to three feet of water beneath your hole, so you'll often feel a hit before the fish appears on your sonar
LEARN MORE: www.foryourwalleyesonly.com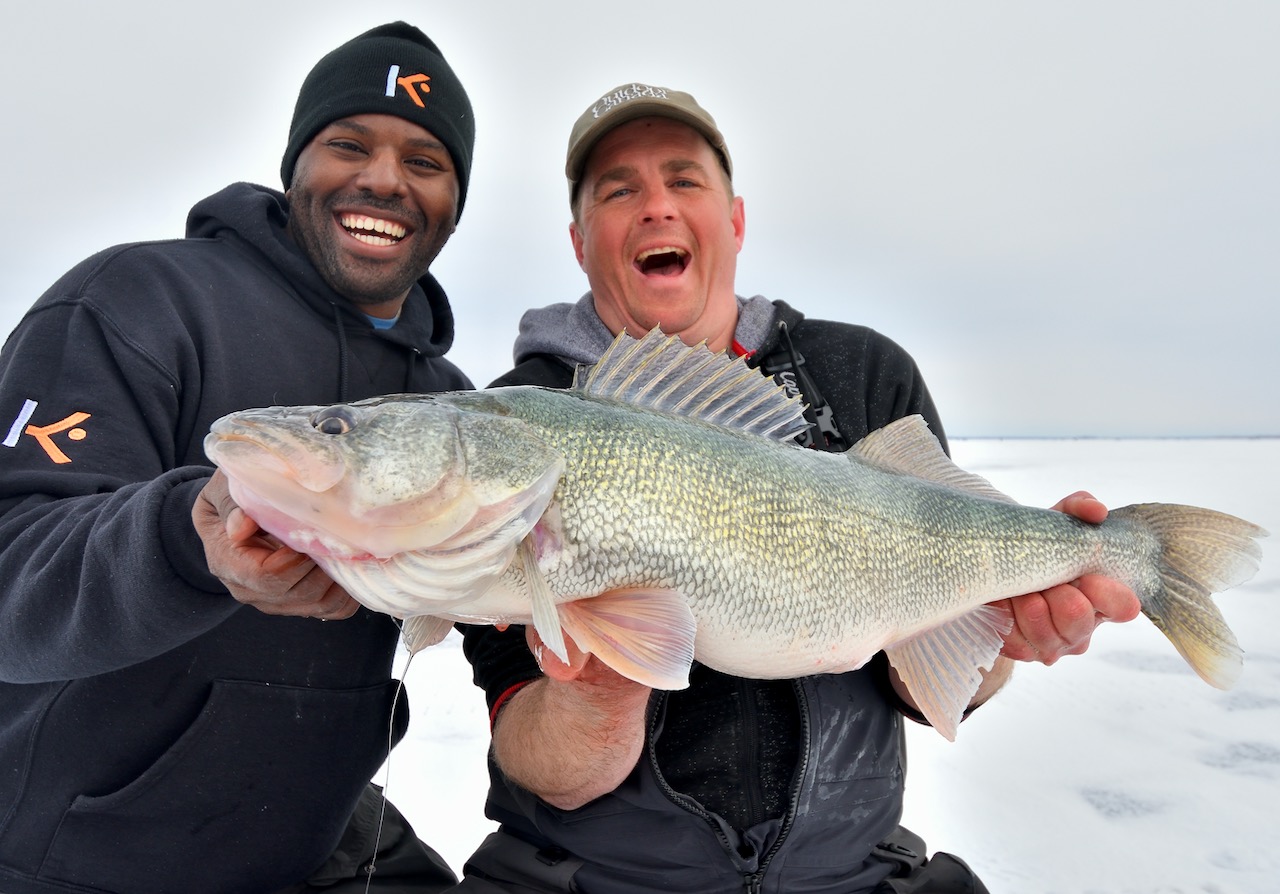 #17 LAKE WINNIPEG, MANITOBA
Lake Winnipeg is the world's best fishery for trophy winter walleye. I've caught more double-digit greenbacks through the ice here than I have on every other lake I've fished combined. They're feisty, too, when caught in Winnipeg's shallow water, and you never know when you're going to smack a jaw-dropping bonus northern pike.
CATCH: Ciscoes, northern pike, walleye and whitefish
WHEN TO GO: December through February produces, but March is best
TOP TACTIC: Spool a medium-heavy ice rod with 10- to 14-pound  fluoro or mono and attach a lipless crank, such as a Kamooki SmartFish. The flash, noise and vibration will attract roaming walleye from a great distance; slow down and barely shake the bait when fish appear on your sonar screen
LEARN MORE: www.blackwatercats.com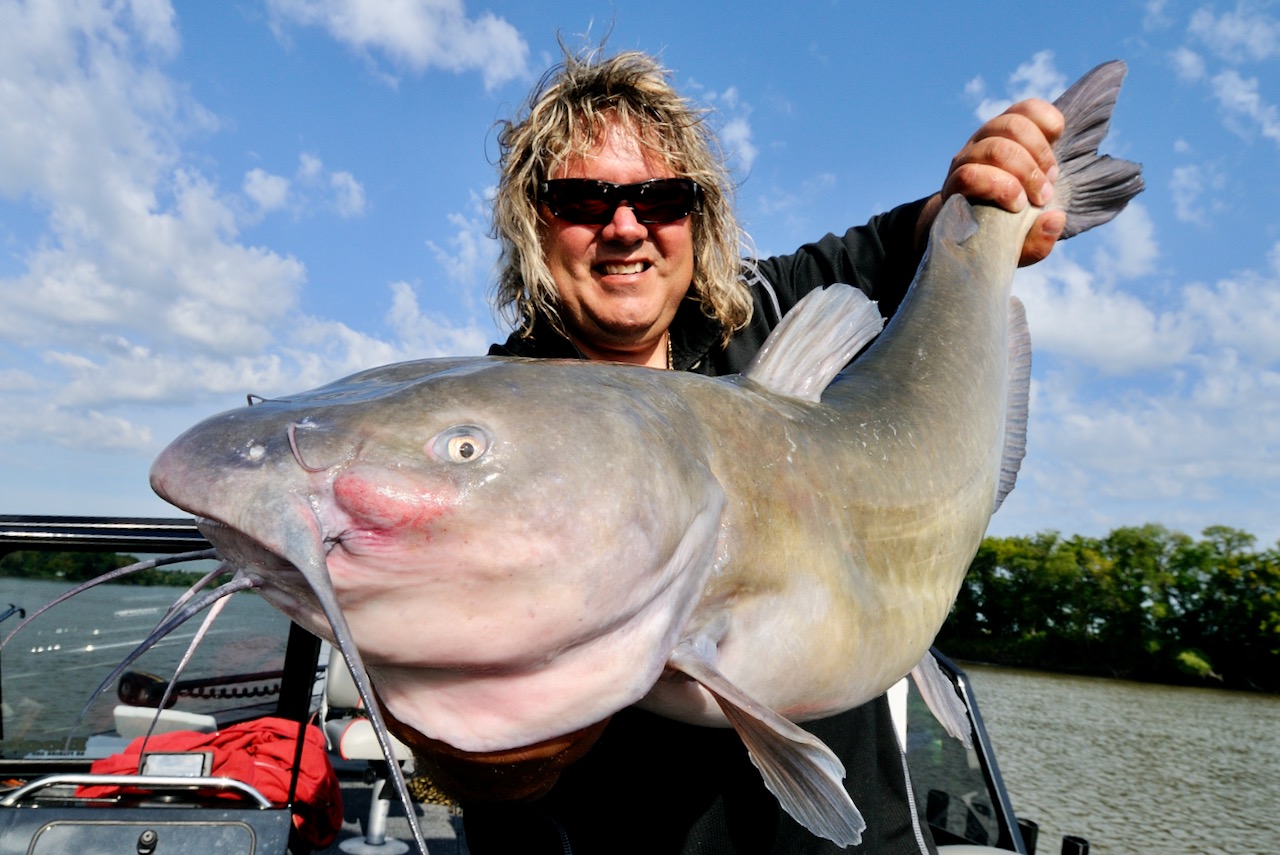 #18 RED RIVER, MANITOBA
The Red offers the world's best fishing for trophy channel cats—and it's almost too easy. Just launch in Selkirk and fish from the Lockport dam down to Lake Winnipeg. I have yet to fish here and *not* catch multiple Manitoba Master Angler catfish weighing up to 30 pounds.
CATCH: Channel catfish, sauger and walleye
WHEN TO GO: Mid-summer
TOP TACTIC: Anchor below the Lockport dam, above a deep hole or along a river bend. Use a 7' 6" to 8' 6"medium- or medium-light baitcasting rod and reel spooled with 20-pound Maxima Ultragreen. The line and rod pair perfectly with a barbless 7/0 Gamakatsu circle hook baited with squid, shrimp or, best of all, two or three freshly thawed leopard frogs
LEARN MORE: www.citycats.ca
#19 WHITESHELL PROVINCIAL PARK, MANITOBA
This park provides access to an amazing variety of waters and fish species, from black crappies and brook trout to massive northern pike and trophy walleye. You can even drive to most of the lakes. I once won a bass tournament on the Whiteshell's Falcon Lake, but it's the crappies and pike that tug at my heart strings.
CATCH: Black crappies, burbot, northern pike, smallmouth bass, trout (stocked), walleye and whitefish
WHEN TO GO: Year round
TOP TACTIC: Whatever I'm fishing for here, I always attach a 13-pound Surflon Micro Supreme leader in case I connect with one of the many incidental huge pike
LEARN MORE: www.explorethewhiteshell.com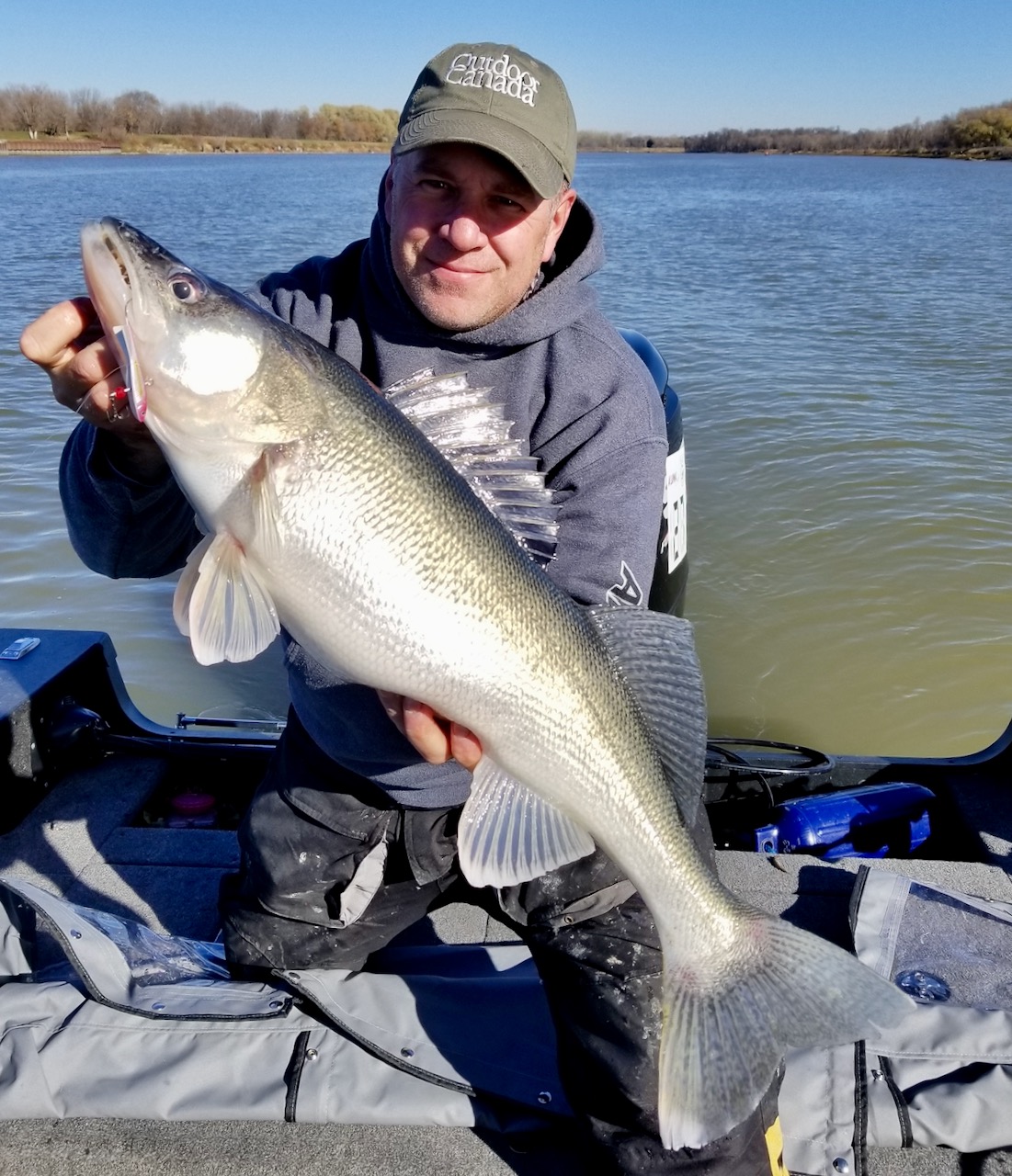 #20 WINNIPEG RIVER, MANITOBA
In the fall, trophy greenbacks migrate from the mouth of the Winnipeg up to the Pine Falls Generating Station, where they stage until spring. This 14-kilometre-long stretch of heavily structured river is one of Canada's most easily accessed fisheries for trophy walleye.
CATCH: Drum, northern pike, sauger, walleye and white bass
WHEN TO GO: October and November
TOP TACTIC: Troll a crankbait along channel bends and current breaks until you find a school of walleye, then mop up with a 1/4- to 3/4-ounce jig (depending on the depth and current speed) tipped with a frozen shiner (live minnows are prohibited). Drop-shotting is a good second option
LEARN MORE: www.huntfishmanitoba.ca