Best bets
Our exclusive guide to Canada's best big-game hunting—and the places to avoid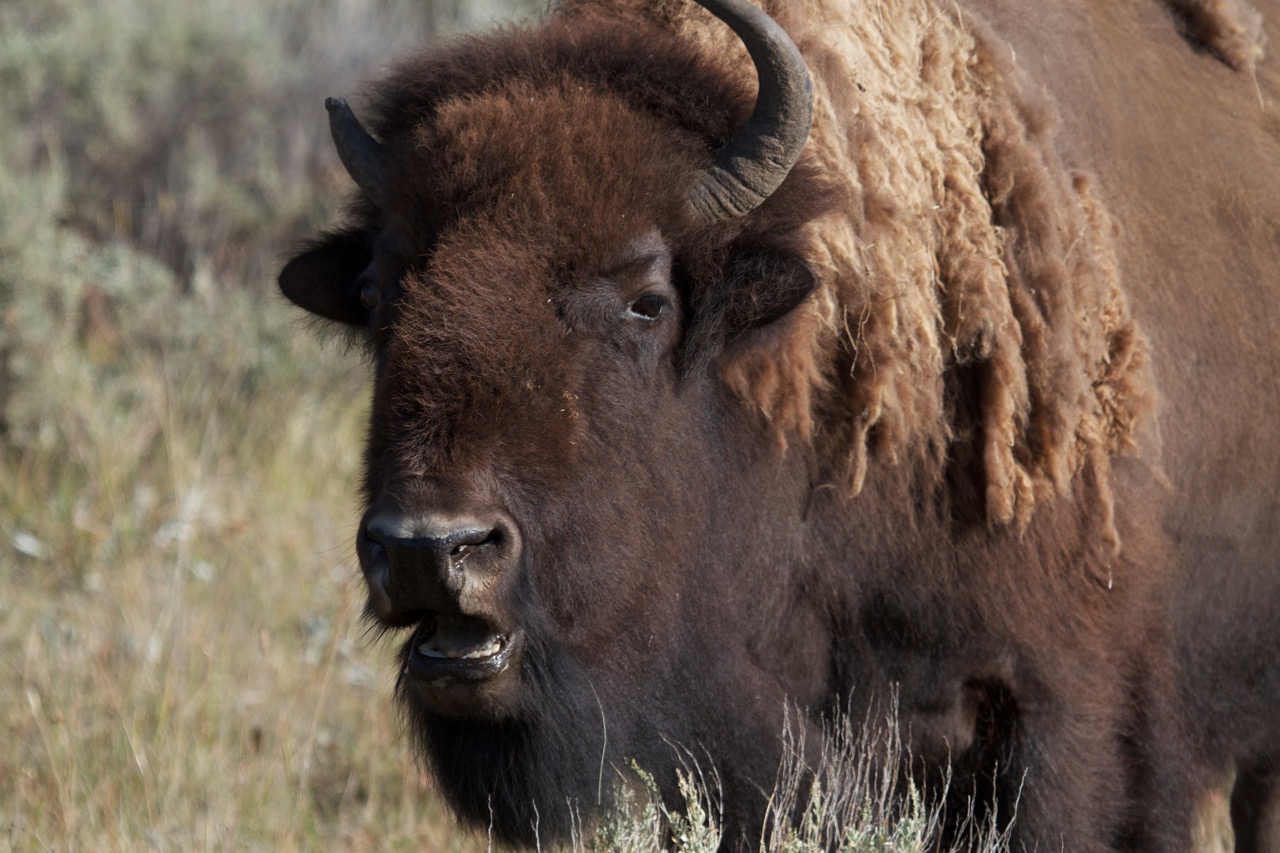 YUKON
This past winter saw about an average amount of snow for the Yukon, but two midseason mild spells and the subsequent refreezing created a wicked crust that hindered big-game animals and reduced their access to food.
BEARS
There are good numbers of black bears in the Yukon, and they're found in most areas. There is also an open season for grizzly bears, but resident hunters are restricted to just one animal every three years.
CARIBOU
The Yukon's caribou hunters should have a good season. There are 26 identified mountain caribou herds in the territory, and most are in good shape and open to hunting. The Porcupine herd of barren-ground caribou is at 220,000 animals, near its all-time high.
MOOSE
The Yukon's moose populations are considered stable in the south, but increasing in the north thanks in part to lower hunting pressure. In the more easily accessed areas near Whitehorse, high hunting pressure has led to lower moose numbers and hunting is by permit only. Near Faro, moose are especially vulnerable, so hunters must report any kills; once the target harvest has been reached, the season is closed.
SHEEP & BISON
Dall's sheep and mountain goat populations are also doing well, but the harvest by resident hunters is relatively small. Meanwhile, the reintroduction of wood bison to southwestern Yukon has succeeded spectacularly. The management objective now is to cap the population, so the hunting regulations are liberal.